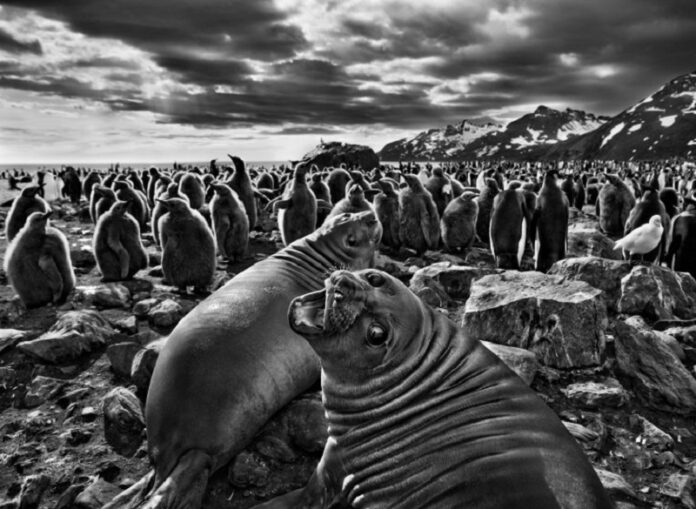 BANGKOK — World-renowned Brazilian photojournalist Sebastiao Salgado will showcase the art captured from around the globe in Bangkok.
After a seven-year journey from the Indonesian jungle to the Galapagos Islands, Salgado will display 120 black-and-white captures at Sebastiao Salgado : The World Through His Eyes next month in Bangkok.
Salgado is famous for documenting the splendors of both nature and humanity. The 72-year-old photojournalist will be present at the exhibition to discuss his work on Wednesday and sign his books Thursday.
Announcement of his arrival has excited the photography scene, including top street photographer Tavepong Pratoomwong.
"Please pinch my cheek so I know I know this is not a dream," he wrote online.
The exhibition runs Feb. 8 through March 8 at the Bangkok Art and Culture Centre. Admission is free.
Salgado's works were the basis of bio-doc "The Salt of the Earth," which was directed by his son Juliano Ribeiro Salgado and Wim Wenders. The film won a special award at Cannes and was nominated for best documentary at the Academy Awards.