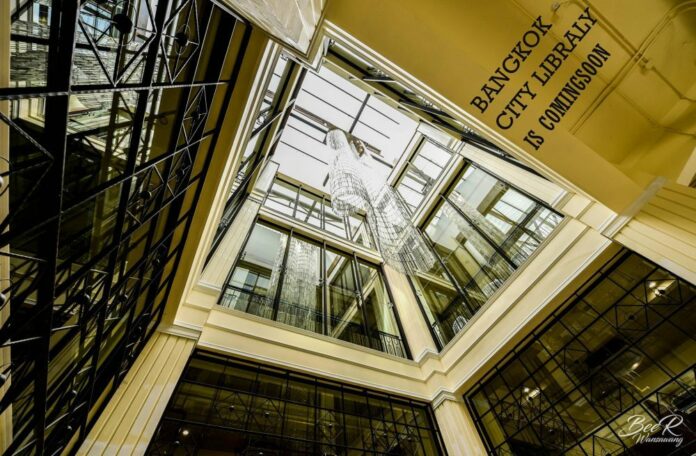 BANGKOK — Check out the capital city's soon-to-be 24-hour library on April 7.
Located in a four-story art deco building with nearly 5,000 square meters, the Bangkok City Library will finally open to public on April 7. The library is expected to be home to more than 20,000 books in Thai and foreign languages, including a Braille section.
Membership is 50 baht for adults and 25 baht for students and children. However, the library in the first phase doesn't yet include a borrowing service. The current opening hours are 8am to 9pm Tuesday through Saturday and 9am through 8pm on Sunday.
The library will officially launch its round-the-clock hours later this year. It is supported by the Bangkok Metropolitan Administration, which launched the project in 2013 after being voted 2013's UNESCO World Book Capital.
The Bangkok City Library is located on Ratchadamnoen Klang Road near Khok Wua Junction and Khaosan Road.