BANGKOK — Forget classic art exhibitions. Pick up your phone and see the world in a new way.
Twelve artists from different backgrounds joined forces with Parisienne digital group MNSTR to create La Joie, an augmented reality, or AR, exhibition in which tech and tradition combine to offer the viewer a new sensory experience.
To see the exclusive artwork, visitors must download a mobile application and point their cameras toward the canvases to see them come alive on their smartphone screens.
The artists, all French, include photographers, illustrators and typographers. They include Nicholas Barrome, Romain Laurent, Jon Burgerman, Valentine Reinhardt, Swindler & Swindler and more.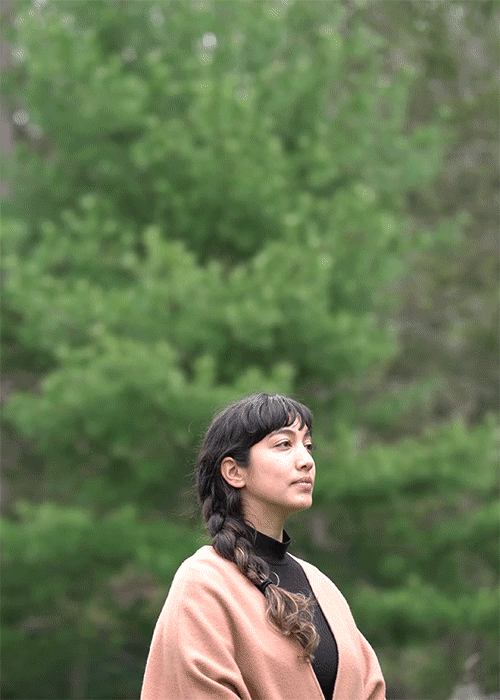 La Joie, which means happiness in French, is a part of Beyond Reality Fest which features three days of workshops, talks and film screenings related to AR and virtual reality.
Admission is free. The exhibition will open at 6pm on Thursday and run until Dec. 14 at the Alliance Francaise Bangkok. The venue is located on Witthayu Road and near MRT Lumphini.