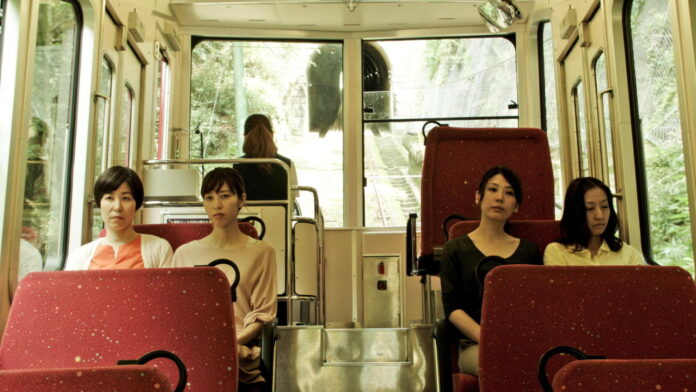 BANGKOK — Four Japanese women in their late 30s confront midlife when one of them reveals she is having an affair and fighting her husband in divorce court.
Watch the quartet of housewives and friends weather midlife crises in a five-hour-plus film directed by Ryusuke Hamaguchi which has won praise and awards for its four amatueur actors.
"Happy Hours" will show at 2pm on Saturday in the fifth-floor auditorium of the Bangkok Art and Culture Centre.
Tickets are 60 baht and will be available starting at 11am on Saturday. There will be two intermissions and the film will be shown in Japanese with Thai and English subtitles.
BACC is located next to BTS National Stadium.
"Happy Hours" was selected by Pimpaka Towira, director of 2015's "The Island Funeral," a drama set among the conflict in deep southern Thailand. She will host a post-film discussion in Thai with an English translator.
The event is a part of an annual program of foreign films selected by Thai directors.