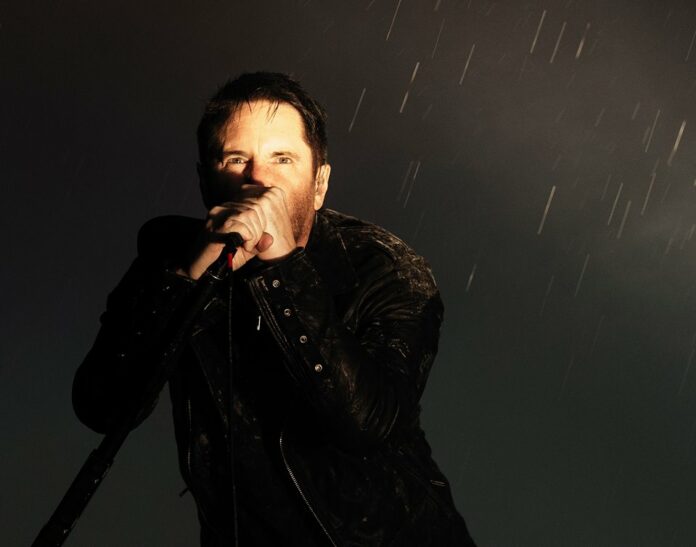 BANGKOK — Three decades after Trent Reznor channeled his rage into "Pretty Hate Machine" to help spark the American industrial revolution, Nine Inch Nails will be coming to Bangkok for the first time, promoter Viji Corp. teased Thursday night.
Though Trent's fires have cooled and his career gone in other musical directions, Nine Inch Nails remains relevant up through 2016's well-received "Not the Actual Events."
In its tease, Viji Corp. said further details would be announced April 17.
Famous for driving club anthems and inspiring fans to ribbon their hair with magnetic tape, Nine Inch Nails hits include "Head Like a Hole," "Down in It," "The Perfect Drug" and "Hurt," which was famously remade by Johnny Cash soon before his death.
It won Grammies for "Wish" and "Happiness in Slavery" in the mid-'90s.
The band was to play Thailand's Silverlake Music Festival back in 2014, but the event was canceled.