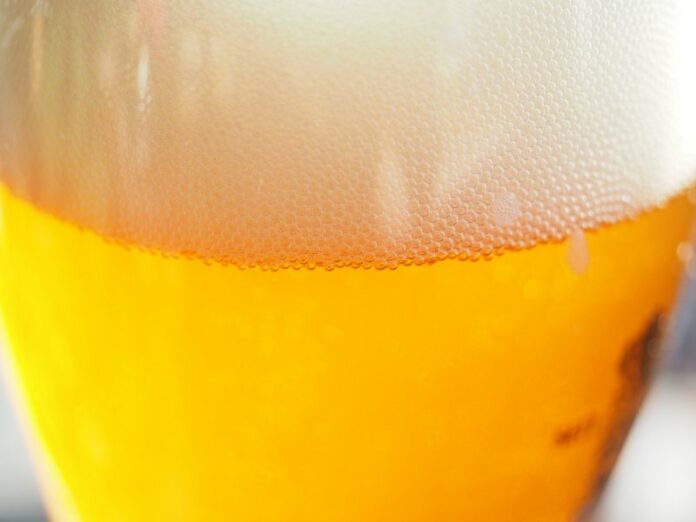 BANGKOK — Those looking forward to walking out of 7-Eleven with a tall cup of beer topped by a frothy foam had their hopes dashed Tuesday with the franchise owner's announcement it was pulling it from the market.
The service, said to be the first of its kind in the world, lasted less than a week before it attracted the attention of law enforcement and protesters who complained that readily available draft beer would encourage drinking.
Only 18 stores had been equipped with the beer machines as part of a pilot program. Citing "advice and concern from many sectors," owner CP All said in a statement that it decided to end the project in all stores.
Read: 7-Eleven Pulls Draft Beer After Protest
In-store draft beer machines selling Leo were first spotted earlier this month. Spurred by word spreading on social media, health officials inspected a 7-Eleven selling the beer on Oct. 4 in Chinatown. They declared the operators were not violating any laws.
Nevertheless, a CP All representative said the beer machines were suspended following the visit and negative reactions. Thursday also saw a protest in front of CP All headquarters staged by groups seeking to restrict sales and advertising of alcohol.
7-Eleven's pilot program came after at least one Bangkok Family Mart in the Silom Road area began offering draft beer. A Family Mart representative said Tuesday they had pulled the service for now pending further evaluation.
Related stories:
Draft Beer at 7-Eleven Gets Okay, Here's Where to Find It