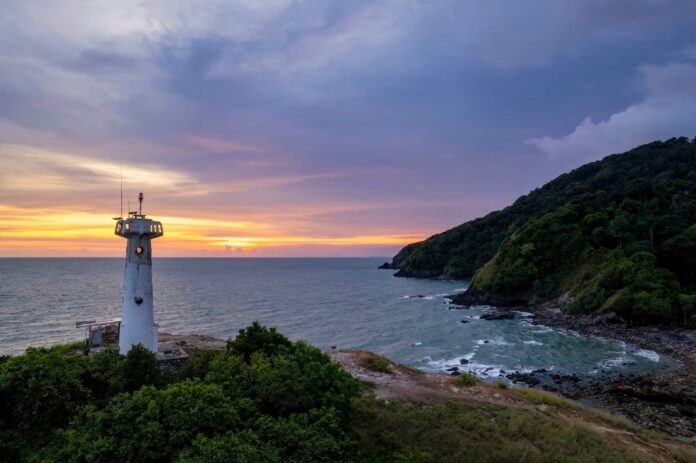 Koh Rok in Mu Koh Lanta National Park was closed from July 1 to September 30. It will reopen again on October 1, 2023.
Niramit Songsaeng, the head of Mu Koh Lanta National Park in Krabi province, announced that the park will open on October 1 for tourists to admire the beauty of Koh Rok, Koh Haa Islands (Tukonlima), Pile of purple and red rocks and Mai Kaew Cave.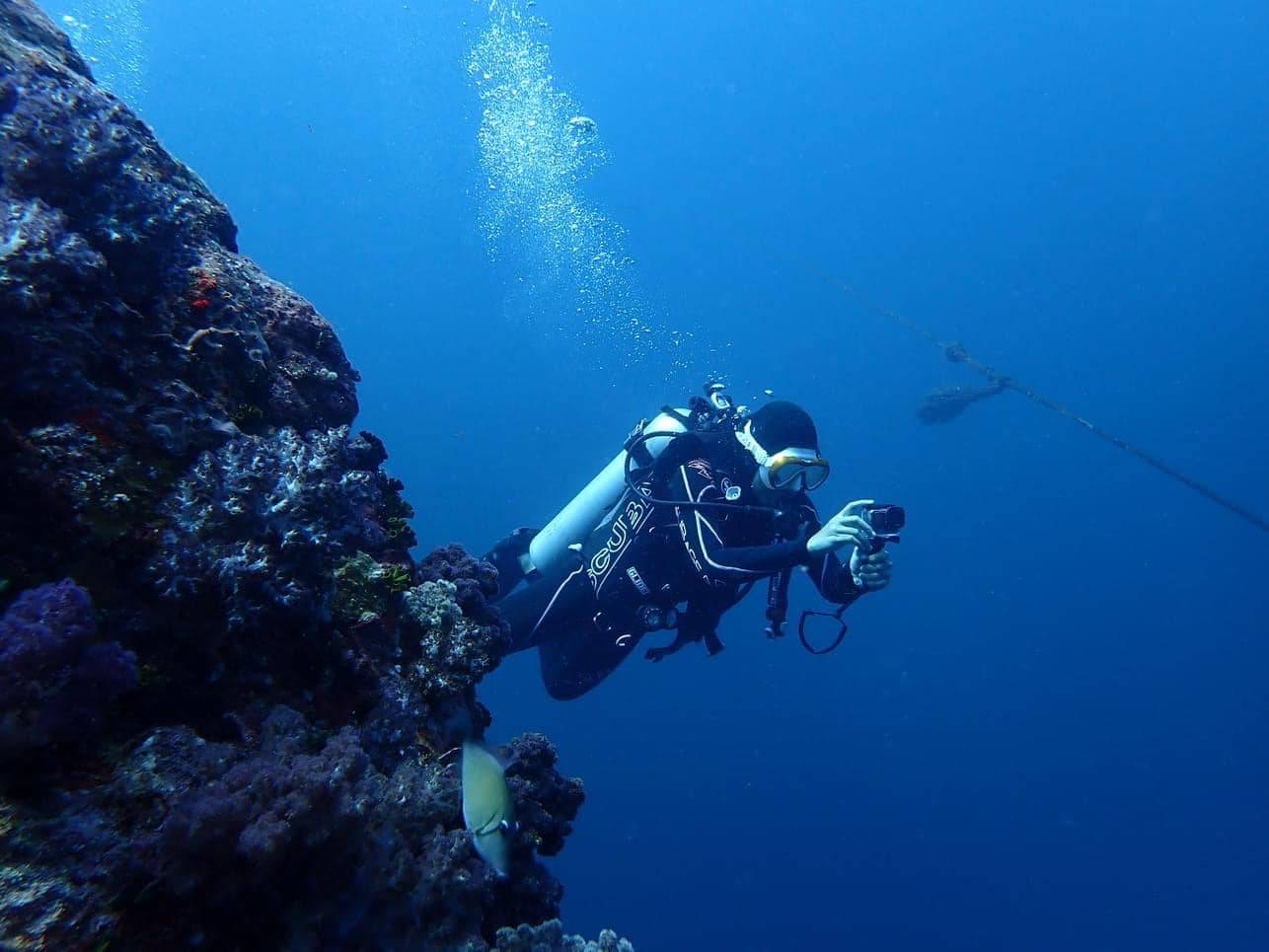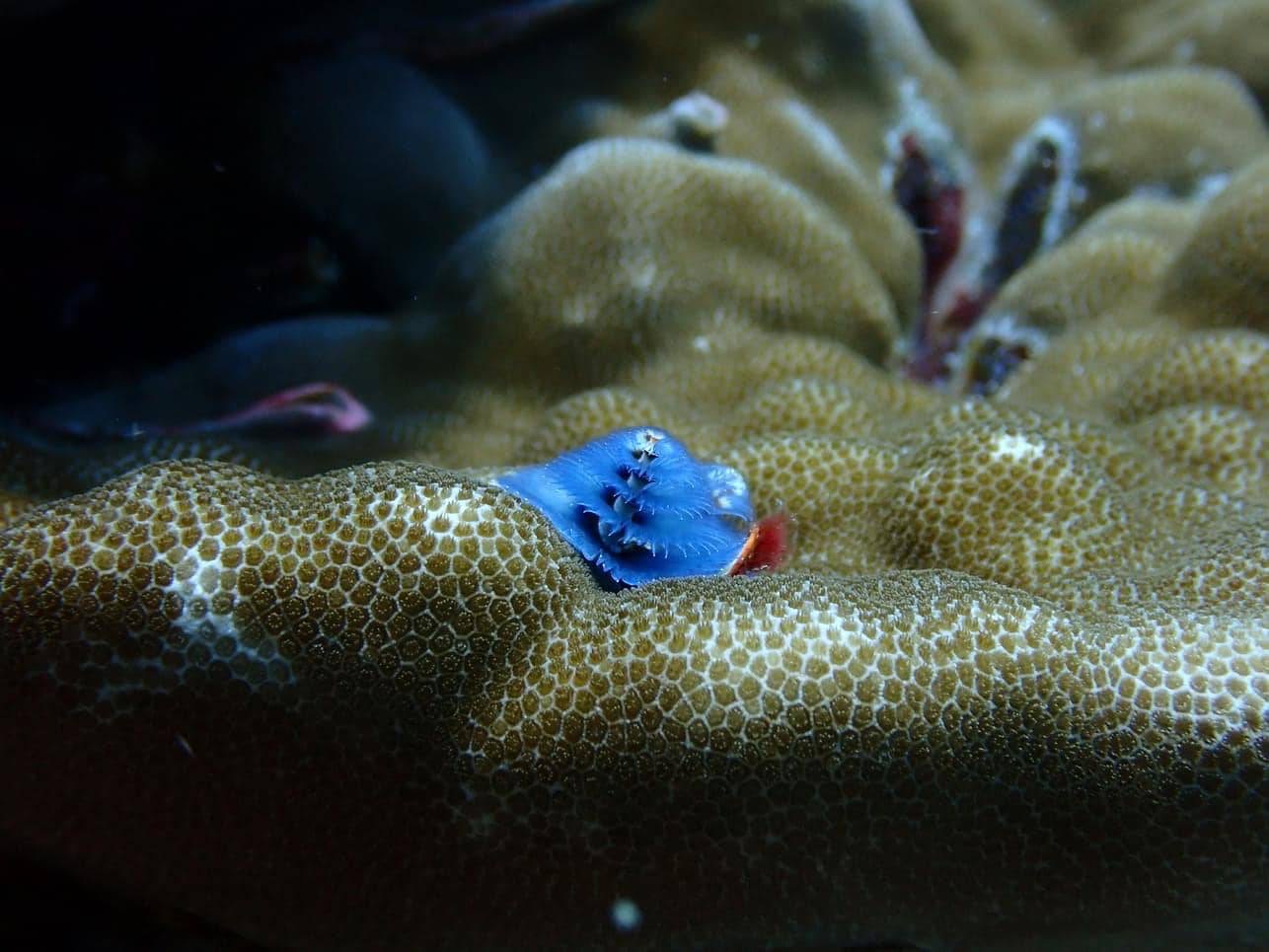 The Department of National Parks, Wildlife, and Plant Conservation announces the closure of tourism and accommodation in several national parks and forest parks, including Koh Rok, every year in order to efficiently manage tourism depending on weather conditions. This is because during the upcoming rainy season, there are often strong sea winds and potential hazards for boating.
Meanwhile, tourist destinations near Mu Koh Lanta National Park, such as Cape Tanod, Koh Ngai and Koh Talabeng, as well as Klong Jark Waterfall, remain open to tourists throughout the year.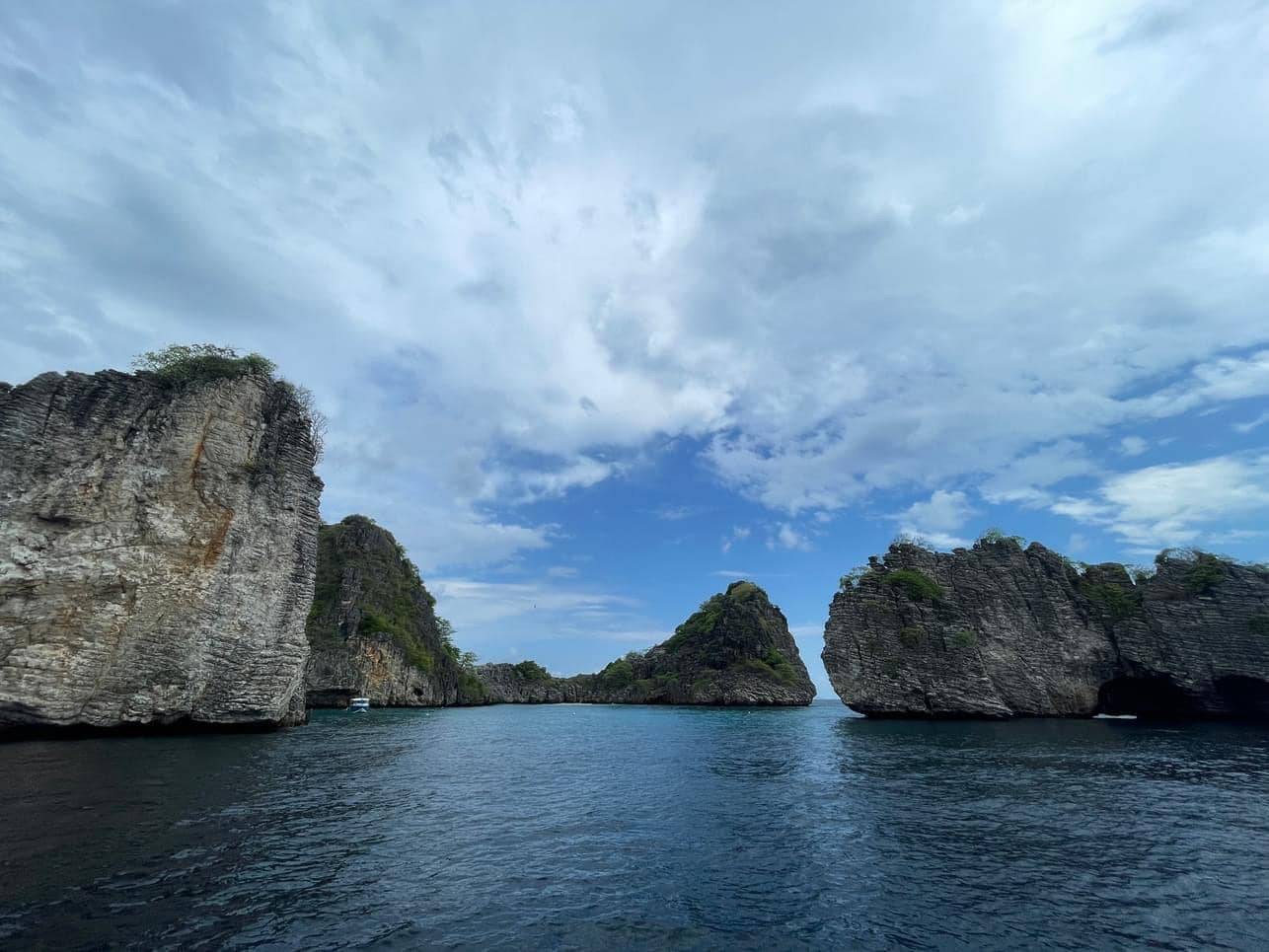 Koh Rok still has diverse and abundant natural resources, as well as unique and breathtaking landscapes with beaches, coral reefs, cliffs, caves and waterfalls, marked by natural phenomena that have earned the island the title of "Queen of the Andaman Sea"
Before the opening of this tourist season, the National Park has prepared for a greater number of tourists by investing in accommodations and moorings. They have also established clearly demarcated bathing zones and stationed personnel at various points to ensure the safety of tourists.
_____
Related articles: