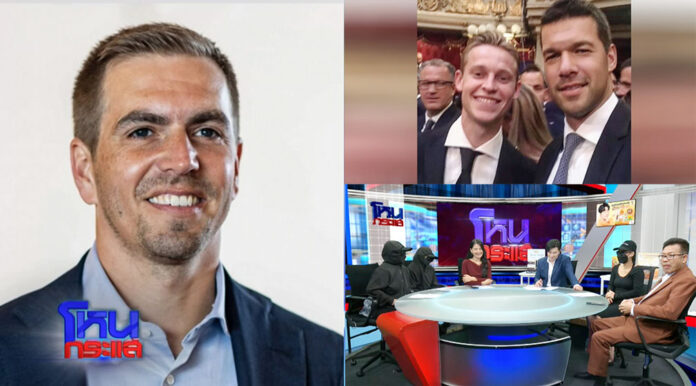 Five of the approximately 20 women who were duped into transferring money for matchmaking appeared on a famous television show on Tuesday, September 19. They just knew that the photos of Western men that they received used to be of the captains of the German national team, Philip Lahm and Michael Ballack.
Kanchai Kamnerdploy, the host of the show Hon Krasae (which translates to "Catch the Trend"), informed them that the two guys used by matchmaker were former German national football players. If football fans saw them, they would identify them right away. But he realised they probably don't know, and they've been duped into thinking Lahm is a British businessman and Ballack is an American real estate developer.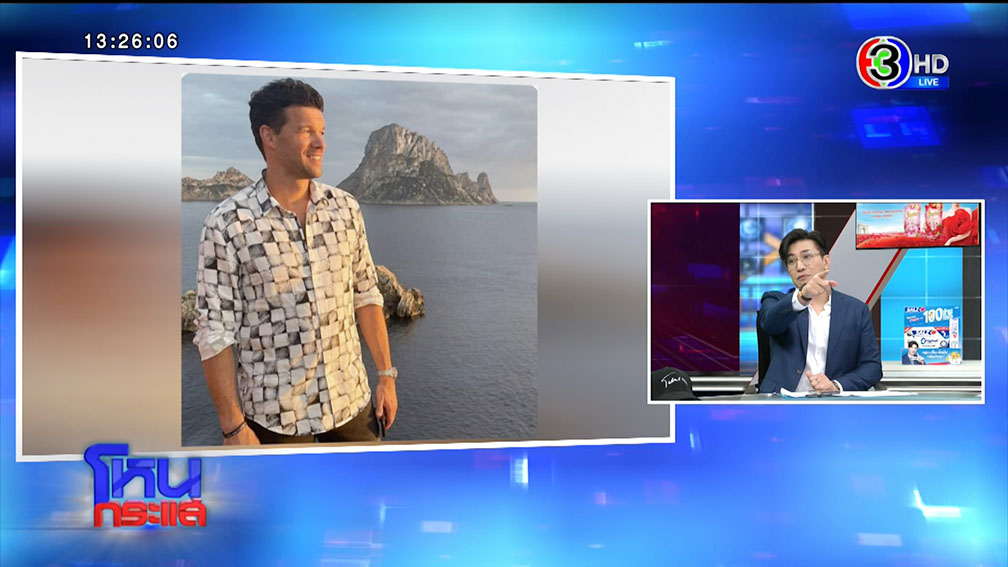 "Aor" was the only one of the five women on the show who did not cover her face. She convinced herself that she had done nothing wrong. She also wanted the matchmaker "Coach Sister Lek," who had duped her, to know that she dared to reveal herself and relate her experience in order to warn other women.
She noticed that the internet matchmaker's page had over 100,000 followers, which made it appear trustworthy. Then she saw Coach Sister Lek appear on the page often. Because Lek herself had a foreign husband, she claimed that she could match foreigners with Thai ladies. "Aor," like the majority of customers, is a single mother looking for a new opportunity in life.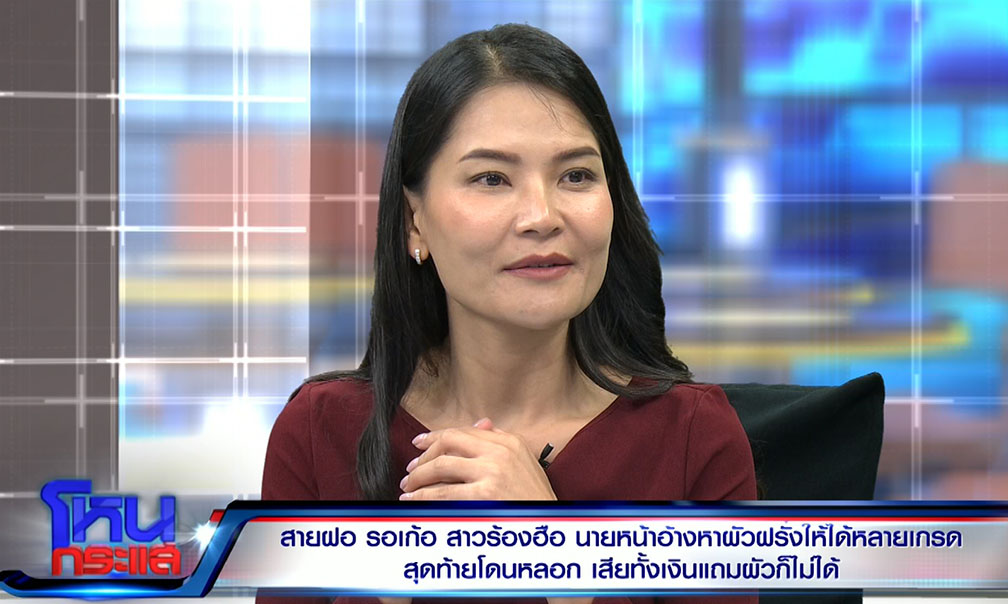 On this page, customers can choose from a variety of fees for Western guys. A typical Western lover, for example, costs 20,000 baht and works as a government officer or employee. A 30,000 baht special-level Western boyfriend has a business career in real estate, hotels, export-import, and logistics, and Lahm and Ballack are claimed to be among them.
A male doctor boyfriend costs 50,000 baht, while a vineyard owner or animal farm owner costs 100,000 baht.
According to Lek, she exclusively checks high-profile foreign guys for her clients. She handled every detail and said that these foreigners would fly to Thailand to appear in front of customers. But once the consumer sent her money, she began to cut off contact. She will scold a customer harshly if they ask for information or post questions on other pages.
With the assistance of lawyer Decha Kittiwittayanan, all of the victims filed accusations against Lek. Following the advise of Pol. Col. Kritsana Pattanacharoen, spokesman for the Cyber Crime Investigation Bureau, he will prepare a list of victims and submit them to the cyber police in order to request the money back from Lek and close this fraud page.
_______
Related articles: