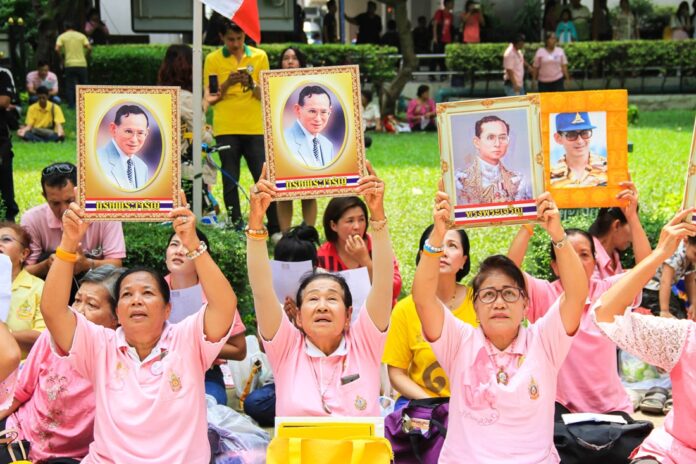 BANGKOK — Dec. 5 will remain a national holiday after Prime Minister Prayuth Chan-ocha on Tuesday countersigned a royal order from King Rama X.
The day will mark three important occasions: National Day, Father's Day and the birthday of His Majesty the Late King Bhumibol Adulyadej, according to a statement from the Prime Minister's Office.
The statement said the date would be used to pay gratitude to the late king's dedication to the country and its people.