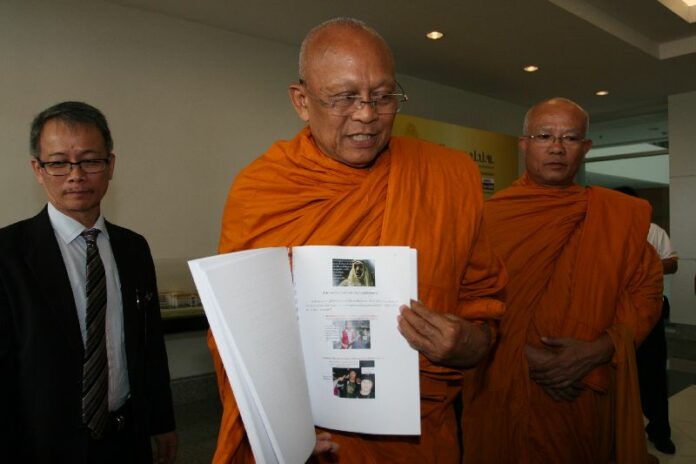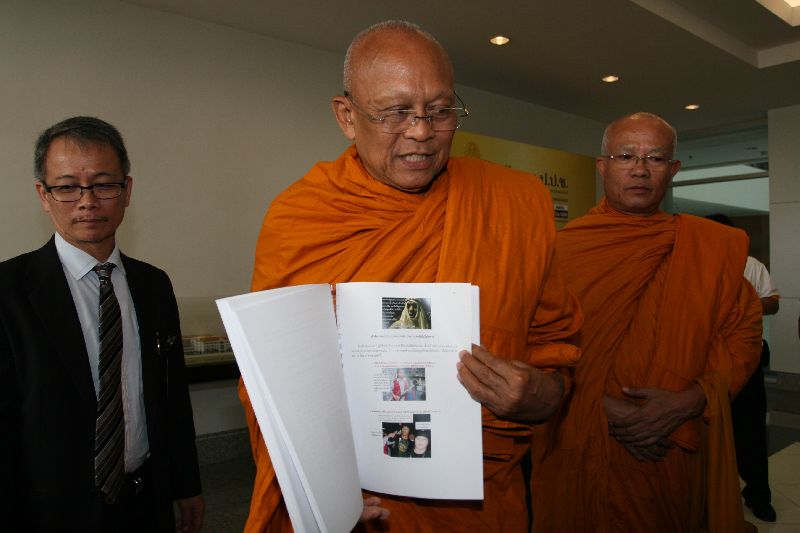 The first test for new anti-corruption mechanisms in the 1997 constitution came when tycoon-turned-premier Thaksin Shinawatra himself was subject of investigation by the National Anti-Corruption Commission, or NACC.
The commission accused Thaksin, who just recently won the first landslide electoral victory in Thai history, of funneling billions of baht worth of stocks to his family members and housekeepers to avoid disclosing them as assets in mandatory reports. The case was eventually dropped by the court by a narrow 8-7 ruling.
In 2008 the NACC accused then-Foreign Affairs Minister Noppadol Pattama of malfeasance for  supporting Cambodia's claim to register the disputed Preah Vihear temple as a UNESCO World Heritage Site, as the ancient site was also claimed by Thailand. The court later dismissed the case.
Former Prime Minister Somchai Wongsawat was also accused of abuse of power by the NACC for ordering police to crack down on anti-Thaksin protesters in October 2008. The case remains unresolved.
But after the NACC was assigned by a court to prosecute former Prime Minister Abhisit Vejjajiva and his deputy Suthep Thaugsuban on the same charge for ordering a crackdown on pro-Thaksin protests in 2010 which left 90 people dead, the commission dismissed the case against him in 2015.
A rare high-profile court conviction won by the NACC was that of former assistant Minister of Interior Affairs Wattana Assawahem, who was found guilty of corruption in 2011. However, Wattana fled the country before the verdict was handed down.
The NACC's also made a bribery case against former Tourism Authority of Thailand Gov. Juthamas Siriwan. It's taken awhile – she was indicted in 2015, a dozen years after she allegedly received bribes from organizers of the Bangkok International Film Festival she ran from 2003 to 2006. Her case is ongoing; meanwhile, the American couple who reportedly bribed Juthamas were convicted in a U.S. court seven years ago.
Thirteen years after the Thai military spent millions of baht on bogus GT200 "bomb detectors," the NACC investigation is "ongoing."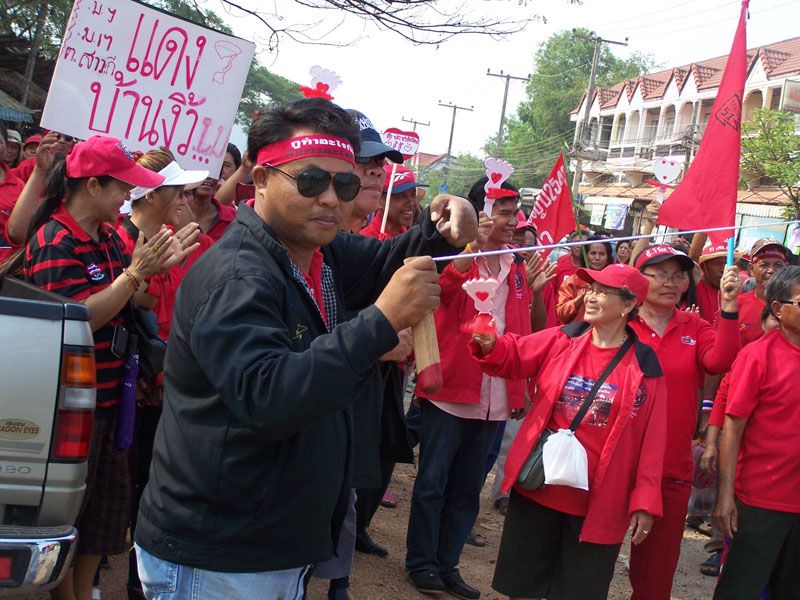 Since the junta came to power in 2014, activists have accused the military regime of nepotism and misconduct, but the NACC has dismissed all, citing a lack of evidence. Cases dismissed by the NACC include allegations that the billion-baht Rajabhakti Park complex was ripe with corruption and unusually expensive materials.
Yet its most high-profile investigation in recent years came from a 2013 corruption complaint against former Prime Minister Yingluck Shinawatra over her government's loss-heavy rice subsidy program. Within months the commission announced it had enough evidence to try Yingluck for failing to stop widespread corruption in the program. Her trial is ongoing.