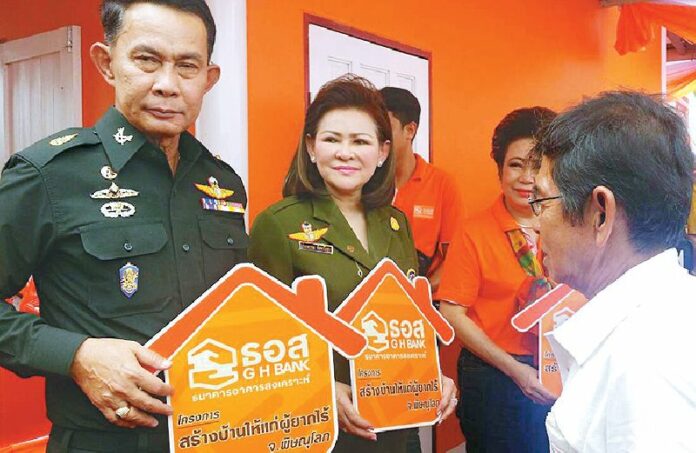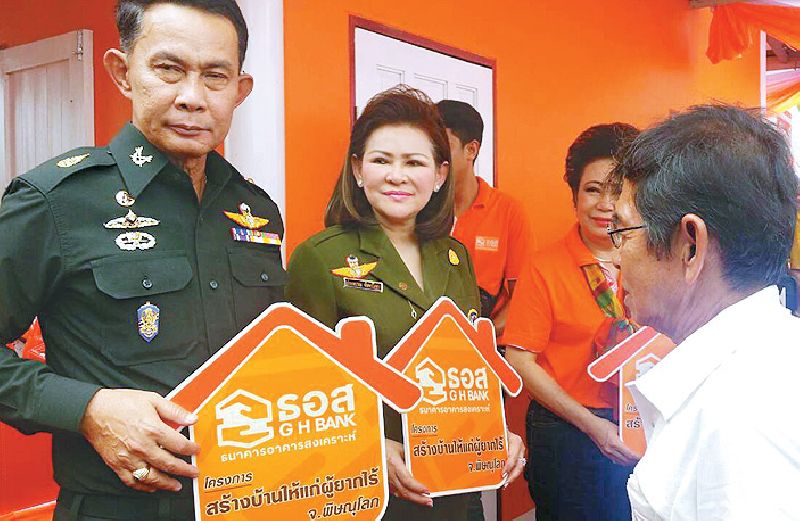 BANGKOK — A nephew of junta chairman Prayuth Chan-ocha received nearly 27 million baht in contracts from the army region his father once commanded, an investigative news agency reported Monday.
The revelations by Isra News that the contracts awarded to a firm owned by Pathompol Chan-ocha prompted fresh allegations of nepotism from critics of the junta, while Pathompol's father, Gen. Preecha Chan-ocha, said there's nothing wrong with the arrangement.
"I didn't get involved at all, and I didn't use any influence. It's about what my son did. I didn't get involved," Preecha told reporters Monday.
Preecha formerly commanded the Third Region Army, which awarded the contracts to his son Pathompol this year and last. At the time they were awarded, he had moved up in the ranks to deputy army chief and later permanent secretary of defense.
He said he wasn't worried about the disclosure.
"As for Isra News' publishing the information, I'm not paying attention to it. If they want to reveal any information, they can do it. I'm not concerned," he said.
Preecha is a younger brother of Prime Minister and junta chairman Prayuth.
According to documents published by Isra News on Monday, Pathompol's company, called Contemporary Construction, won contracts from the Third Region Army in March 2015 and April 2016 worth a total 26.8 million baht.
For the first, the company took 13.6 million baht to build a meeting hall on an army base in Phetchabun province. The second was to construct family residences for 10 commissioned officers at an army hospital in Tak province, at a budget of 13.2 million baht.
After learning of the news, some critics of the junta faulted it for not taking its own anti-corruption pledge seriously when it came to its own kind.
"I remember that Gen. Prayuth Chan-ocha once clearly pledged in his show 'Returning Happiness to the People' that he would deal with corrupt people," former Yellowshirt activist Veera Somkwamkid wrote Monday. "He wouldn't spare anyone. I urge him to do it. Please deal with your brother."
Gen. Preecha – who in addition to his Defense Ministry post is also a junta member and lawmaker in its appointed legislature – said his son adhered to the law in securing the army contracts.
"Everything my son did followed every procedure. I didn't interfere or use my power to force them, like, 'This is my son, he has to have the project,'" Preecha said.
It was the second controversy to hit Preecha and his family this week, and not the first time he's been accused of nepotism. Preecha drew ire in April for making another son, Patipat Chan-ocha, an army officer despite his lack of a military background.
In recent days, opponents of the junta on social media have taken jabs at Preecha's wife Pongpan Chan-ocha being treated like royalty by the army.
Related stories: