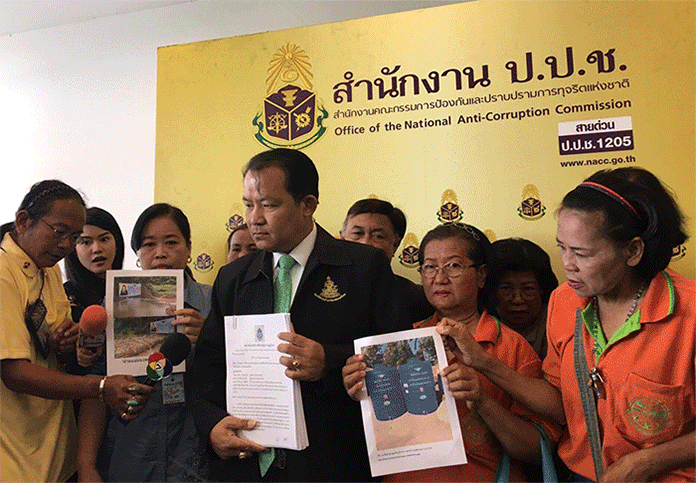 BANGKOK — When someone found documents online showing officials bought Government House microphones for 140,000 baht each, he took his complaint to the National Anti-Corruption Commission, or NACC.
When a Democrat MP believed he found evidence of massive graft in the rice subsidy program overseen by the government at the time, he also took it to the commission.
Most recently, when Rolls-Royce admitted to a British court it paid Thai officials more than 1 billion baht in bribes, the same agency was brought in to find which state employees received those bribes.
In fact, search for news about "corruption" and "abuse of power" in Thailand and find many headlines declaring the NACC, an anti-graft watchdog set up by a popular constitution nearly two decades ago, was set to investigate this case or look into that complaint.
However a review of the NACC's track record by Khaosod English found that, out of thousands of cases processed by the committee, only 105 led to convictions. As for why it has little to show for the investment – the commission's 2016 budget was 1.8 billion baht – corruption crusaders and legal experts said the agency is bogged down by its bureaucracy and biased in its judgment.
Read: Probe Into Rolls-Royce Bribery Not Stalled: Anti-Graft Agency
Since its inception in 1999, the NACC has accepted 3,383 cases for investigation. Of those, it said investigators found evidence of corruption or malfeasance in about a third – 1,191 cases.
Fewer than one-in-10 of those secured a conviction in a court of law that was not overturned on appeal. And those convictions have not been for the marquee cases involving rich and powerful defendants: All but one involve infractions by mid- and low-level administrators such as mayors, school directors, policemen, clerks and registrars.
The NACC, however, said that they were reviewing all cases they receive, with any cases not reviewed in a year were carried over to next year. Junta laws were also being used to move along cases in a more convenient way, said an NACC official.
Justice Delayed
The commission has 2,192 "ongoing" cases, according to its records.
Some of those date back to 1999 – the year the agency was founded – such as a fraud case against a school teacher in Chiang Mai who only learned of the charge Thursday.
Jiamjit Boonyarak, a teacher with the Education Ministry's PE department, was accused of embezzling students' dorm fees and stealing from other projects in 1998. An investigation wasn't launched until July 2011. On Thursday, the committee for the first time formally informed Jiamjit of the allegations, so she could prepare her defense.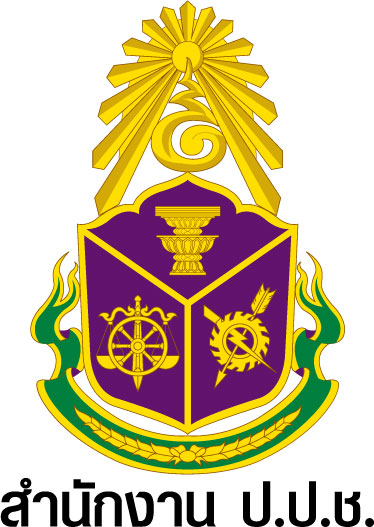 In another unresolved case filed with the NACC in 1999, three officials from the Land Department were accused of amending land deeds without permission. A committee to look into the trio was only convened in 2011, and there's no record of any progress in the case since.
Pairote Phromrat, head of the NACC's information analytics center, said that even if cases seem to drop off the public's radar, the commission is still working on them.
"We're doing the cases we received, such as the Rolls-Royce one," he said. "We don't forget cases, because still gathering information on them."
Interview requests sent a week ago to NACC chairman Watcharapol Prasarnratchakij went unanswered.
It's possible there are more convictions than the 105 found in the NACC database. Although Pairote insisted the records contain all updated case information, there appears to be some missing data.
For example, the archive doesn't include a major conviction against former assistant minister Wattana Asawahem in 2011 on corruption charges related to sales of public land in Samut Prakan province. Wattana fled the country before the verdict was handed down.
And Watana appeared to be the only high-profile politician to ever be convicted in recent years. Other convictions brought about by the NACC's investigation were mostly for officials in administrative duties, and none in the ministerial positions.
Friends in High Places
Describing the NACC's post-coup efforts, Pairote said the agency has operated more smoothly under the junta.
"We found that we have more power to enforce the law. We can work with more efficiency and convenience and have more thorough investigations," Pairote said. "For example, we can use Article 44 to tell the accused to prove their innocence later. It's handy and works well."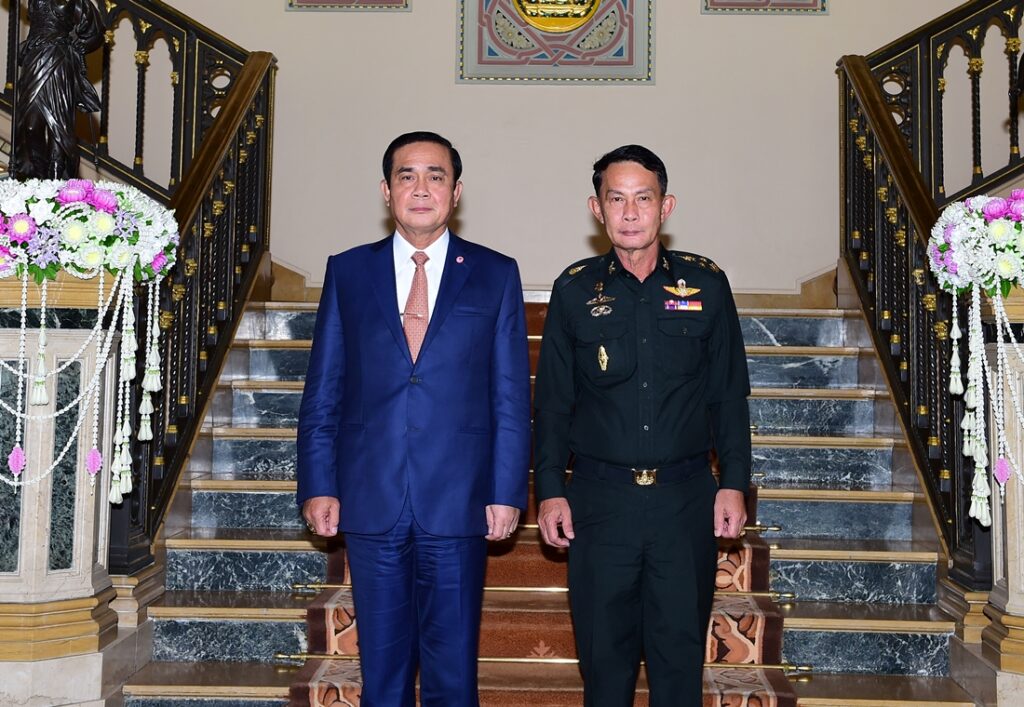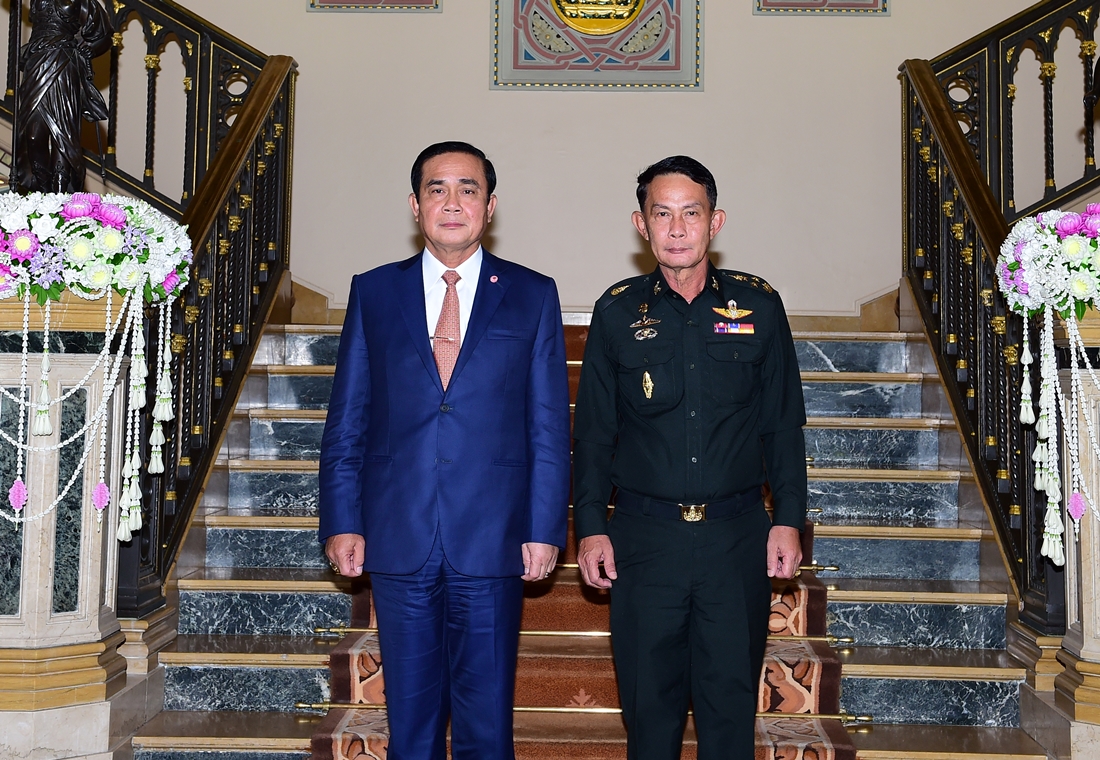 Critics say that coziness comes at the price of independence.
Srisuwan Janya, a government transparency activist who's gone after politicians from across the political spectrum, said the nine current NACC commissioners have conflicts of interest with the ruling junta.
"Many of the commissioners in this set are questionable. For example, the president used to be a police officer and served administrators in the current government directly," Srisuwan said. "Therefore, whenever there's cries about corruption relating to powerful people in the government, there's a direct conflict of interest."
He said the NACC is reluctant to use its power to investigate members of the junta and its allies, decreasing its credibility as a watchdog.
Srisuwan gave the example of Preecha Chan-ocha, brother of junta chief Prayuth Chan-ocha, appointing his son to the military in September 2016. Srisuwan urged the NACC to investigate whether it was nepotism. Soon after, Prayuth declared there was nothing wrong with the appointment, and the NACC dropped the case a month after Srisuwan complained.
"That case clearly showed a conflict of interest, a reluctance to investigate a general in the Ministry of Defense. They're too close to power, so the NACC says that any complaints against the government are baseless," Srisuwan said.
Selective Prosecution
Not all cases are equal in the eyes of the NACC, according to Srisuwan and a university law professor.
Somchai Preechasilpakul, a law lecturer at Chiang Mai University, said the NACC shows selective enthusiasm by moving forward cases against the political opposition while ignoring those brought against the powers that be.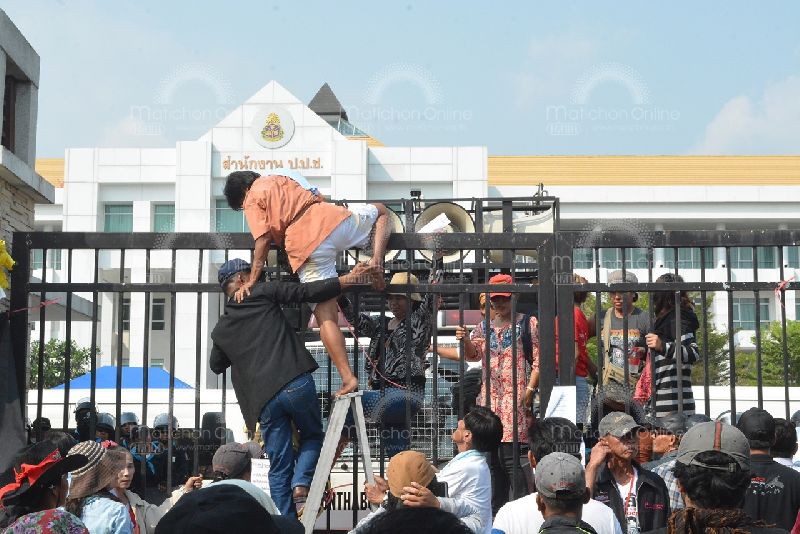 "Usually, the high-profile cases involving those against state power, especially involving elected officials from the Pheu Thai Party, go extremely fast, as we can factually see from the past 10 years," Somchai said. "Yingluck and Abhisit both have NACC cases, but Yingluck's proceeded much faster, while stalled cases are never given a substantial explanation for being stopped."
Srisuwan said its justice should be exercised blindly.
"The NACC should have standards they adhere to when dealing with cases big or small," said Srisuwan, who has petitioned the NACC to investigate everything from taxpayer-funded Line stickers and charges of nepotism.
Read: Anti-Graft Agency Petitioned To Investigate Junta's Line Stickers
The NACC's track record of letting cases stall indefinitely – especially when they involve the powerful – is an unchecked problem, the professor said.
"These cases go extremely slow, even when the public can clearly see that they're wrong, such as the case involving Preecha's son or Rajabhakti Park," Somchai said.
An 'Ongoing' Problem
A group that advocates for government transparency said the NACC is a necessary, albeit sluggish organization.
"The NACC's big problem is their process of working that's in place. Their system requires time in order to investigate cases, taking seven-and-a-half years on average, per case," said Mana Nimitmongkol of the Anti-Corruption Organization of Thailand.
With time spent on some cases stretching up to 12 years, long periods of inactivity make it seem like cases have halted while complicating the investigative process, Mana said.
"They do work during those seven-and-a-half years, but when the process takes that much time, witnesses and evidence become harder to find or are damaged," Mana said.
Read: Former Yingluck Govt Officials Impeached Over Rice Corruption
The slow handling of cases is a red flag to critics.
Tens of thousands of cases, some decades-old, appear stalled, while others receive selective attention and proceed much faster – with no explanation offered to the public, professor Somchai said.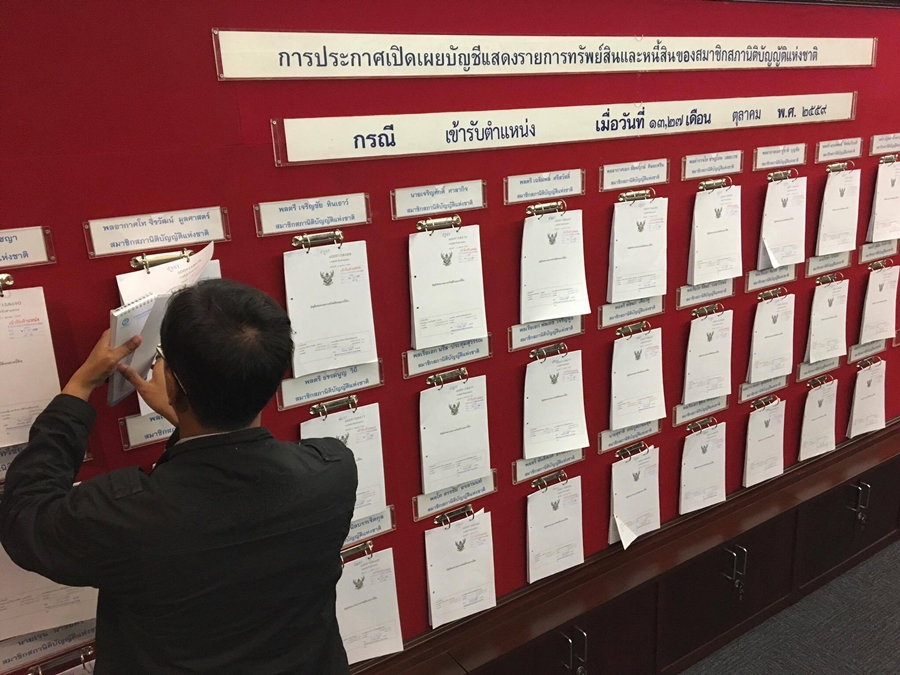 "People can't check up on the steps of the NACC's process. A stalled case is just labeled as being 'in progress' without saying what step they're on," Somchai said. "Sometimes they even make excuses like, 'oh the office flooded, we can't find the papers,' for stalled cases, or they're just dropped and ruled not guilty."
What to Do?
The three differ in their outlook for the organization going forward.
Mana the anti-corruption advocate said the commission, despite its flaws, fulfills an important function.
"The NACC is a necessary organization for Thailand, as the main organization for fighting corruption," he said. "The people may support them or criticize them, but don't just hate them."
Chiang Mai University's Somchai, on the other hand, said it has ongoing problems with transparency and focusing on its mission.
"The NACC has too much freedom and money – they get billions of baht a year, but in return have no accountability," Somchai said. The professor also called out the commission for using taxpayer money for things like feel-good campaigns that are unrelated to its mission.
Transparency activist Srisuwan, however, takes the dimmest view, saying the organization investigates like "waves breaking on the shore. "After a big splash," he said, "they soon recede."
It "has yet to produce any substantial investigative victories to build public trust," he said. If they have, I cannot see any trace of them whatsoever, because they have not decided to communicate openly with the public."
Additional writing and reporting Teeranai Charuvastra