BANGKOK — Thais across the nation raised their trunks in salute to the national animal Monday.
From the eastern plateaus of Surin to the gardens of Chonburi, people throughout the provinces offered feasts to the tusked giants for Thai Elephant Day.
The holiday began in 1998 under to call attention to conservation of the historically important role of elephants. Wildlife officials said 2016 was a good year for the kingdom's population of wild elephants, which they population estimate grew by upward of 10 percent last year to roughly 3,750 animals.
Most estimates put the population of domesticated elephants used commercially, mostly for entertaining tourists, between 2,500 and 3,000.
"The wild Thai elephant population is no longer at risk of extinction because of intensive care and monitoring," said Soontorn Chayawattana, director of the Wildlife Conservation Office. "Before, many were hunted for tusks and baby elephants were poached for parks."
Surin
Perhaps the grandest tribute nationwide Monday was the elephant parade and feast in Surin. Local officials and mahouts in the Tha Tum district made offerings to the animals at the Pa Kam Shrine which houses a talisman cherished by local mahouts for its mystical power over elephants.
Hundreds of performers and more than 50 elephants staged shows and historical re-enactments to show the importance of elephants to Surin's history. More than 100 elephants feasted on watermelons, pineapples, bananas and jicama on tables stretching 100 meters.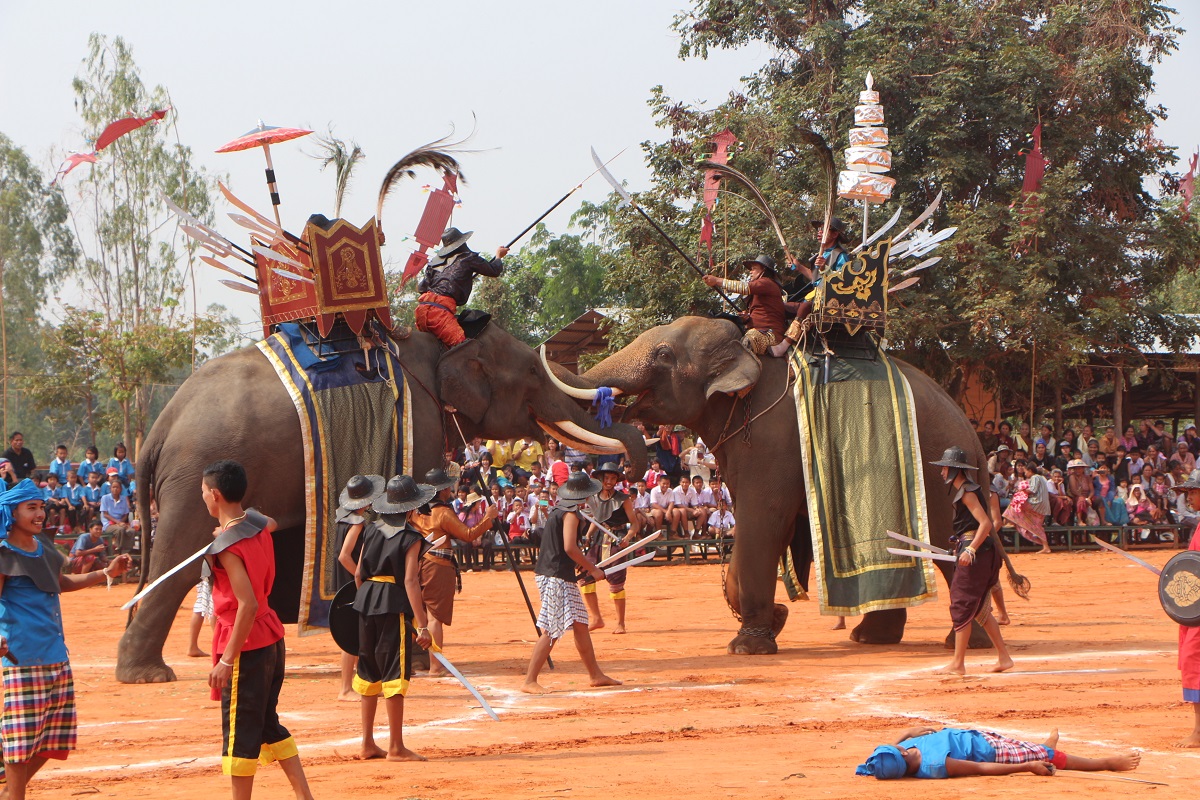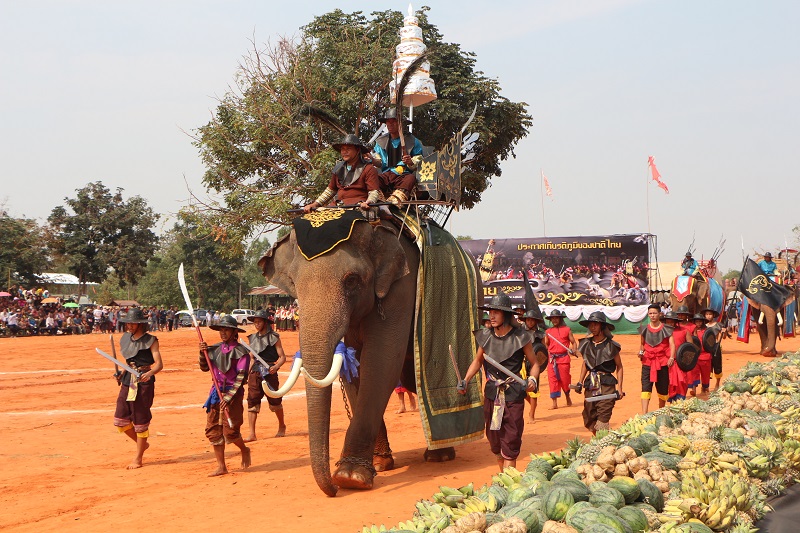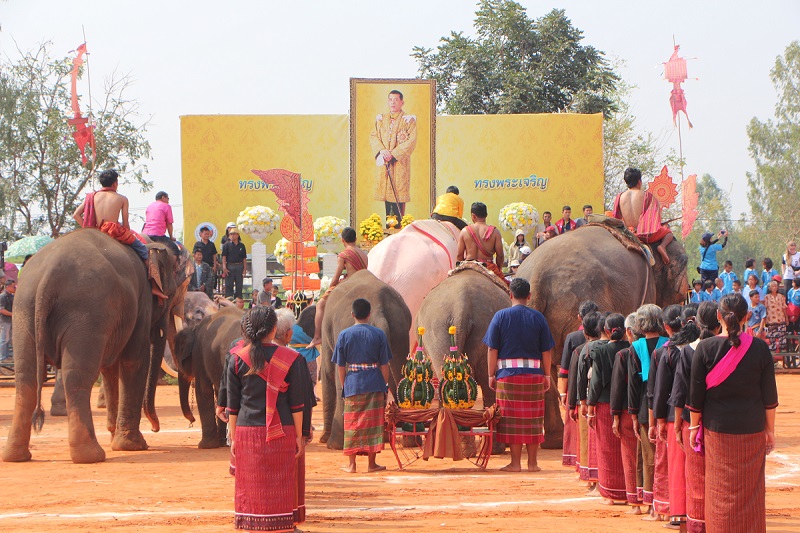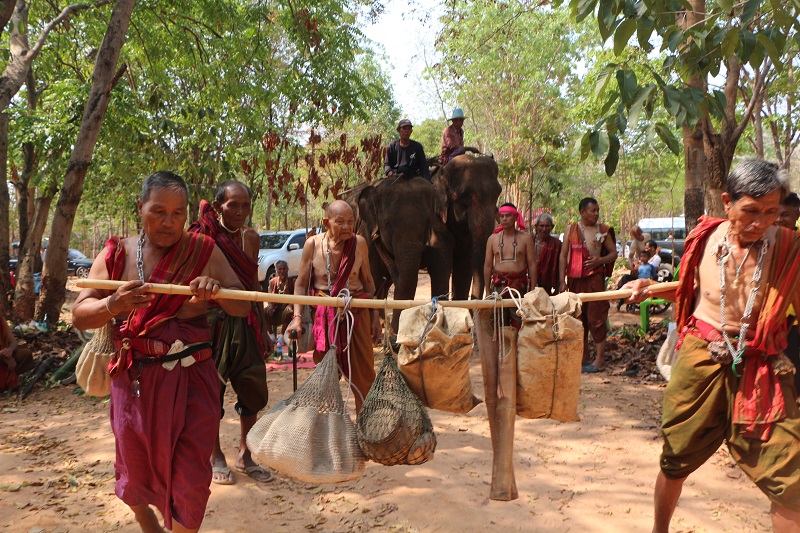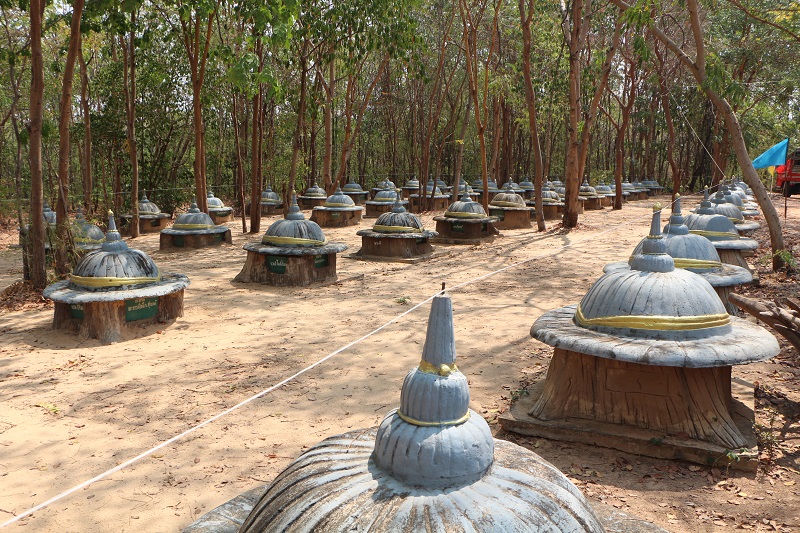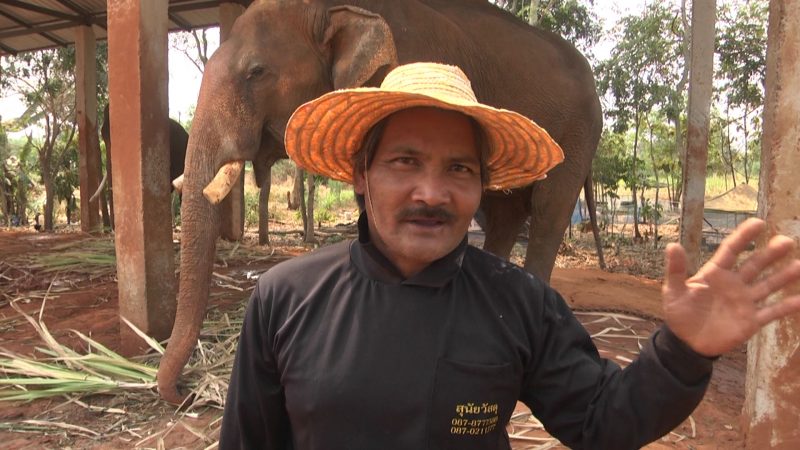 Lopburi
Youths built artificial salt licks at the Sap Langka Wildlife Sanctuary in the central province of Lopburi. Elephants there will be slowly reintroduced into the wild with 31 released since 2004 according to the sanctuary.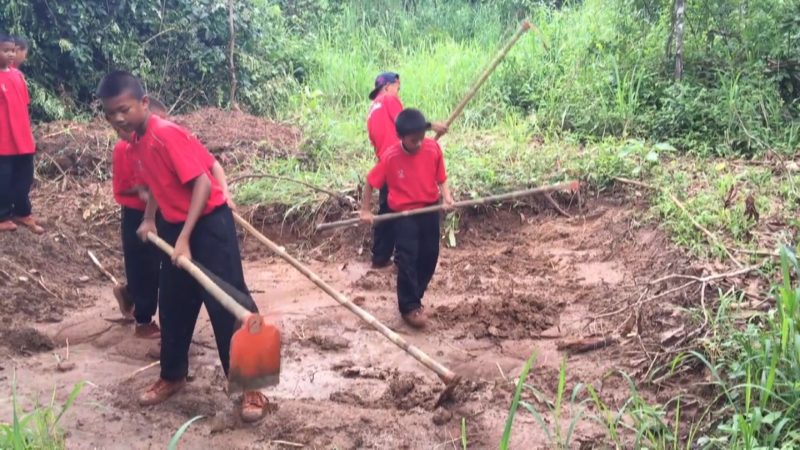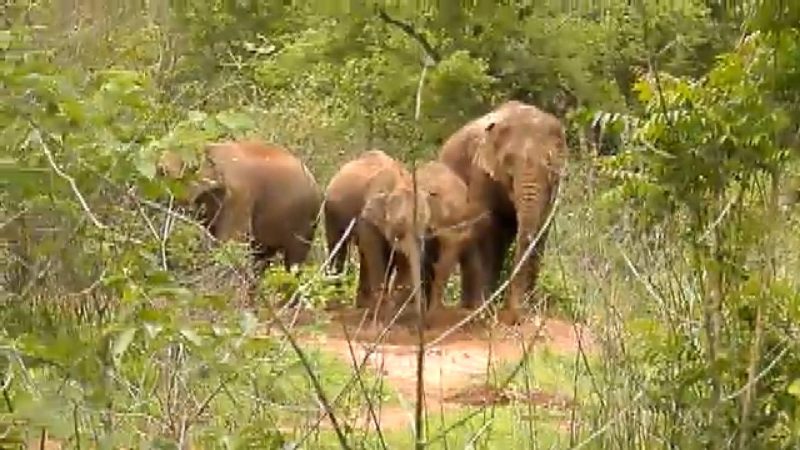 Chiang Mai
Plai Ekkasit, 32, Plai Amarin, 14, Plung Chaiyo, 19 and Plai Toongtong, 1, were presented with baskets of bananas, bamboo, carrots and other of their favorite foods at party held just for them at Chiang Mai Zoo. Male elephants names usually begin with Plai, while females begin with Plung.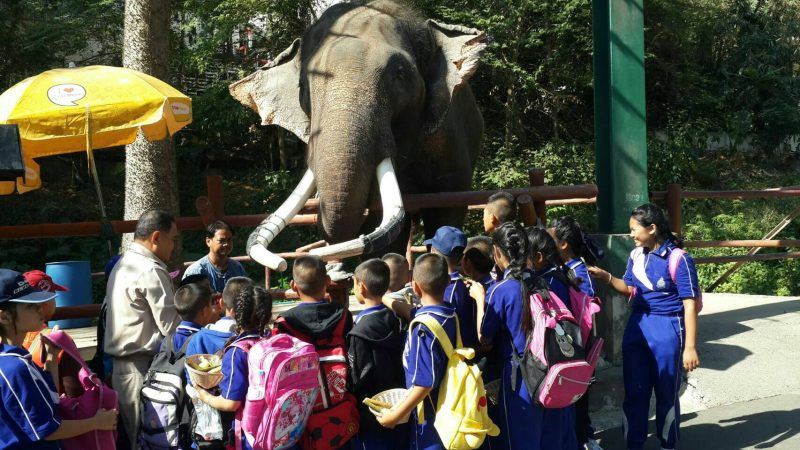 Chonburi
Monks receive offerings and give blessings to 75 elephants at an event organized by the Nong Nooch Tropical Botanical Garden in Chonburi province.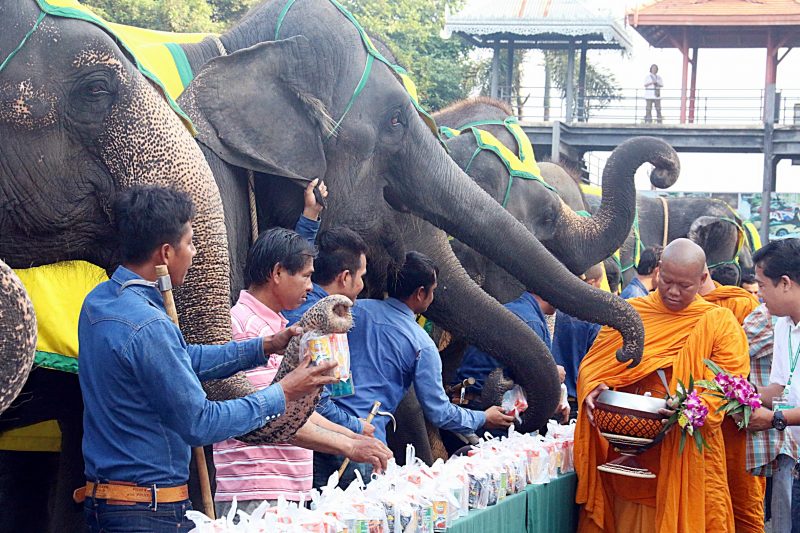 Lampang