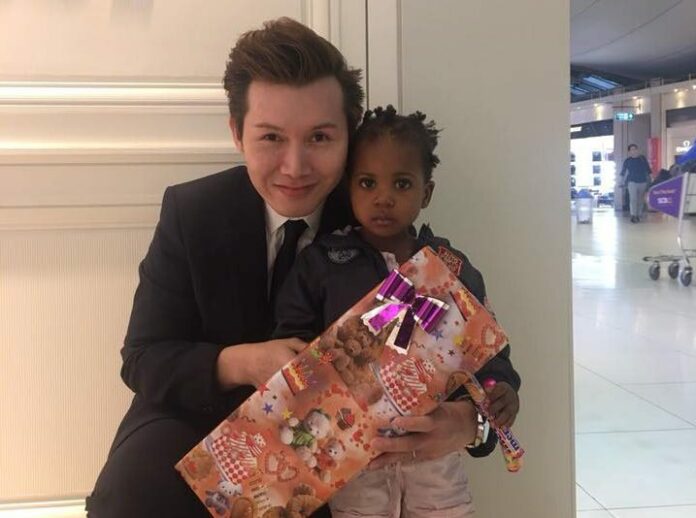 SAMUT PRAKAN— A Zimbabwean family of eight who has been living at Suvarnabhumi Airport for three months has not yet been moved into a detention center, immigration police said Monday.
Weeks after the family's plight came to national attention, officials said the family is still living at the airport despite assertions late last month that they would be moved into the Immigration Detention Center in Bangkok's Suan Phlu area.
"The family is currently under airport officials' care at Suvarnabhumi," Phakphumpipat Sajjaphan, immigration deputy chief said Monday.
Read: Zimbabwe Family at BKK to Be Put in Detention Center
Phakphumpipat said there were still plans to incarcerate the family, which includes several young children, but no date had been set. He would not comment on why the family's move was delayed.
Phakphumpipat also said that the family is being aided by UNHCR officials. The organization has been aware of the family's status since at least Nov. 14, when it contacted the Foreign Affairs Ministry about their situation in a letter obtained by Khaosod English.
The family of two men, two women and four children had been staying in Thailand when they tried to depart in October for Barcelona. They were denied entry by Spain and returned to Bangkok. The family has refused to be sent back to Zimbabwe, citing fears for their safety.
The family's plight first went viral in December when airport employee Kanaruj Artt Pornspolt posted a photo of him giving one of the children a Christmas gift.
Related stories:
Zimbabwe Family at BKK to Be Put in Detention Center