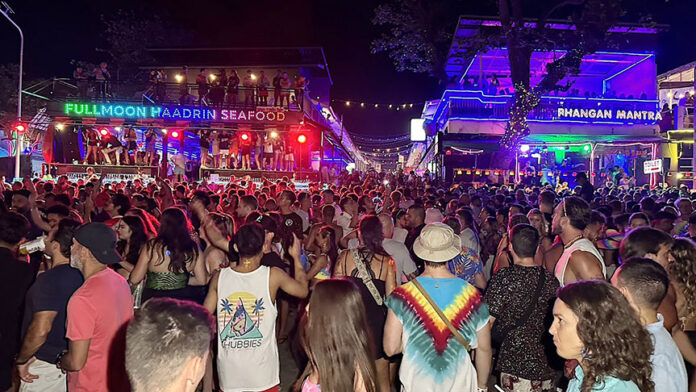 About 50,000 tourists are enjoyed the Full Moon Party in Koh Phangan, Surat Thani on Sunday night, causing local speedboat operators to increase the number of their service trips.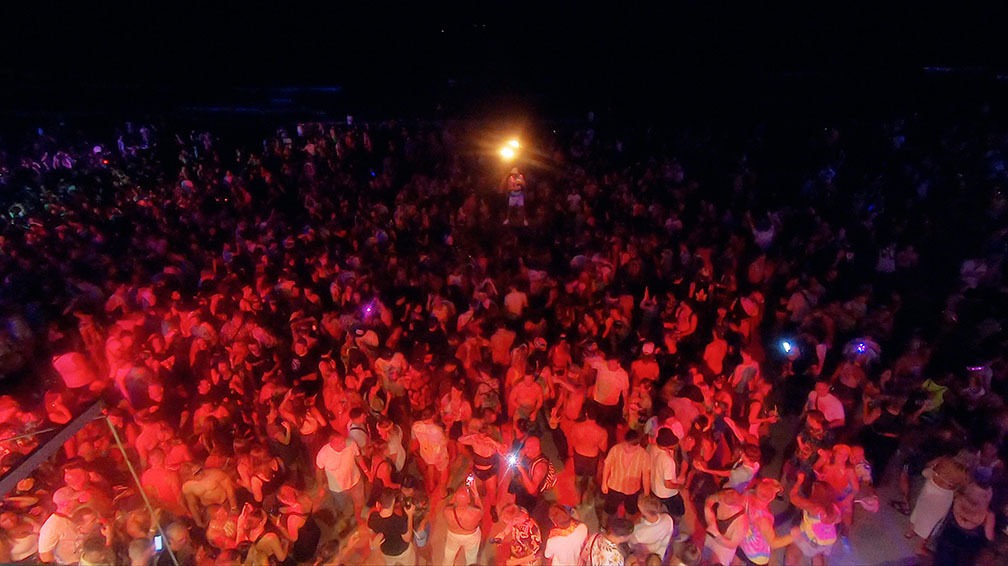 Na Thon pier on Koh Samui, Surat Thani, had been crowded for days as hundreds of tourists were seen queuing for speedboat rides to Koh Phangan, where the Full Moon Party was held on February, 5. Koh Samui police were also deployed to maintain law and order.
Pupaa Meepian, general manager of Lomprayah High Speed Ferries Co, Ltd in Koh Samui, revealed that foreign tourists have poured back to Koh Samui, Koh Phangan and Koh Tao, since the Thai government lifted the travel restriction last year. And the Full Moon Party in Koh Phangan has finally drawn back the number of pre-pandemic tourists in recent months.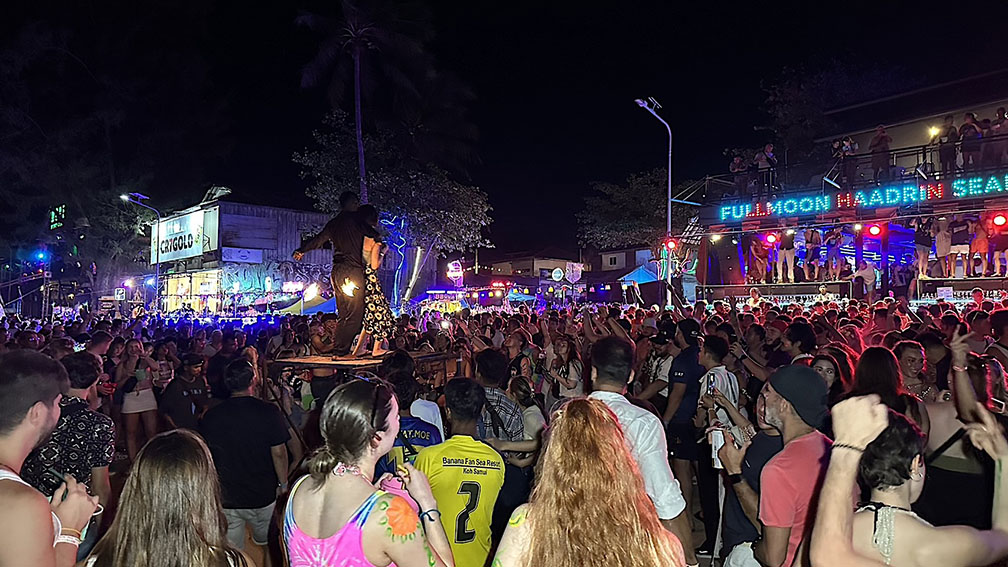 In response to the rising demand, the company had increased numbers of speedboat trips to Koh Phangan, as more than 50,000 party-goers were expected to join the Full Moon Party at the famous Haad Rin beach at the weekend.
Koh Phangan's Full Moon Party is one of a special party best known for both foreign and Thai revellers, thanks to the unique, yet colourful atmosphere, and beautiful scenery of the island.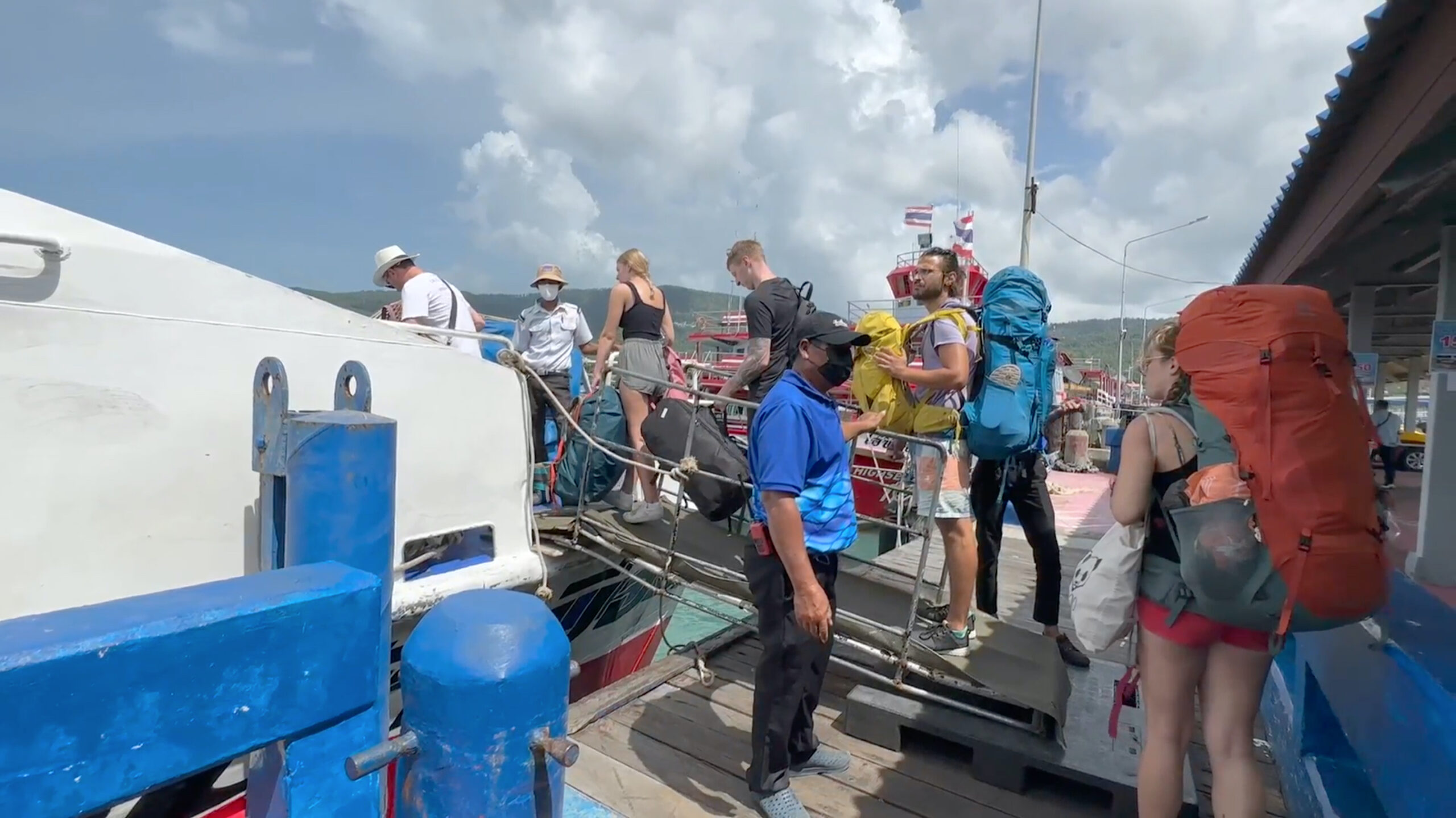 The increasing number of tourists attending the Full Moon Party will help revitalise the economy as local businesses including restaurants, shops, hotels and accommodation on Koh Phangan are getting back on track.