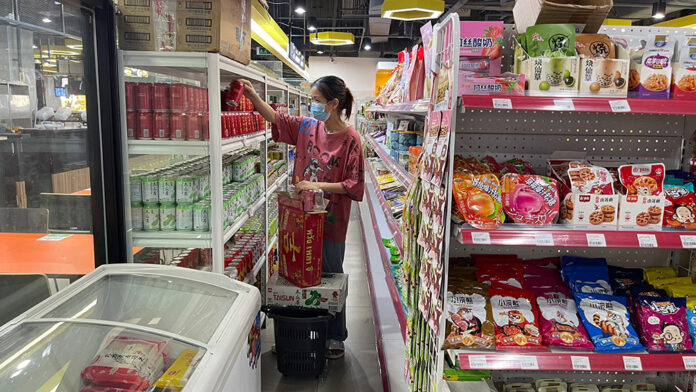 Chinese supermarkets have become a popular tourist attraction for Chinese travelers, Chinese expatriates in Thailand, teenagers, and fans of Chinese actors and actresses.
Prachachat Business reports that Chinese supermarkets, or supermarkets selling special or imported products such as food, drinks and spices from China, have become a new trend in Thai retail. The business experienced a boom in the Bangkok area and in department stores.
Wang Zhong Wang is one of the major Chinese supermarkets with several branches in Bangkok, including Yaowarat [China Town], Chulalongkorn University, Ladkrabang and Thiam Ruam Mit.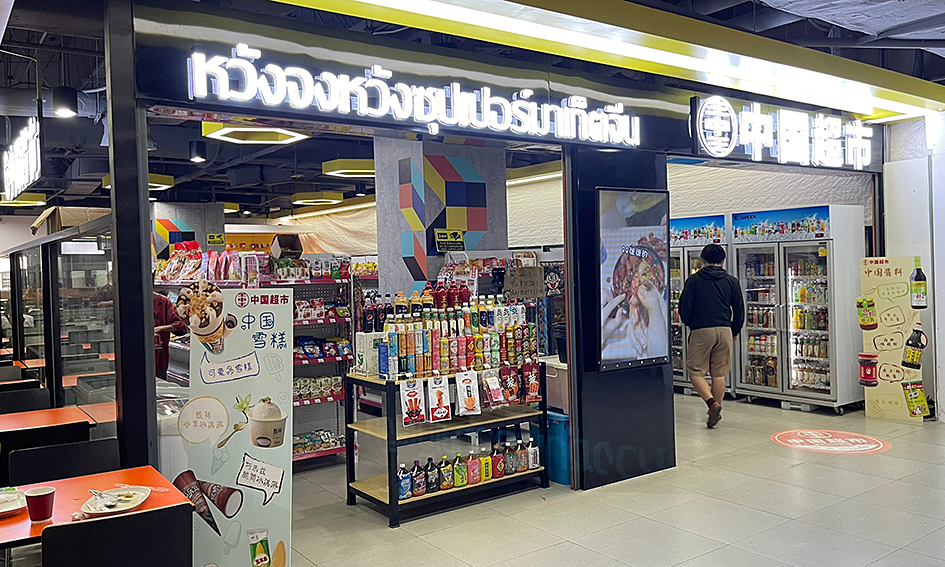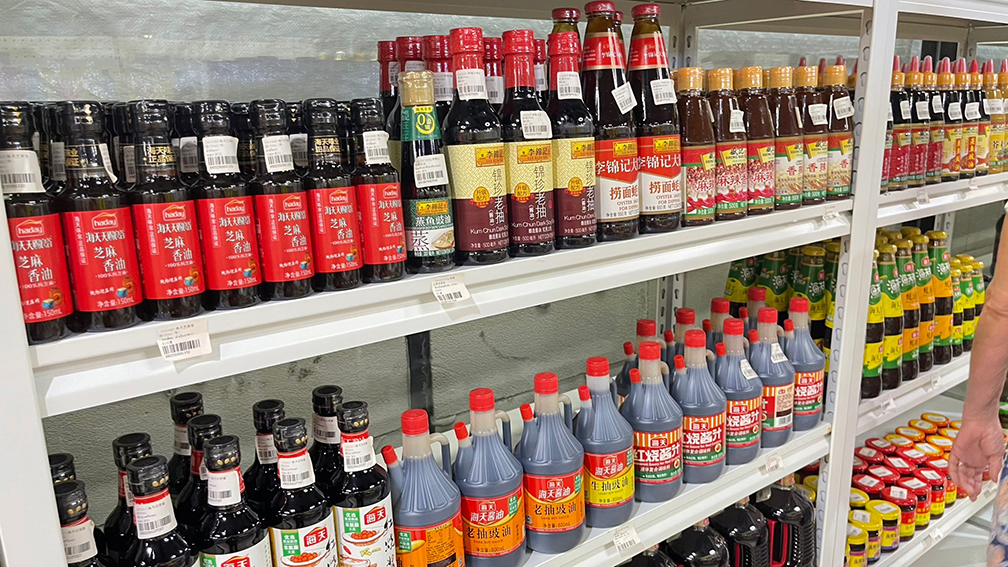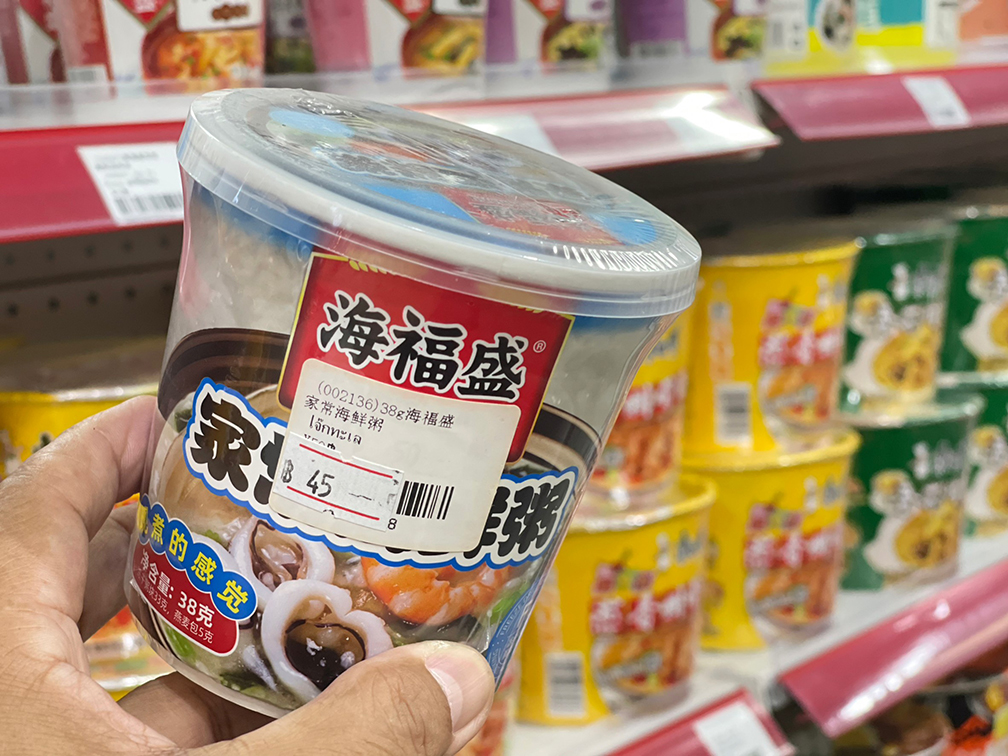 The shop has also leased into popular department stores such as MBK, Terminal 21 Rama 3 and Silom Edge. Wang Zhong Wang also has a branch near Chiang Mai's historic landmark, Pratu Tha Phae.
Lim Hiang Ha, a 2-unit buildings supermarket on the ground floor of the New Empire Hotel, sells various Chinese products, including sweets, drinks, ingredients and seasonal products such as moon cakes.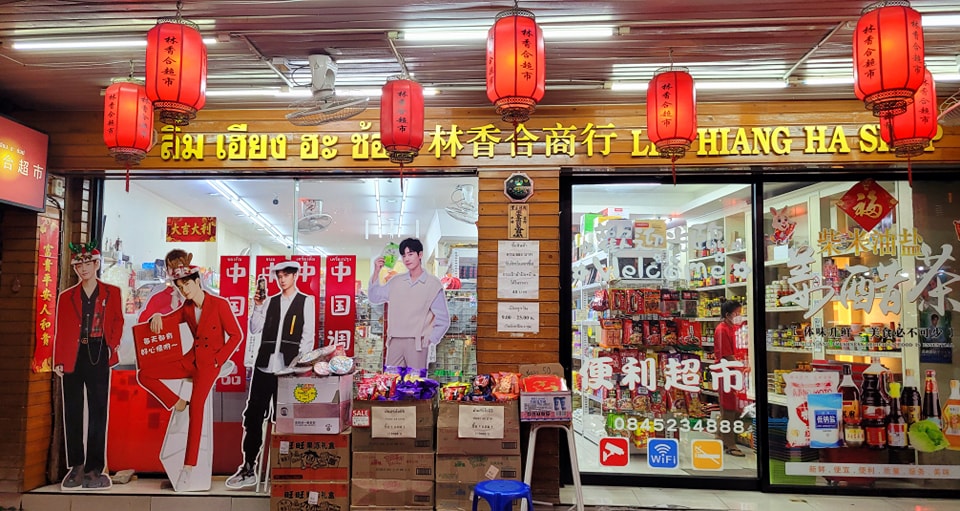 Although the shop has only one branch, it constantly promotes itself by participating in various exhibitions, such as the event at Central Bangna in October 2022.
Ho Chia positions itself as both a retail and wholesale seller to Chinese restaurants and supermarkets. The shop operates a pop-up shop that caters to fans of Chinese actors and singers such as Jackson Wang, Xiao Zhan and Wang Yibo. Ho Chia focuses on importing limited edition products and special collections in collaboration with Chinese superstars.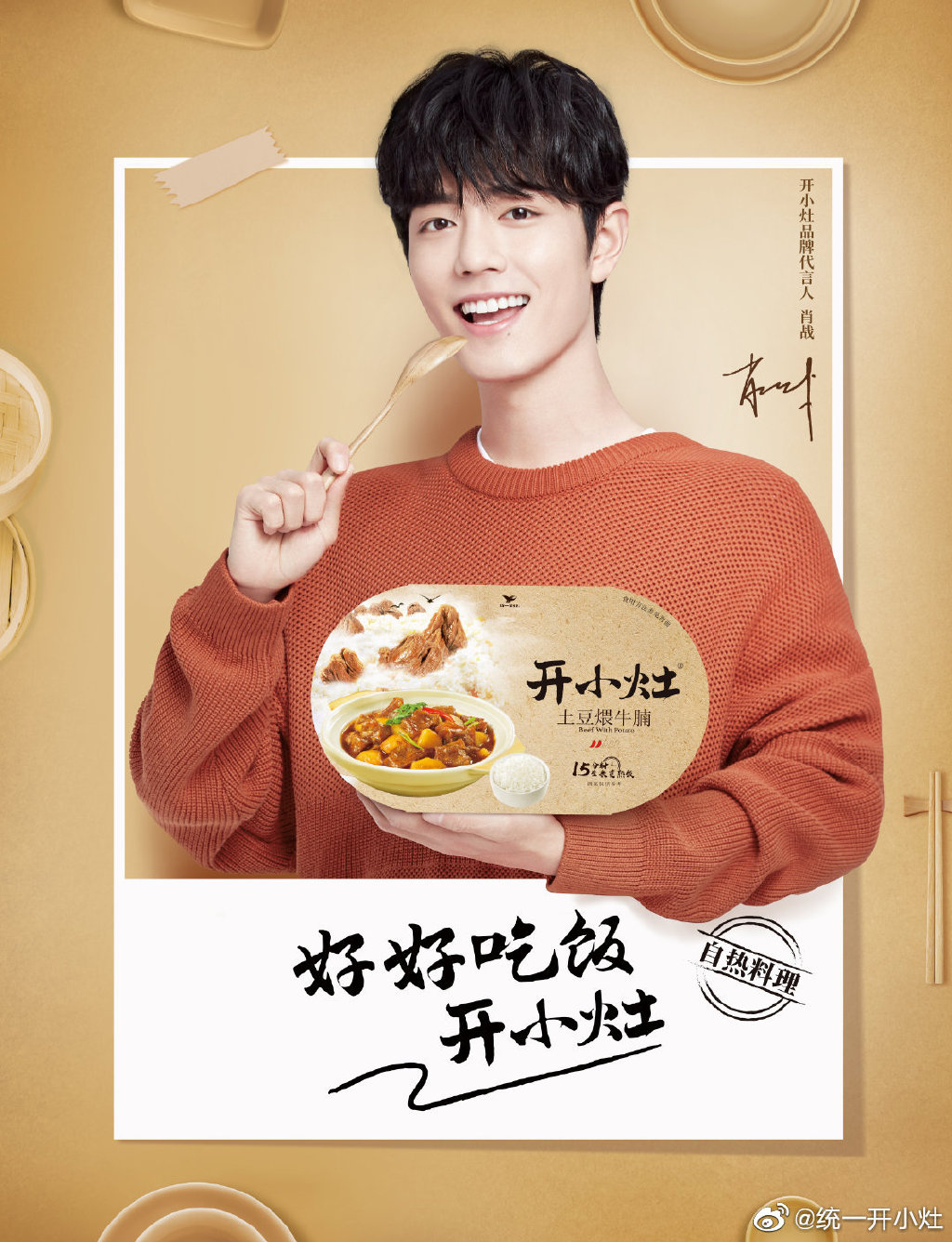 The company also offers picture stands and display stands. Ho Chia is located at Biz Town in Town, Unit B10, 456/15, Soi Ladprao 94. Sometimes it participates in a department shop exhibition, such as at Central World and The Mall Thapra.
China Chiangmai Supermarket is the leading supplier in Chiang Mai. The shop is located on the old city wall, on Arak Road, near the public park Nong Buak Had. Besides the usual food and beverages, the shop also offers seasonal items such as a red envelope and decorative items for Chinese New Year and a moon cake for the Moon Festival.