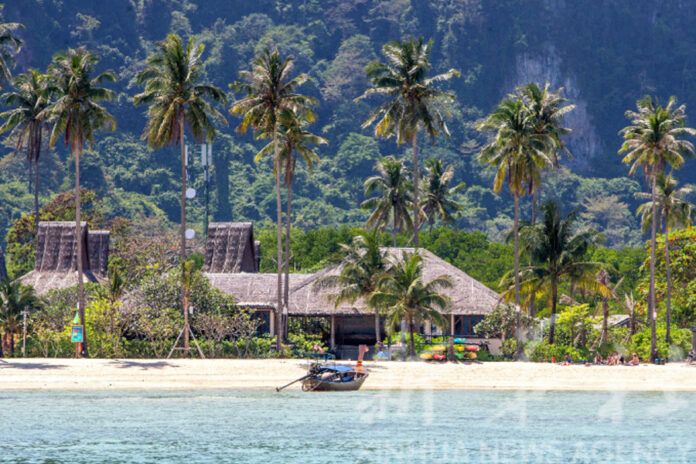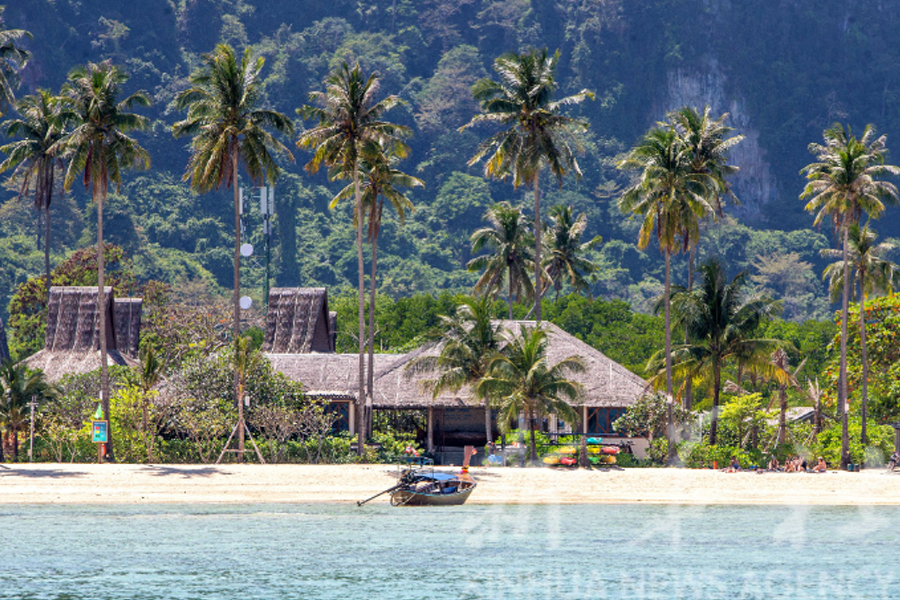 Wilfred Fan, Chief Commercial Officer of Klook, Asia's travel platform, announced the marketing campaign results in collaboration with the Tourism Authority of Thailand (TAT) titled "Let Your Journey be THAI." In the first 5 months, international tourist activity bookings increased by 1,200 per cent compared to the same period in 2022.
The Let Your Journey be THAI program encourages international travelers to visit Thailand and experience the country's beauty and culture through 5F Soft Power: Food, Fight, Film, Festival and Fashion.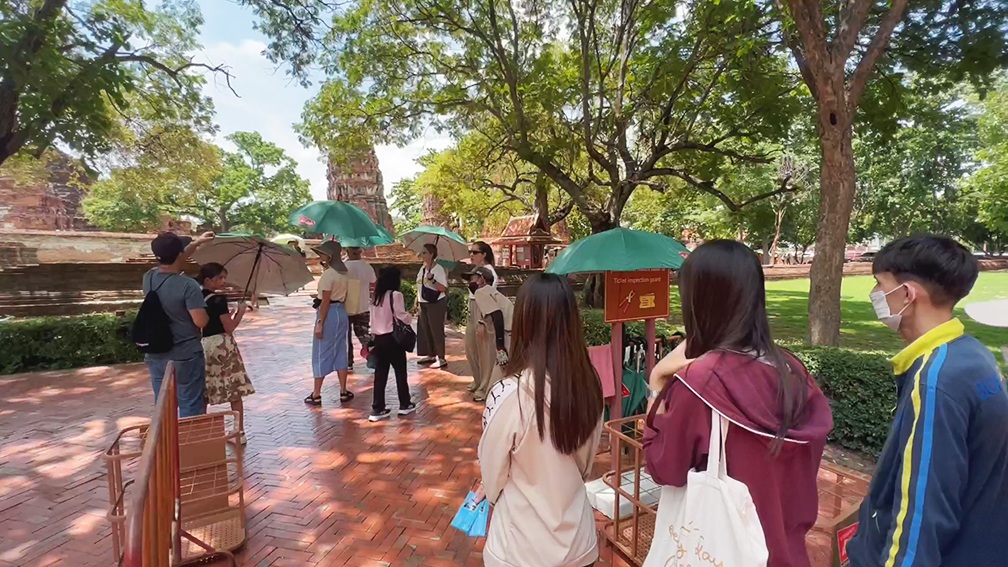 The top 5 countries/regions whose travelers booked activities in Thailand through the Klook platform are Hong Kong, Taiwan, Singapore, South Korea and Malaysia. The most popular activities in Thailand include day trips such as exploring the southern islands and visiting historical sites in Ayutthaya. Popular activities also include experiencing the beauty of Thailand, such as a boat trip on the Chao Phraya River or a panoramic view of Bangkok from the Mahanakhon Sky Walk.
Another popular activity is a spa, which is popular with international travelers for relaxation. The treatments are popular in Bangkok, Chiang Mai and Phuket.
For Thai travelers, bookings for both domestic and international tourism activities have increased by over 700 per cent compared to the same period last year. The most popular destinations for Thai travelers are Japan, Europe, Singapore, domestic travel, and Hong Kong. The most popular activities among Thai travelers include visiting amusement parks, buying travel tickets and exploring tourist attractions.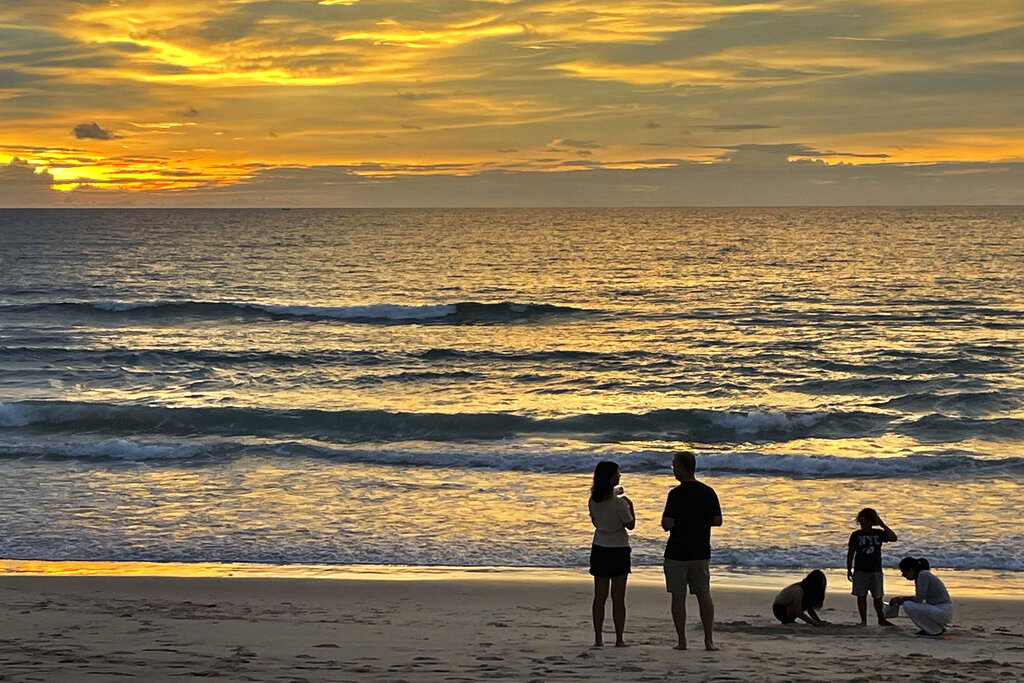 A survey on the travel trends of Millennials and Gen Z shows that the era of "revenge travel" is now over. Trips that will happen from now on show that Thai Millennials are currently planning international trips during the months of June to August. The main motivation is relaxation. They actively seek out travel activities before booking accommodation and prefer the convenience of booking in advance to secure the options they want.
_______
Related news: