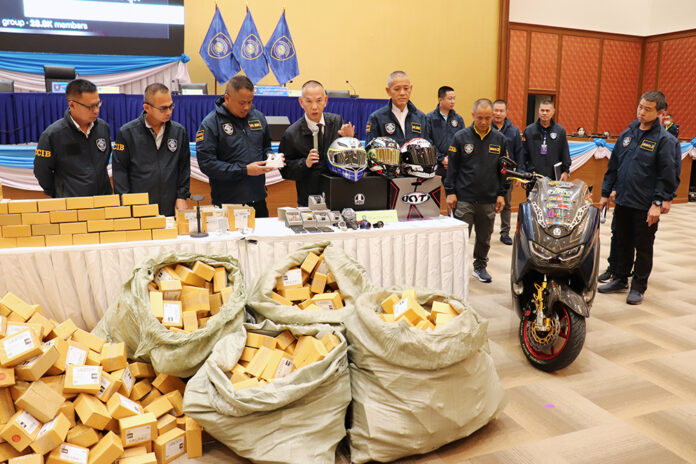 On August 12, the Cyber Police, led by Cyber Crime Investigation Bureau commissioner Pol Lt Gen Worawat Watnakornbancha, reported the arrest of a gang of scammers at the CCIB Headquarters for mailing cash-on-delivery parcels valued more than 20 million baht.
Mr. Ekachan Phongsai, age 41, from the province of Roi Et, Mr. Noppadon Kongngern, age 27 from Phra Nakhon Si Ayutthaya, Ms. Supisata Sudchomchom, age 32 from Surin, and Ms. Jesita Saeng, age 22 from Ayutthaya, were arrested.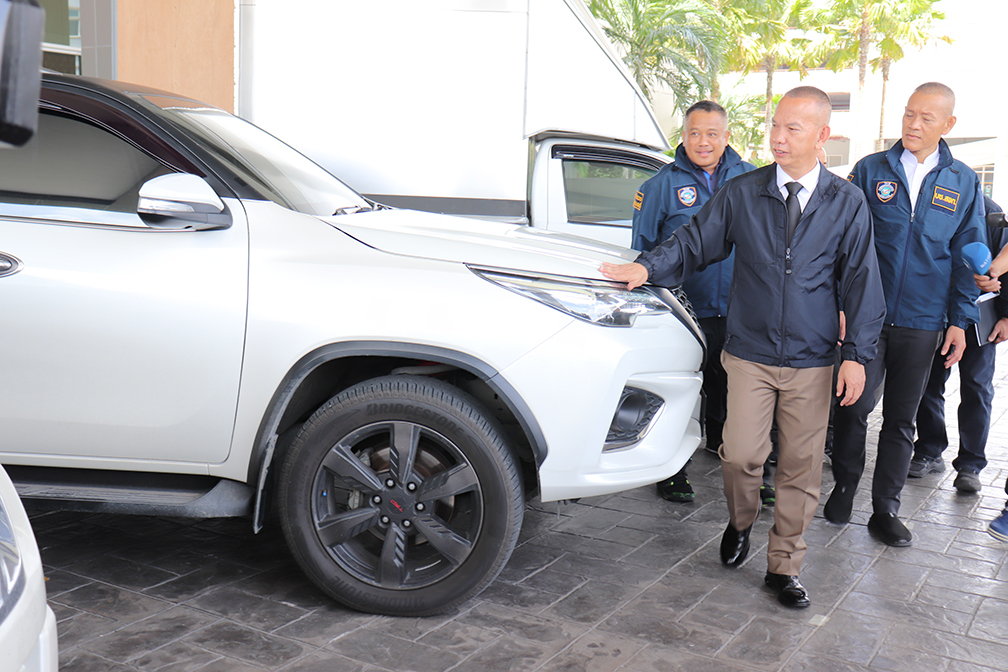 All of them were charged with conspiracy to deceive citizens, importing fraudulent information into computer systems, and money laundering.
A lot of proof was taken by the cops. It has 8,960 boxes, a printer for the list of customers to whom the goods will be sent, and two computers for opening the Facebook page. A Toyota Fortuner, an Isuzu pickup truck, a BMW S1000RR big bike, and a Honda Motocross motorbike were seized.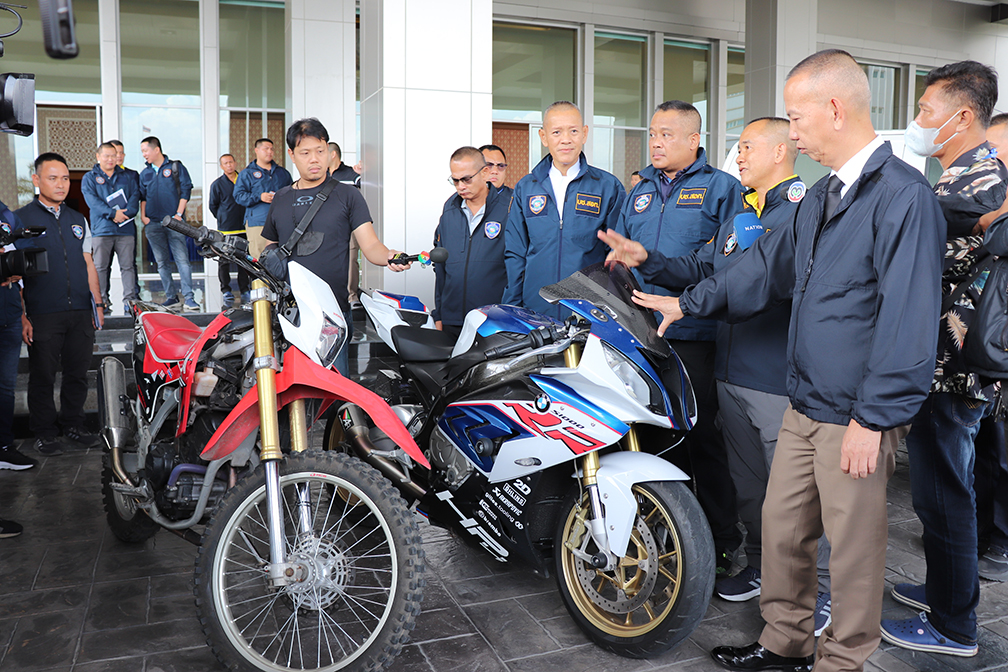 The police investigation revealed that Ekachan is the person who delivered packages from Chiang Rak Noi Subdistrict, Bang Pa-In District, Ayutthaya, to a private parcel service company in Bang Krang, Nonthaburi province. Over 10,000–20,000 packages worth more than 20 million baht were sent in 10 days.
Noppadol works as a customer salesperson for a company that sends packages. He started a Facebook page and buy ads and also hired admins to answer customers' questions about lighters, petrol refills, Bluetooth speakers, etc., for a price that didn't go over 200 baht.
When the page admin gets a list of customers, they will print the label that goes on the package and give it to the customers. The delivery location will be hidden, and the phone number will not work.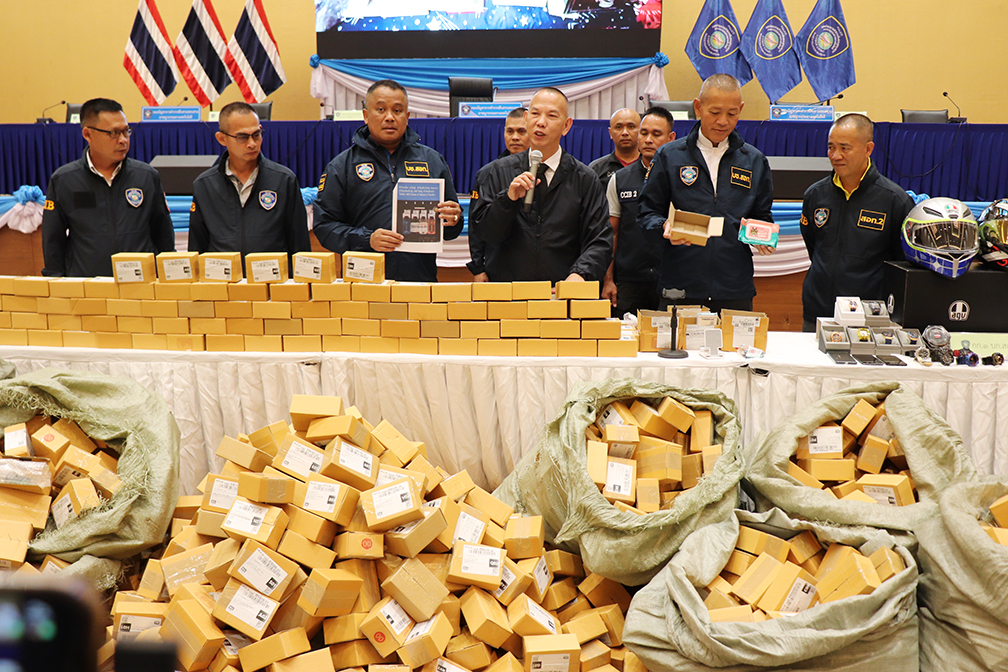 Supitta, who is the manager of a company that delivers packages in the province of Nonthaburi, split the money in exchange for 2 baht per box. If buyers paid when the package was delivered, the money will go to the package delivery company, which will then send the money through Jesita's account.
Investing in sending more than 10,000 boxes of parcels that do not correspond to the order each time, they will receive a return of millions of baht and share the profits which was done for about 3-4 months before being arrested by the police.
_______
Related articles: