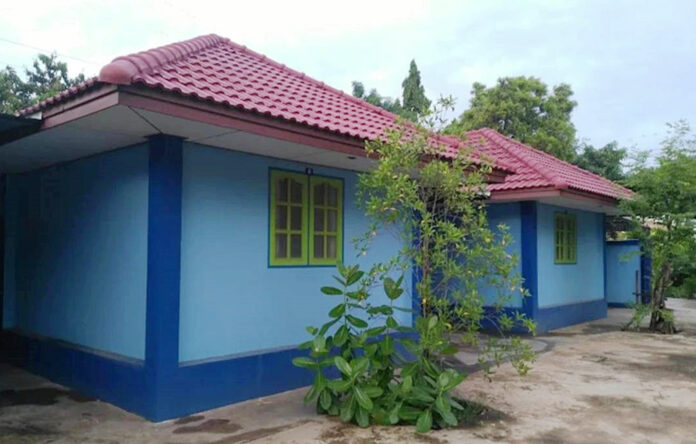 The guardian of a Thai student, a 37-year-old laborer and her class teacher from a school in Saraburi province, took the 15-year-old to Bang Mo police station to file a complaint against Mamaew, a 37-year-old Myanmar woman who worked at a well-known resort in Ban Mo district.
The police, multidisciplinary officers and the team of Saraburi Shelter for Children and Family interviewed the girl and found that her biological mother forced her into prostitution in early 2022 when she was 13-14 years old. She was sent for prostitution to the resort where her mother works. There were also other children and women.
Some of the 15-year-old's 5-6 clients can be identified. It was later revealed that a national politician and an executive from a well-known Saraburi school had been included.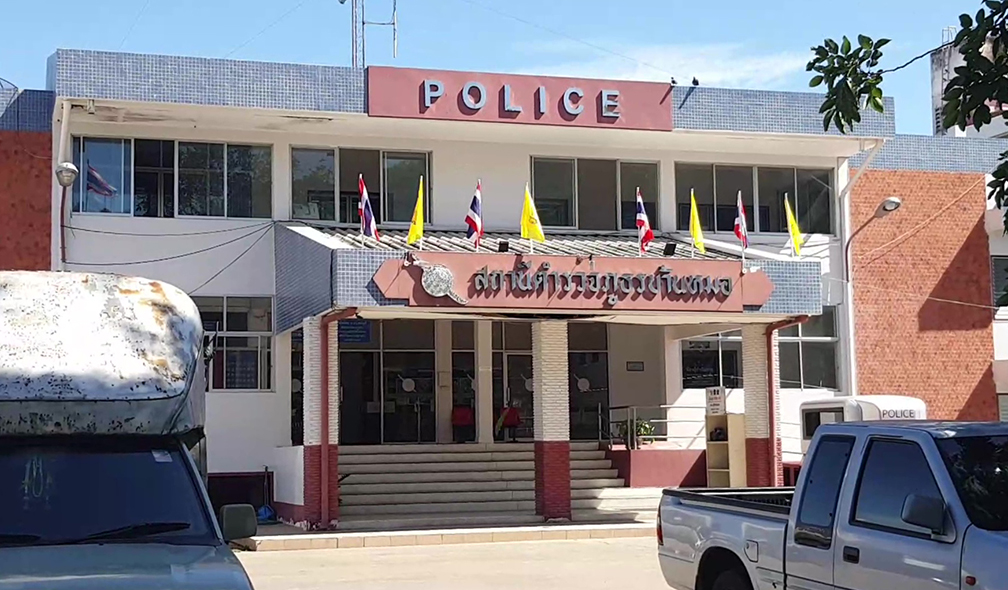 The story came to light when the girl did not go to school. The teacher went to the father's house and found out that the girl was hiding from her mother at a friend's house because she did not want to be pushed into prostitution any longer, especially when the last client was fond of her and offered to take the girl with him.
The mother threatened to sue anyone who would help the girl. The police then gather all the evidence and apply for the arrest warrant at the Saraburi court.
After the arrest, Mamaew confessed that she was responsible for providing women and children, including her own daughter, for the resort's clients at a price of 1,500 to 2,000 baht per sex. She used the money for her family's expenses.
The police brought 3 charges against her: illegal entry into the kingdom, procuring, soliciting or inducing a person to engage in prostitution, even if that person consents, and violation of the Trafficking in Persons Act. As for the resort's clients, police are in the process of gathering evidence and will continue to prosecute.
______