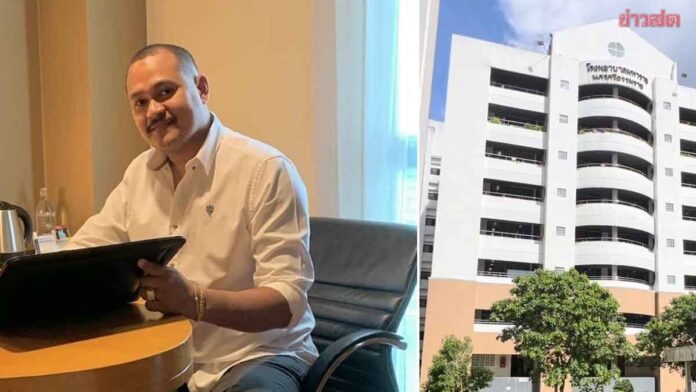 A bounty was issued by the Department of Corrections on October 22 in an attempt to catch Chaowalit Thongduang, a 37-year-old prisoner suspected of robbery, breaking the guns law, and committing an offence against freedom. The total prison sentence was 21 years, 3 months, and 25 days. The sentence has a parole date of May 6, 2043.
This prisoner's nickname is Wealthy Pang Nanode. He was transferred from Phatthalung Central Prison on August 7, 2023, due to his behaviour as an influential person. On October 20, he was transferred to Maharat Nakhon Si Thammarat Hospital for dental treatment. He was admitted to the hospital after fainting and feeling weak in his legs. But he escaped about 1:00 a.m. on Sunday, Oct. 22.
The Department of Corrections stated that those involved in the escape or provide support in escaping or providing shelter will be prosecuted according to law as well.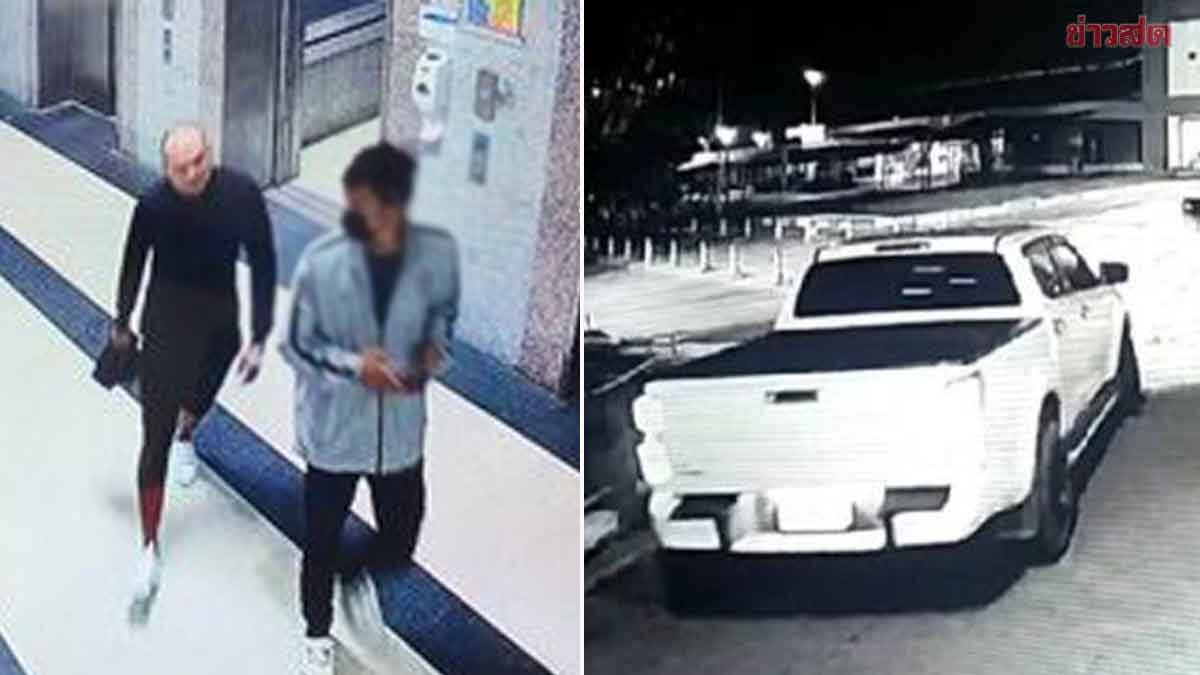 "Authorities thus requested cooperation from the prisoner's relatives and close friends in order to persuade him to surrender. If anyone sees him, please contact the commander of Nakhon Si Thammarat Central Prison at 075-803905 or 096-6411495. "A reward of 100,000 baht is offered for his capture," it said.
The police officer revealed that in the CCTV footage in the hospital, this prisoner came down from his room without any shackles. There were three rescuers, one of whom was a woman.
Additionally, correctional officers did not immediately notify police by waiting for up to 3 hours to pass before reporting to Muang Nakhon Si Thammarat Police Station.
According to police, Chaowalit had been plotting the jail breakout for several days and may be ready to exact revenge on the two witnesses who caused him to lose the case and go to prison.