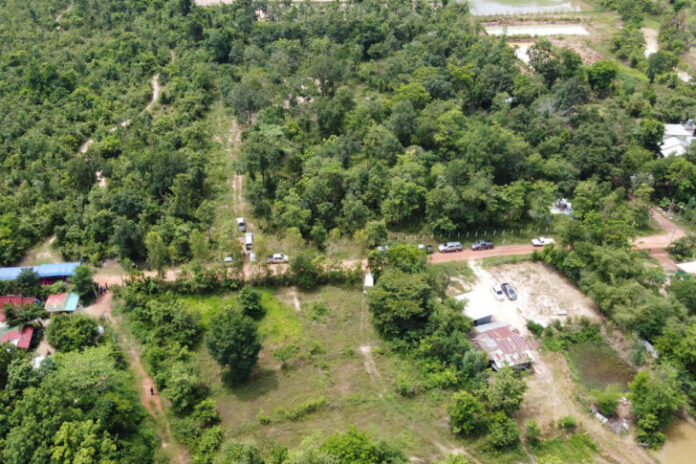 Bansha Asarairat, Chairman of the Nong Khai Provincial Tourism Industry Council, told Prachachat ฺBusiness that a major Chinese investor, Tencent, the leading IT company in China and owner of WeChat, is currently very interested in investing heavily in the Nong Khai Special Economic Zone (SEZ).
This special economic zone covers an area of 718 rai and includes various projects with a total value of several billion baht. These projects include the construction of a logistics center, the establishment of a university and much more.
As for the university project, Tencent is in preliminary negotiations with Dhurakij Pundit University to invest in a degree program focusing on mechanical engineering that will train professionals who can support the railway system. As for the tourism aspect, the plan is to create a tourist attraction similar to an "ancient city" with duty-free shops and amusement parks.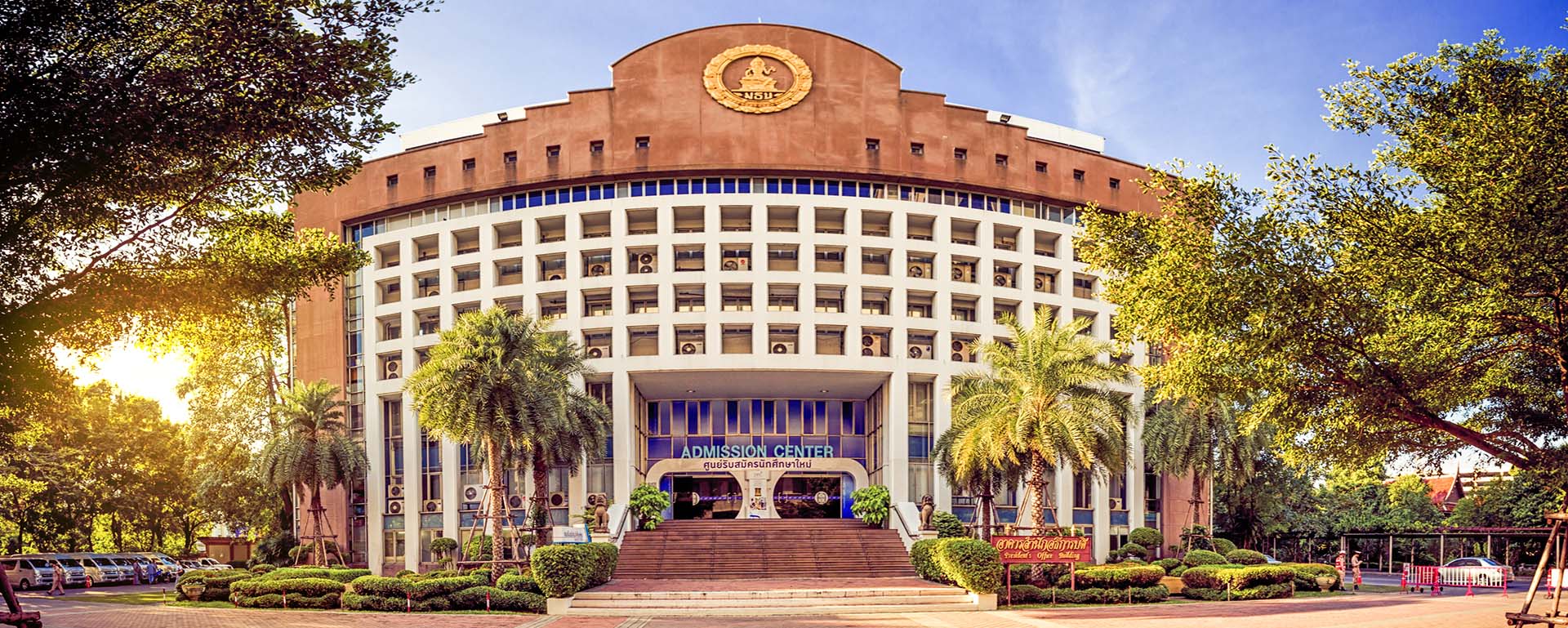 There are also plans to build the world's largest Vessavana statue, which will be linked to the world's largest Guanyin statue in Kunming, marking the beginning of the China-Laos Railway Project. There is also a plan to build the world's largest Naga in Laos. The aim is to create a tourist route connecting three countries.
Bansha said that about 4,500 Chinese tourists entered Thailand through Nong Khai in September and the number is expected to increase every month after the Tourism Industry Council of Nong Khai and the Promotion Association signed a memorandum of understanding with the Chinese government in Kunming to bring one million tourists to the country. There are plans to increase the number of train services from Kunming to Vientiane from the current two per day to five or six per day.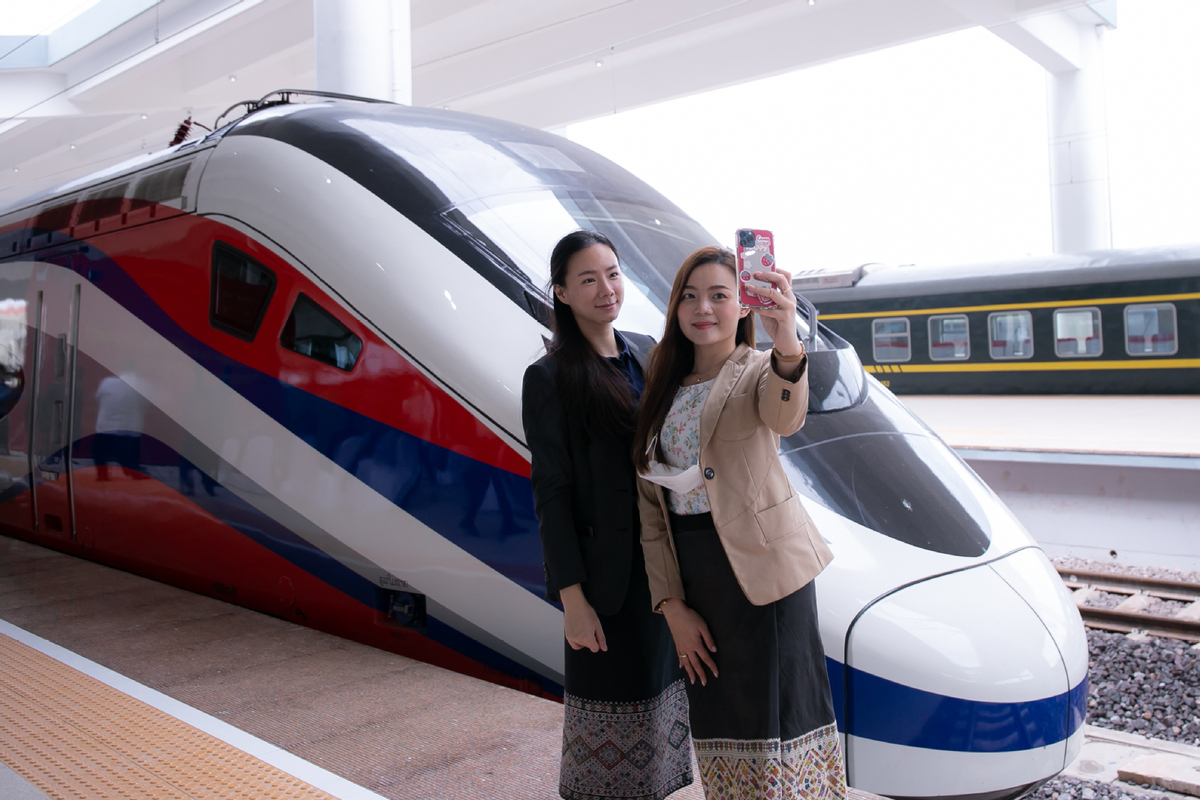 "If we stick to the plans outlined in the MOU, the number of Chinese visitors to Nong Khai will increase, estimated at 2,000 to 3,000 people per day, especially during festivals such as the annual Naga Fireball Festival festival on October 29. It was observed that about 4,000-5,000 Chinese tourists booked accommodation in the area on that day," said Bansha.
However, this project faces infrastructural challenges, particularly with regard to road access to the Thai-Laos Friendship Bridge to connect with the future China-Laos high-speed rail project, which covers a distance of 13 kilometers.
The Department of Highways has not yet allocated a budget for the construction, which led to a request for urgent action during Prime Minister Srettha Thavisin's visited Nong Khai on October 29.