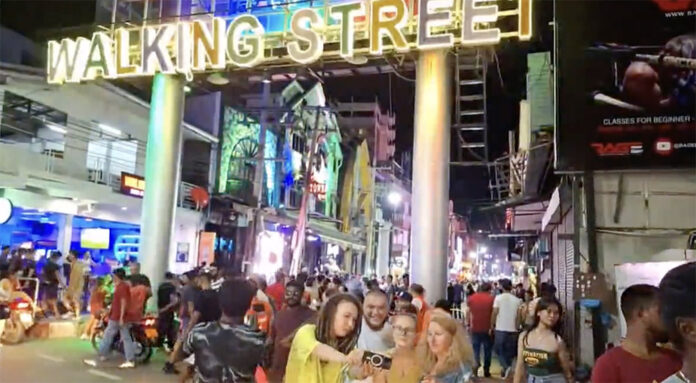 Although the idea of Chinese police patrolling alongside Thai police to keep Chinese tourists safe has been eliminated, Thai-Chinese police cooperation between the two countries is still essential for tourism.
Thapanee Kiatpaiboon, Governor of the Tourism Authority of Thailand (TAT) apologised on November 14 for misleading society about allowing Chinese police to patrol Thailand's tourist cities, similar to the 2016–2019 model in Italy.
The project's name, "patrol," caused social controversy, therefore that notion was dismissed. Indeed, the project has not begun. I welcome all criticism. I apologise for any confusion." she said.
According to information from the Ministry of Tourism and Sports, number of Chinese tourists have visited Thailand in 2023 from January 1 –  November 5 is at 2,833,349 people, the second highest after Malaysia. which has 3,693,227 people.
TAT has set a target of 4-4.4 million Chinese visitors visiting Thailand in 2023. However, the shooting event at Paragon on October 3, in which a Chinese female visitor was killed, had a significant impact.
In addition to Matichon's report, there has been a lot of buzz in recent months about the Chinese action film "No More Bets," which was claimed to be based on a true story and features images that will make Chinese tourists afraid to visit Southeast Asian countries, including Thailand.
TAT Governor said information coordination between the two countries' authorities will still be crucial for Chinese tourism. The TAT has invited Chinese police to inspect Thai tourist destinations to verify we are providing the best care for Chinese and foreign tourists, which may encourage them to visit Thailand.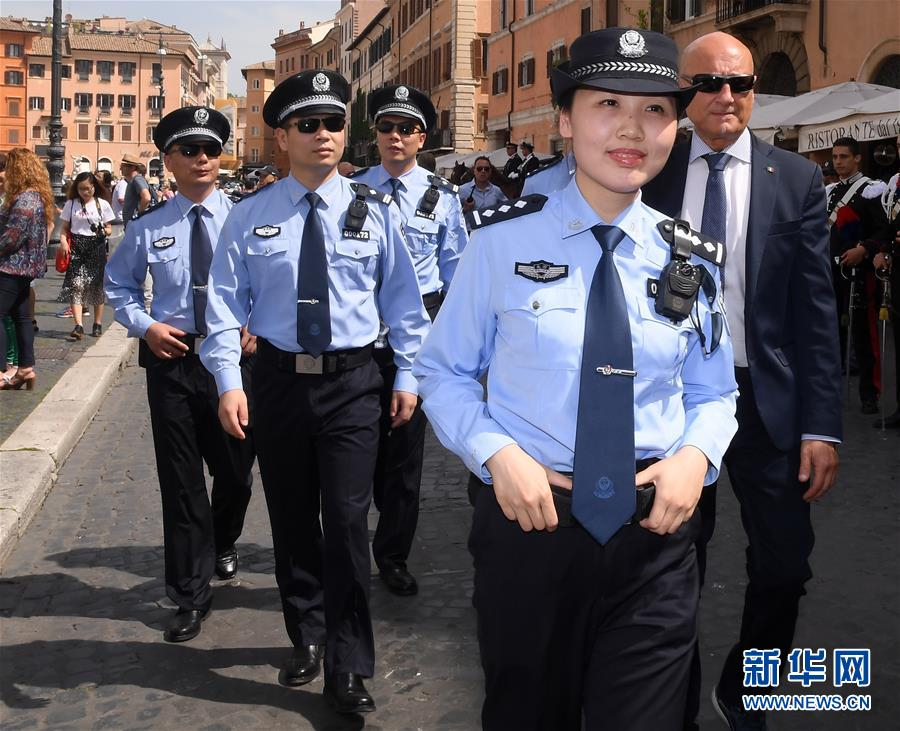 Lizza Hamilton, chairwoman of Pattaya's Nightlife Business Association, sees the potential for greater confidence and safety among Chinese tourists if Chinese police officers work alongside their Thai counterparts.
She believes that the presence of Chinese police officers in Thailand would allay the concerns of Chinese business people and tourists traveling to the country.
After talking to friends in China, Hamilton learnt that caution was advised when traveling to Thailand. The proposed cooperation between the Chinese and Thai police is seen as a positive step that will promote confidence and safety for Chinese tourists.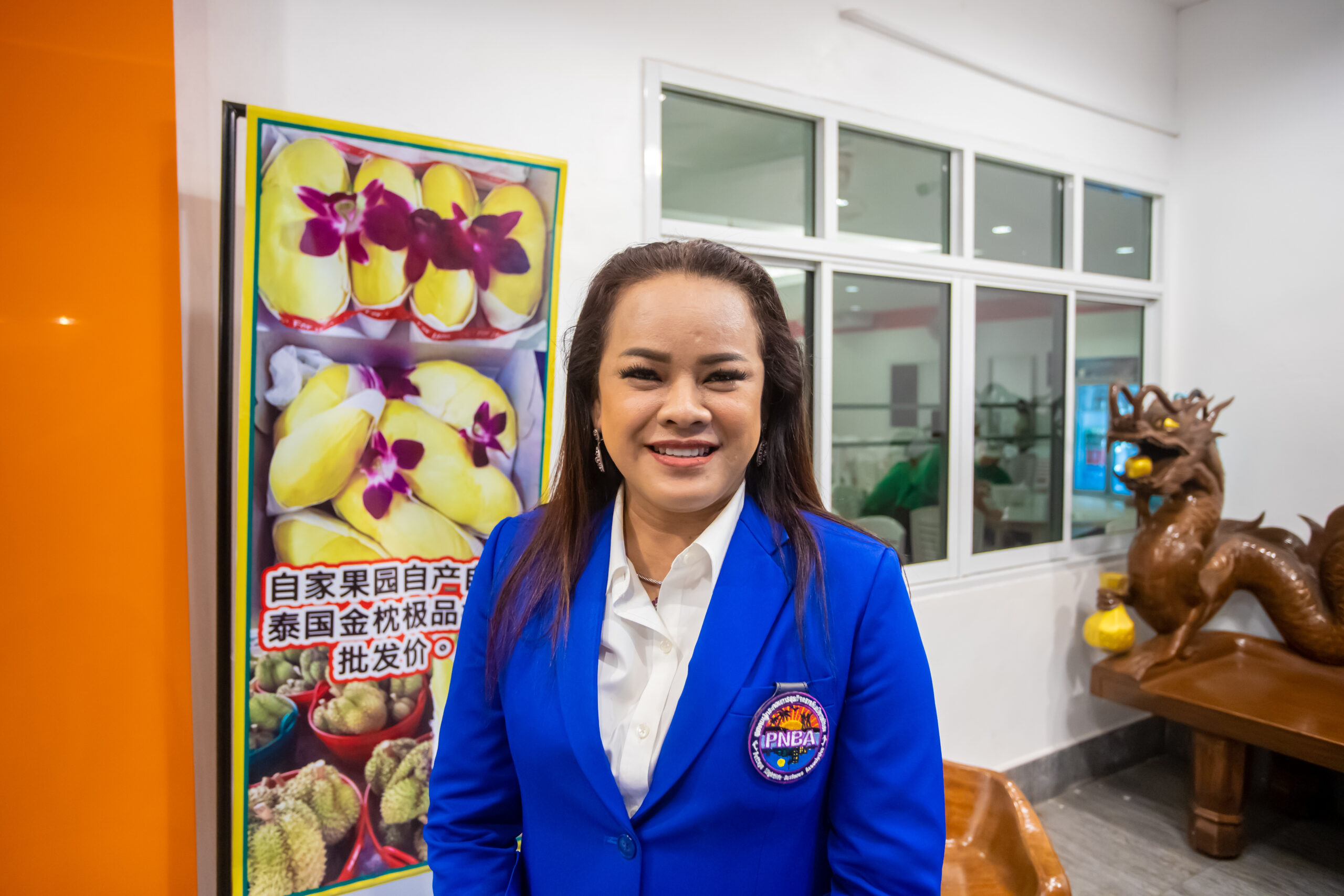 "This move is particularly important as some Chinese with criminal records have sought refuge in Thailand to do illegal business. The presence of Chinese police would reassure quality business people and tourists, have a positive impact on the tourism industry in Thailand, and strengthen relations between the two countries," she commented.
Jitsupa Prajongbua, a tour guide, said that if the government coordinates cooperation with the Chinese police with the Thai police, it will help boost the confidence of Chinese tourists who want to travel to Thailand.
She thought there had been a lot of negative news about Chinese tourists recently. The involvement of the Chinese police would boost the confidence of Chinese tourists and improve relations between Thailand and China even more than before.
____
Related articles: