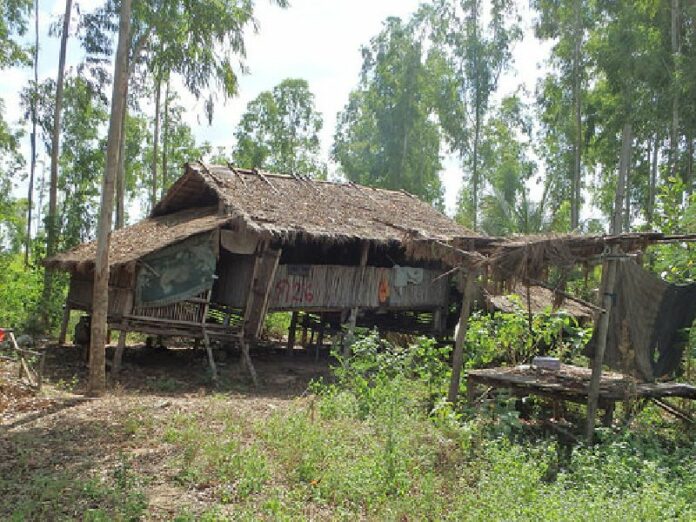 (Prachatai English)
BANGKOK — It has been almost a month since over a thousand villagers in a forested area of northeastern Buriram Province were evicted from Dong Yai Wildlife Sanctuary, where hundreds of families have been settled since the cold war era, making a basic living from agriculture.
In the 1960s, the military let some locals settle in the forest area to deny space to the Communists, whose stronghold was the northeastern region. Ironically, the villagers are now facing violent eviction by the military with no financial assistance or compensation in sight. Many houses have already been demolished while around 50 families still refuse to leave their homes and face daily intimidation by the authorities.
"I know society always condemns us as people who destroy the forest," said one villager in Khao Bat village of Non Din Daeng District who asked not to be named. "But we do take care of the forest. We also grow trees, but the plants we grow also have to be edible."
Read more here.
Note: Khaosod English is not responsible for content on other websites.