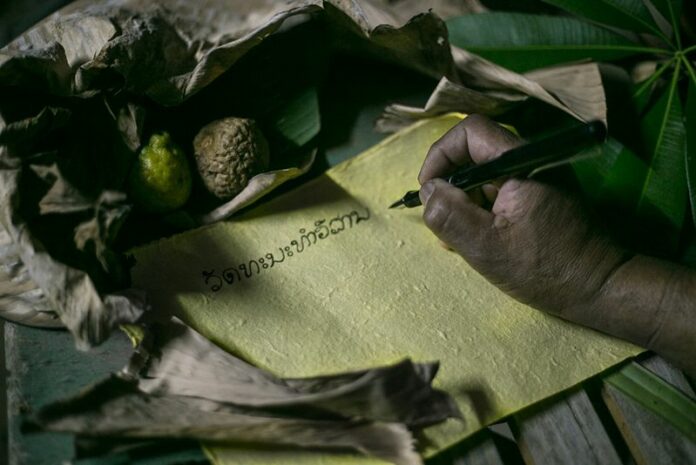 (The Isaan Record)
KHON KAEN — In Northeast Thailand fourteen million people speak the Isaan language in their homes, however, the language lacks a writing system and it is not taught in public schools.
In a recent effort, Khon Kaen University (KKU), the Khon Kaen Municipality, and the Isan Culture Maintenance and Revitalization Program (ICMRP) hope to reconcile the disconnect.
Read more here.
Note: Khaosod English is not responsible for content on other websites.