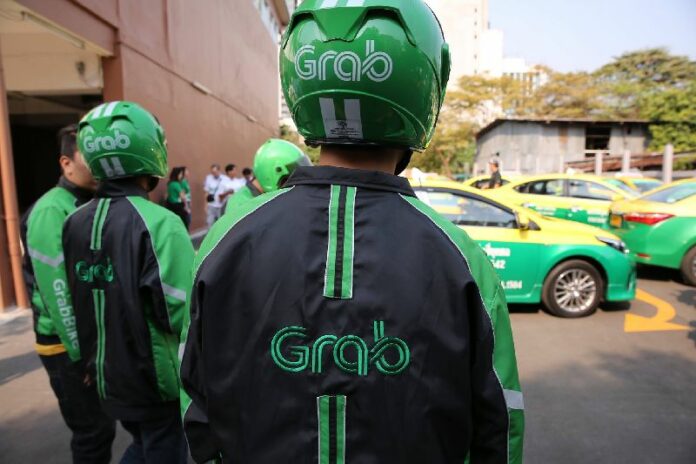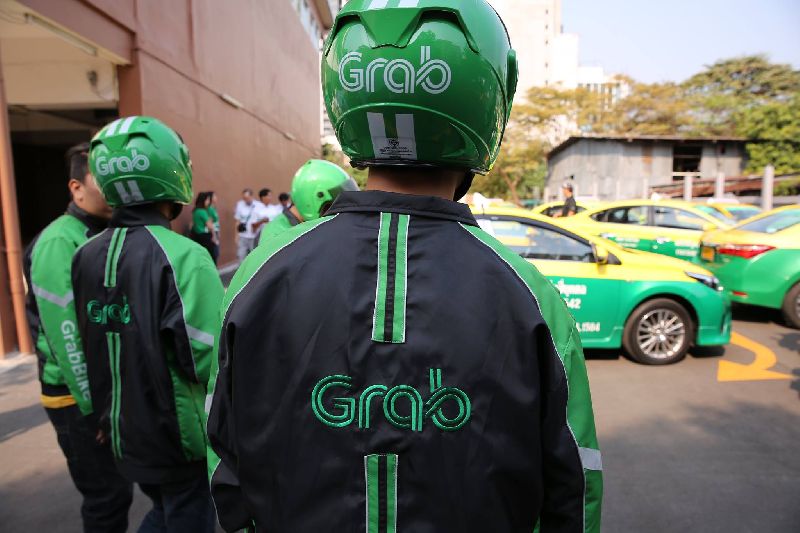 JAKARTA — Japan's Softbank and China's top ride-hailing firm Didi Chuxing are pouring USD $2 billion into the latest round of financing by cash-hungry Southeast Asian taxi app Grab.
Grab said Monday that it expects another $500 million will come from other existing and new investors. Its last announced cash injection was in September when it raised $750 million led by Softbank, whose chief executive Masayoshi Son is Japan's richest person and a self-styled tech visionary.
Grab is vying to dominate the market for car and motorbike hailing in Southeast Asia, where it competes with traditional taxis and rival apps such as Uber.
In Indonesia, the region's biggest economy and most populous country with more than 250 million people, it's in a fierce battle for customers with local app Go-Jek.
None of the apps are profitable. Didi Chuxing itself raised USD $7.3 billion in June last year.
Anthony Tan, the Malaysian co-founder of Grab and its chief executive, said the support from Softbank and Didi would help Grab build an "unassailable market lead" and also expand GrabPay, its mobile payments business.
The ride-hailing apps are popular with residents of congested Southeast Asian cities, who aside from using them for rides also find them convenient for fetching takeaway food, delivering documents and other tasks.
But they have also faced opposition, with Thailand's government trying to limit their use and taxi drivers in the Indonesian capital Jakarta staging a violent protest last year that snarled traffic for hours.