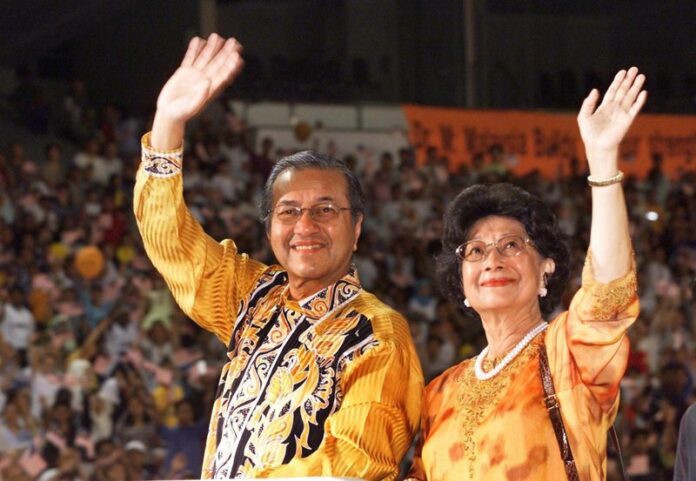 KUALA LUMPUR — Malaysian former strongman Mahathir Mohamad, who heads an opposition alliance in next week's national elections, has brushed off concerns that he is under investigation for spreading false news.
Kuala Lumpur police have said they are investigating Mahathir under a new law banning fake news because of claims his chartered plane was sabotaged last week to prevent him from filing his candidacy in the northern resort island of Langkawi.
Mahathir, who was premier for 22 years until his retirement in 2003, told reporters late Wednesday he isn't afraid of being investigated.
The law, which was rushed through parliament last month just days before election was called, carries a stiff penalty of up to six years in jail and a fine. Critics say it is aimed at silencing dissent ahead of elections.