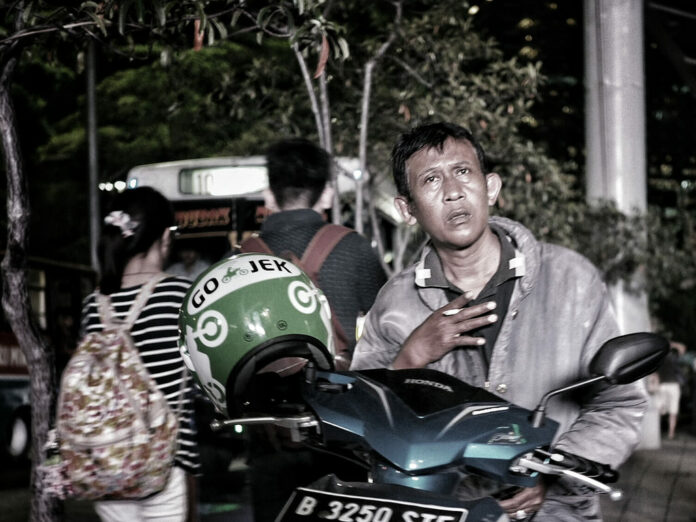 JAKARTA — Indonesian ride-hailing app Go-Jek says it will expand into Thailand, Vietnam, Singapore and the Philippines in the next few months, vying with rival Grab for Southeast Asian customers.
Go-Jek, which currently only operates in Indonesia, said Thursday it will spend USD$500 million on the regional expansion.
The move comes after Uber agreed in March to sell its failing business in Southeast Asia to Singapore-based Grab.
Go-Jek said its overseas businesses will initially focus on ride-hailing but eventually expand to other services such as food delivery.
It said it wants to replicate the dominance it has achieved in Indonesia, Southeast Asia's most populous nation and biggest economy.