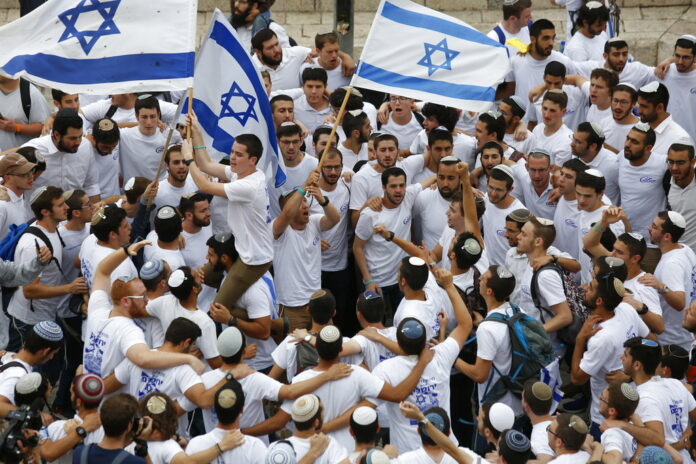 JERUSALEM — Israel has signed an education agreement with Myanmar allowing each country to "mutually verify" how their histories are taught by the other.
Tuesday's agreement comes as both countries face international criticism; Myanmar for its treatment of the Rohingya and Israel for using live fire against Palestinian protesters across Gaza's border.
About 700,000 Rohingya have fled Myanmar's Rakhine state since last August, and U.S. and U.N. officials have accused Myanmar of "ethnic cleansing."
Since March 30, more than 110 Palestinians been killed by live Israeli fire, according to the Palestinian Health Ministry.
The agreement allows the countries to "mutually verify school textbooks, particularly … passages referring to the history of the other state and, where needed, introduce corrections."
Israel has similar agreements with other countries, especially involving Holocaust education in Europe.