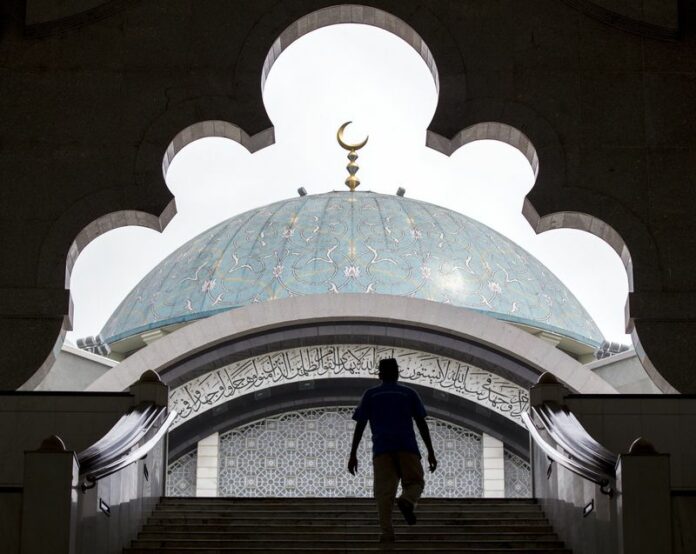 KUALA LUMPUR — Malaysian police have detained 15 suspected militants, several of them foreigners, who were planning attacks on places of worship in Kuala Lumpur.
National police chief Mohamad Fuzi Harun says the 15 comprised six Malaysians, six Filipinos, a Bangladeshi and a couple from a north African country.
He says a 17-year-old student detained in April had made six Molotov cocktails for planned attacks on churches, Hindu temples and entertainment centers.
He says a 51-year-old Malaysian woman was detained on May 9 during general elections for planning to ram a car into non-Muslims at a voting center. He said Friday she had also planned to drive a car filled with gas cylinders into worship places.