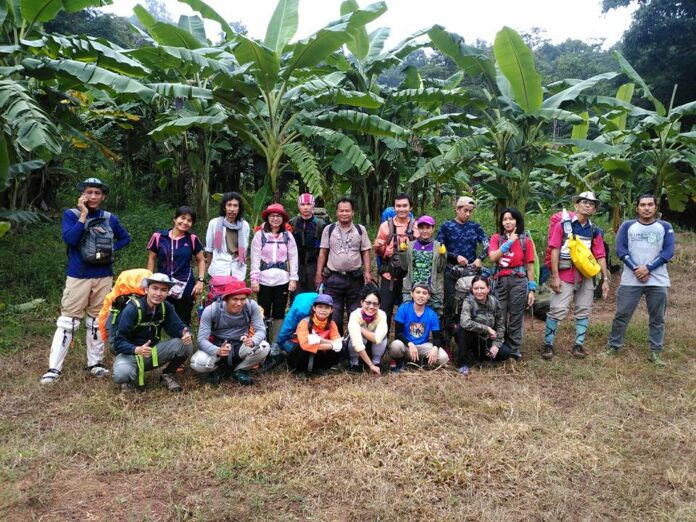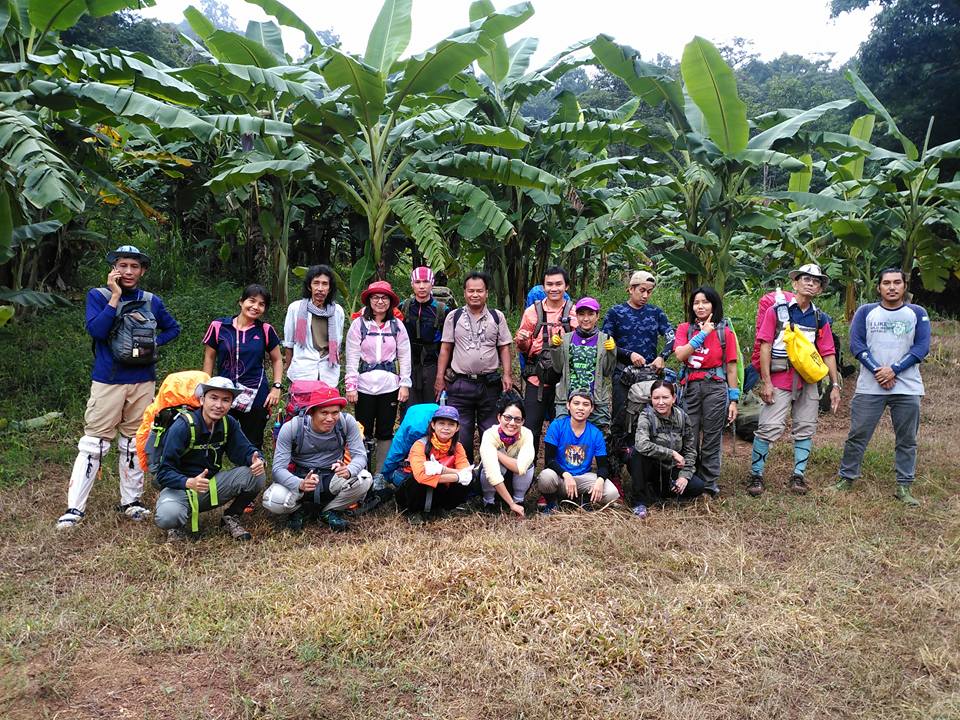 NAKHON NAYOK — A group of 24 mountaineers lost in Khao Yai jungle were charged early Tuesday morning with national park encroachment after they got lost in the jungle for two days.
Nineteen trekkers, four porters and one guide were rescued at about 1am on Tuesday near Klonh Maduea Waterfall in Nakhon Nayok city. After they were given food and received first aid, the group was charged with encroaching the national park without permission, officials said.
The tourist party traveled Friday from Nakhon Ratchasima's Pak Chong district to Haew Krathin Waterfall in Nakhon Nayok province. They were unable to be contacted by friends and relatives since Sunday, the day they were supposed to return,  according to Kanchit Srinoppawan, chief of Khao Yai National Park.
The tour guide told Kanchit that he's familiar with the route but was unable to center his bearings due to heavy rain.
Earlier this year, two foreign tourists were found after they went missing in Khao Yai National Park overnight. No reports indicate that they were ever charged with encroachment.
Khao Yai National Park issued a statement in February 2015 asking tourists to seek permission from local rangers before venturing on a jungle trek unaccompanied, in order to avoid getting lost or running into wild animals.
Related stories
Lost Tourists in Khao Yai Forest Found