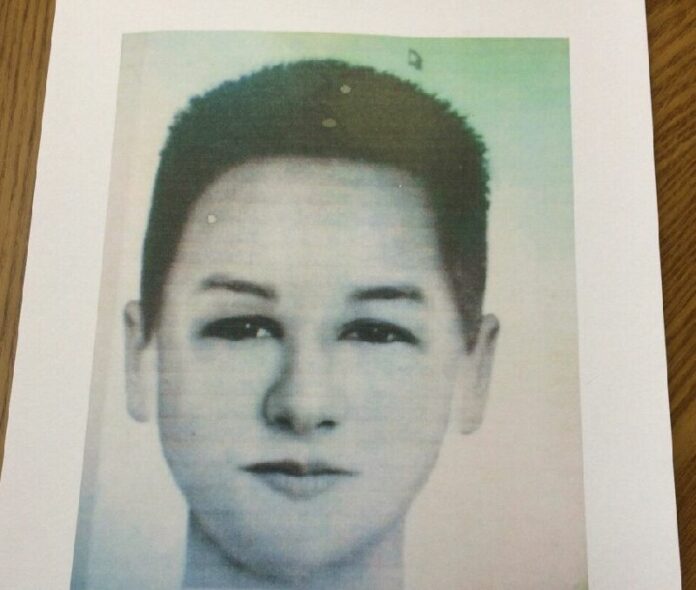 CHIANG MAI – Police in northern Thailand are searching for a Thai man accused of committing two rapes and one attempted rape in the past month.
Pol.Maj.Gen. Montree Samboonnanond, commander of Chiang Mai police force, said the three incidents took place over the past several weeks near a highway in Doi Saket district.
According to police, the victims said they were driving motorcycles on the highway when a man pulled up alongside them, knocked them off their vehicles, and dragged them into wooded area on the side of the road. All three victims described the perpetrator as a Thai man in his early twenties, police said.
Pol.Maj.Gen. Montree said two victims were raped and the third victim managed to flee.
"This perpetrator is a danger to women and society," Pol.Maj.Gen. Montree said. "We will do our best to hunt down this man and prosecute him. Right now we have some clues about him. He's Thai. He lives in the districts close to the crime scene. We have dispatched police officers to monitor individuals we suspect to be this man."
He added, "I would like to ask the people: if any of you have any clues or information about the perpetrator, or if you are a victim but have been too afraid to file charges, please contact the police at Doi Saket Police Station, or headquarters of Chiang Mai provincial police force, so that we can collect evidence and information to track down and arrest the perpetrator."
Police have also released a composite sketch of the perpetrator to the press.
According to Pol.Maj.Gen. Montree, two suspects were interrogated by police, but released after they were determined to be unrelated to the crime.