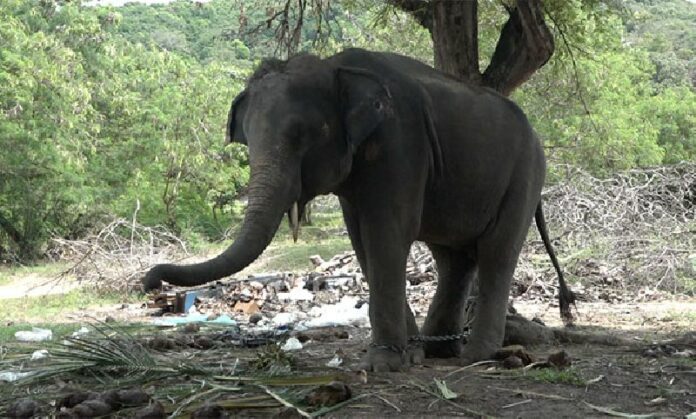 SAMUI — A mahout was charged Thursday with recklessness three days after his elephant killed a British man and injured his step-daughter on Koh Samui, according to local police.
Saw Win Tun, the 37-year-old Myanmar mahout, told police via a Burmese translator that during the trek, the deceased man, Gareth Crowe, enraged the elephant by teasing it with food.
Saw Win, who was slightly injured in the attack, said Crowe gave a bunch of bananas to the elephant, a male named Golf. When Golf finished the fruit, he leaned in his trunk asking for more, Saw Win said. Crowe, 36, then teased the elephant by pulling back the bananas several times, which angered Golf, the mahout told police.
Police Col. Chaiyan Bandit said the mahout neglected his duty by climbing down to take a photo for the tourists.
Chaiyan said the trekking company, Samui Island Safari, continues to operate. Golf the elephant has been retired.
Police are still questioning Crowe's injured 16-year-old step-daughter Eilidh Hughes about the incident, Chaiyan said.
Related stories
Elephant Kills Scotsman, Injures Teen Daughter
Chayanit Itthipongmaetee can be reached at[email protected] and @chayaniti92.
Follow Khaosod English on Facebook and Twitter for news, politics and more from Thailand. To reach Khaosod English about this article or another matter, please contact us by e-mail at [email protected].