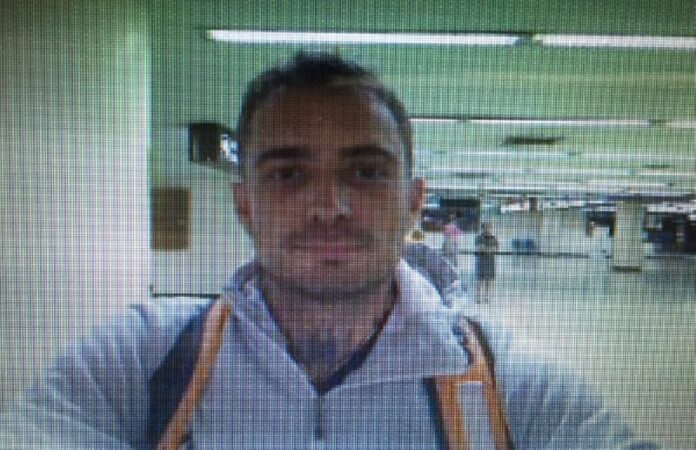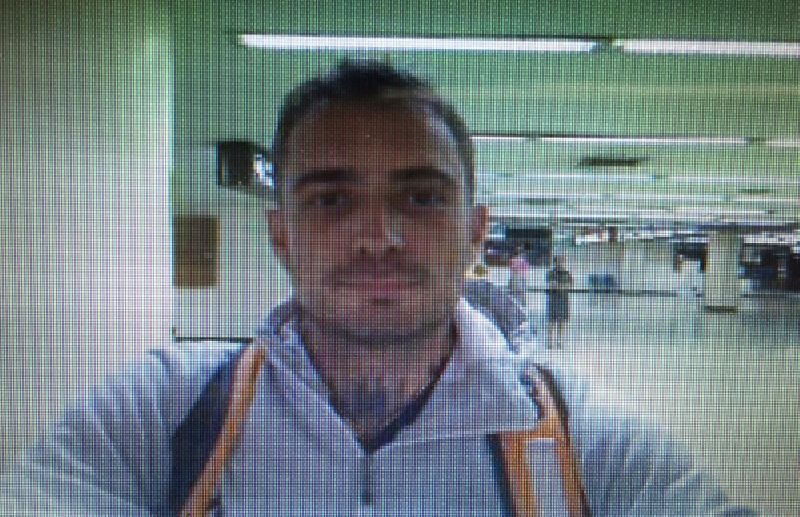 BANGKOK — Police on Friday published a photo of a Spanish national they are seeking in connection with the murder and dismemberment of a man whose remains were recovered from the Chao Phraya River.
Artur Segarra Princep, 36, has been named as a suspect of the murder of 39-year-old David Bernat, a telecom consultant whose remains were found floating in the river this past weekend. He is believed last seen Thursday in Bangkok.
Police also revealed that money worth 37 million baht had been transferred from Bernat's account in Singapore to that of Princep.
"We believe there are more than two perpetrators but not more than 10" because of the extreme measures taken in the crime, said police Gen. Panya Maman. "They are suspected to be mostly Spanish with Thai nationals lending a hand in some stages."
Police said Artur was last seen Thursday traveling in a black truck with a woman, on the same day he withdrew money from two ATMs: one in Ayutthaya's Wang Noi district and another about 6pm on Suwinthawong Road in Bangkok.
Artur has reportedly entered Thailand 13 times. For now, police are seeking him in regards to his immigration status as his visa expired in December.
Related stories:
Spanish National Identified as Dismembered Man
Police Puzzled After Body Parts Fished Out of Chao Phraya