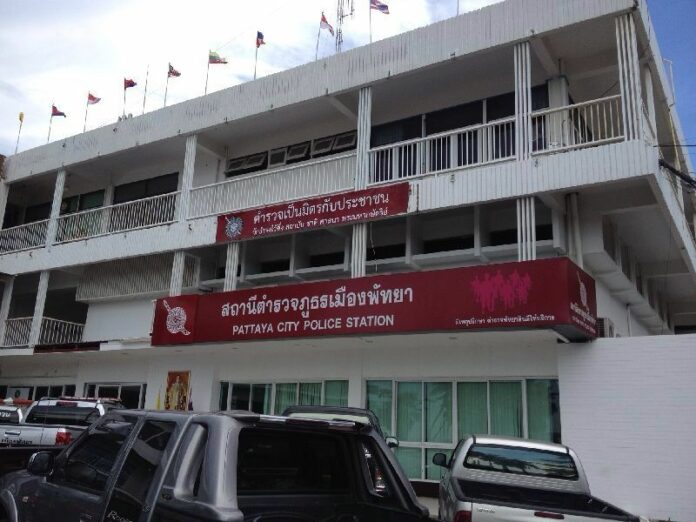 By Pravit Rojanaphruk
Senior Staff Writer
PATTAYA — Pattaya police said a medical examination found no evidence of rape in the case of a 20-year-old Russian woman who said she had been sexually assaulted by a Thai man.
Pattaya Police commander Col. Sukthat Pumpanmuang said no indication of sexual intercourse was found, and they believe it was more likely she was a victim of attempted sexual assault as they wait for the results of a more thorough examination by mid-February.
"At this moment, there was no trace of rape. We got the suspect," Sukthat said, adding that the suspect, 30-year-old tattoo artist Wuthipong Phoomkokrat, insisted he got as far as removing his pants before being kicked by the woman. "We believe no actual rape took place, and the woman seems to have understood now that she has not been raped."
Police Capt. Thitiwatt Boonon, who is in charge of investigating the case, said the woman and the accused will meet Feb. 15 when the results of the full medical examination are expected to be released.
Thitiwatt said Wuthipong will, for now, be charged with indecent assault. As he has a registered residency in Pattaya city, he was allowed to go home and ordered to report to police Feb. 15.
Police said the woman and Wuthipong met through a common friend. The woman, who has been living on-and-off in Pattaya for the past two years, went out to drink and eat with him and returned to his apartment early Wednesday morning. She then told police that she drank some orange juice and fell half asleep. When she woke up her clothing had been partially removed.
Thitiwatt said the Russian woman wants to know if she was drugged, so a blood sample was taken for testing with the results expected within two weeks.
The maximum penalty for indecent assault is five years in jail, although the charge can be settled out of court if both parties reach agreement.
Related stories:
Rape of Russian Woman Reported in Pattaya