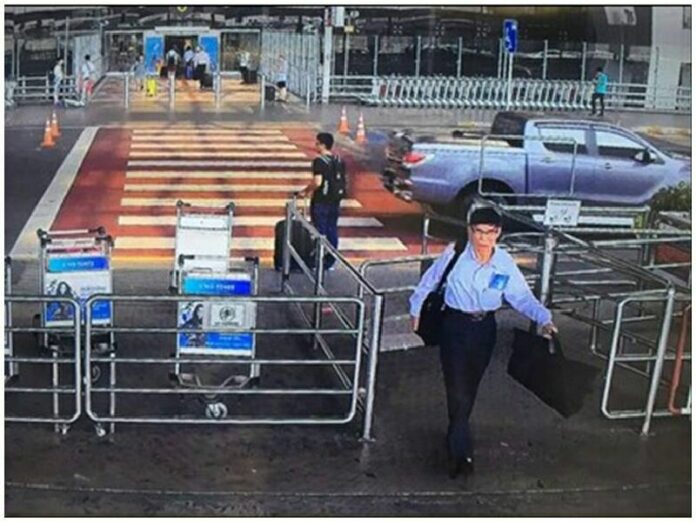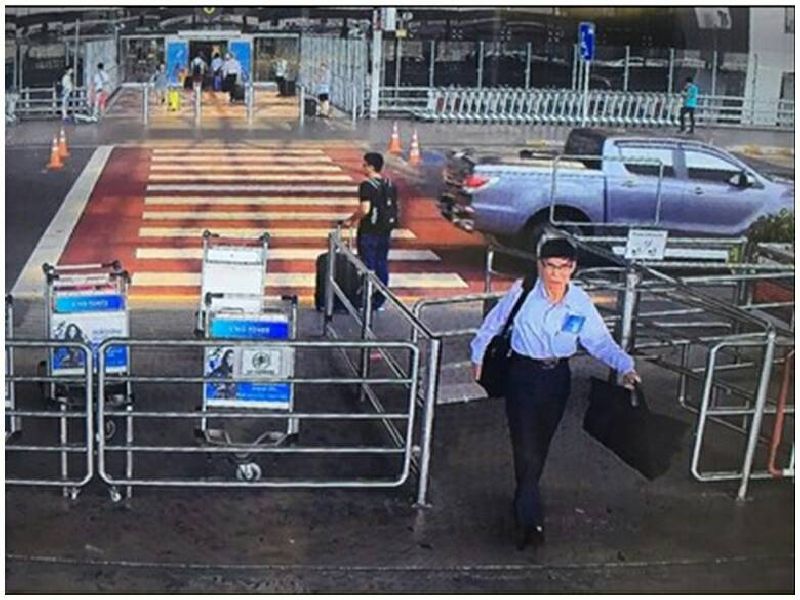 BANGKOK — A Vietnamese man was arrested yesterday for allegedly stealing a bag from the luggage carousel at Suvarnabhumi Airport.
Tran Nho Tien, 60, was arrested at a hotel on Khaosan Road on Monday and accused of stealing the bag  and making off with more than 40,000 baht in cash last week.
Tien denied the allegation, but police said surveillance cameras caught him red-handed, according to Arthit Intawaree, airport deputy police chief.
"He's been to Thailand many times. Records say 15 times," Maj. Arthit said Tuesday. "I believe he's here for both sightseeing and criminal activities."
According to Arthit, a Thai passenger reported to police her bag missing from the carousel April 20. Police reviewed CCTV cameras until they identified Tien as their suspect and applied for a court warrant to arrest him.
After leaving the scene of the crime, Arthit said Tien got into a taxi and headed to Khaosan Road.
Tien will be tried for theft in Thailand, Arthit said, adding that he's unaware of Tien having any legal representation.