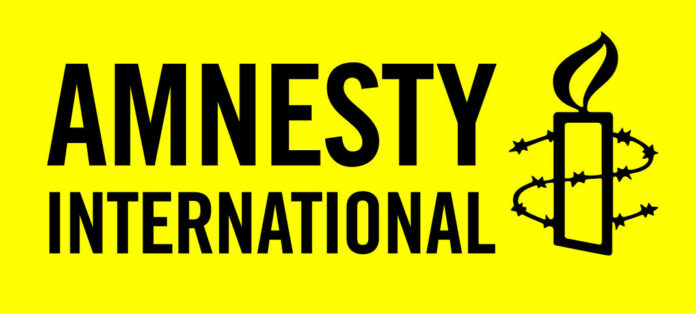 BANGKOK — Amnesty International condemned the wave of bomb attacks which killed four people and injured at least 30 others in Thailand as a flagrant disregard of life, and called on the military government to measure its response mindful of its obligations under international human rights law.
The statement issued Friday night by Champa Patel, a senior research adviser for Amnesty's regional office, seemed in response to past high-profile investigations which have become discredited by accusations of torture and lack of due process.
Read: Mother's Day Attacks: Bombs Hit 5 Thai Provinces, Killing 4
"Nothing can justify intentionally carrying out indiscriminate attacks, which disregard the basic right to life. These acts of violence show utter contempt for human rights," Champa wrote.
But the authorities must take action responsibly, the statement continued:
"Those behind the attacks must be brought to justice through fair trials. Amnesty International calls on Thai authorities to ensure their response is in accordance with their obligations under international human rights law."
Related stories:
Prayuth Links 'Bad People' Behind Bombs to Referendum, Calls For Patience
Mother's Day Bombings: Authorities Move to Secure Targeted Cities
Mother's Day Attacks: Bombs Hit 5 Thai Provinces, Killing 4
One Killed, At Least 12 Injured in Hua Hin Explosions
7 Injured In Trang Explosion