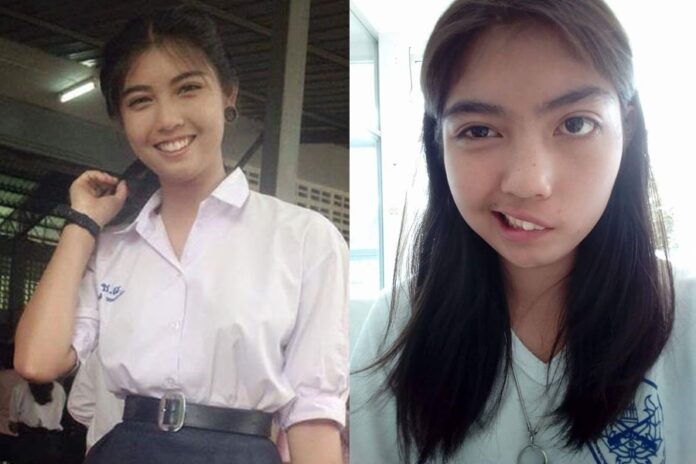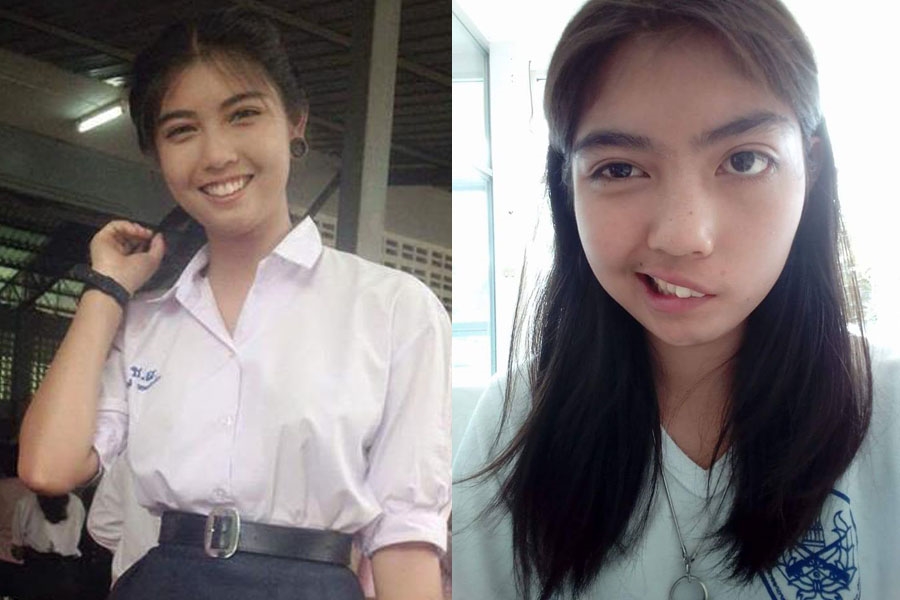 NAKHON RATCHASIMA — A teacher who admitted to throwing angrily a coffee mug which disfigured a student's face will receive no higher penalty than a reduced salary, an education official said Monday.
Preliminary findings of an inquiry into the August incident found Paithoon Klaengkrathok, 58, did not warrant severe punishment such as termination because eyewitnesses said he didn't intend for the mug hit his victim, 17-year-old Naruedee Jodsanthia. The left side of her face was left partially paralyzed by the assault.
"The investigation found that there was a basis for his offense," said Somsong Kuen-nguleuam, an education official in Nakhon Ratchasima province, said. "The [board] will now convene a disciplinary investigation of him for nonsevere offenses."
The results were made public Friday. What lays ahead before Paithoon's light punishment – if it ever comes – is a long trail of bureaucratic paperwork.
In Thai bureaucracy, infractions are classified as either minor or severe. Punishment for minor offenses range from a one-time pay reduction to permanently lowering monthly salary, Somsong said.
Officials did not recommend a charge of severe misconduct because when Paithoon threw the mug at his students for being rowdy at Chokechaisamakkhee School on Aug. 8, eyewitnesses questioned by the panel said it only hit Naruedee after bouncing off a window frame.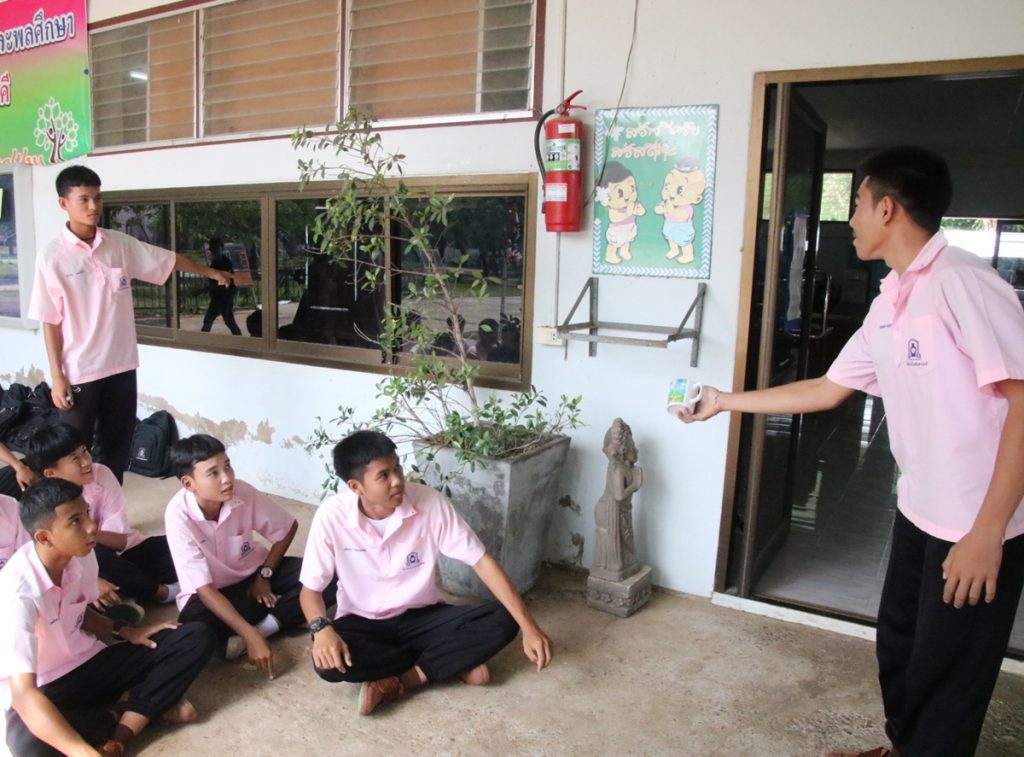 Naruedee disputed that account in her previous interviews with the media, including one Thursday in which she said Paithoon deliberately threw the mug at her. As a result, she said, she can't move move the left side of her face because of a damaged nerve.
Paithoon was to plead guilty or not guilty before a disciplinary panel later Monday afternoon as part of an ongoing and Byzantine review process.
Victim Disappointed
Shortly after Naruedee shared her story last week, Chokechaisamakkhee School suspended Paithoon and then transferred him to another school. Media reports indicate Paithoon is on leave from Boonwattana School.
Paithoon told reporters Sunday that he would not comment on the ongoing investigation, but maintained he meant well for all of his students, including Naruedee. Paithoon couldn't be reached for comment on Monday.
Naruedee, who had been writing about her case on social media, appeared to have deactivated her Facebook account by Monday. She could not be reached for comment by telephone. Her aunt, Matchima Supaeng, told reporters Friday she was disappointed at the "minor offense" recommended by the inquiry panel.
Matchima said the decision had upset her family and depressed Naruedee.
"Did the student have to die for it to be considered a severe offense?" Matchima told reporters from various news agencies..