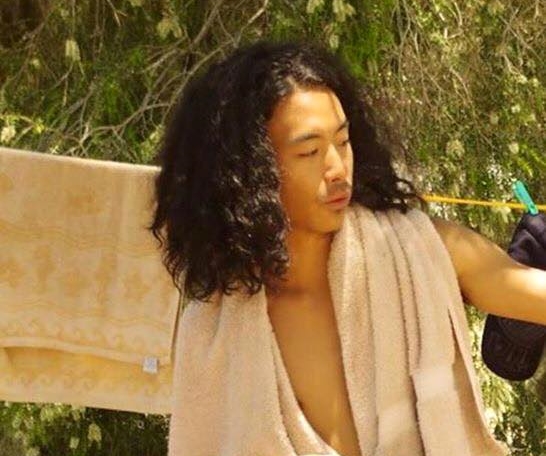 BANGKOK — Police on Monday said a body found weeks ago in the Chao Phraya River matches that of a Japanese tourist reported missing from Khaosan Road last month.
A body was found in southern Bangkok matching the description of Sonam Tsuboi on Dec. 30, three days after his family said he was last seen at the Mama Guesthouse in the popular backpacker area, according to the local police chief with jurisdiction over Khaosan Road.
"They found the same tattoo in the same place," said Col. Pitak Sitthikul of Chanasongkram police. "We have informed his relatives and told them to retrieve the body."
Read: Missing Japanese Tourist's Mother Arrives Seeking Answers
He added, "We can confirm it's the same person."
Tsuboi's brother, Tama Tsuboi, who came to Thailand with his mother to search for 22-year-old Tsuboi, declined to answer questions Monday.
The body was found close to a river pier in the Bang Kho Laem district of Bangkok, but police initially could not identify it, according to Pitak. After an investigation was launched into Tsuboi's disappearance, investigators learned of the unidentified body and matched it with Tsuboi, Pitak said.
He added that it's too early to say for certain how Tsuboi died, but said there were no signs pointing to murder so far.
"Investigators will continue to work on the case," the police colonel said. "We found no wounds on him, and there was no sign of a struggle."
Related stories: