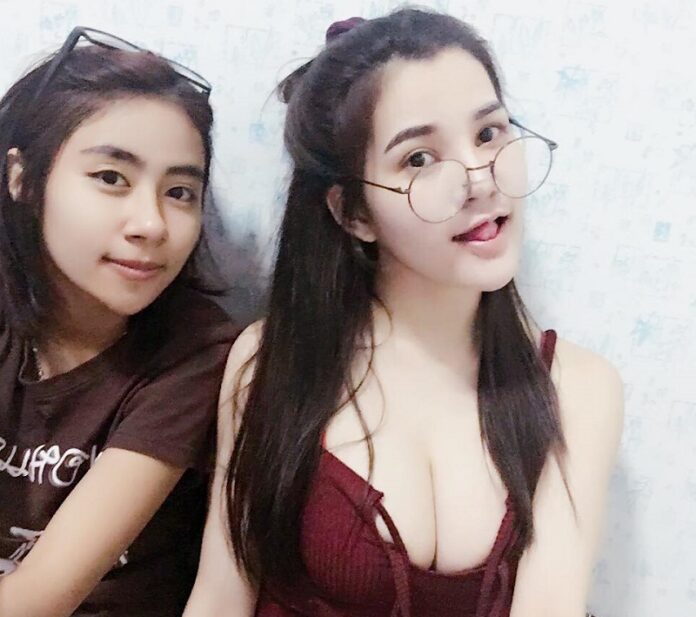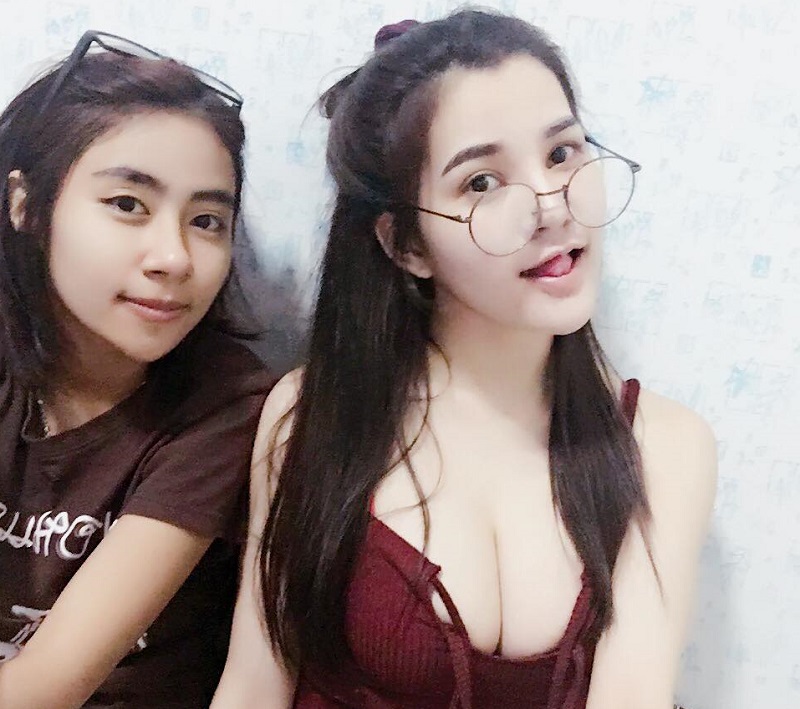 CHIANG RAI — Three suspects sought in the gruesome murder and dismemberment of a woman were not taken into custody in Myanmar as said by a police source Thursday morning.
Police are still looking for the three women sought in the May 23 murder of Warissara "Amm" Klinjui. Police in Chiang Rai province earlier said three women matching their descriptions were found in the the border town of Tachileik, Myanmar, this morning. Chiang Rai Maj. Gen. Yanyoong Vej-osot said at about noon they had learned from Myanmar authorities it wasn't them and the women remained on the run.
Read: Dismembered Woman's Final Words: 'If I Survive, Then You Die'
The three suspects are wanted on suspicion of killing a 22-year-old woman in the northeastern province of Khon Kaen. It's alleged they lured her into a car, strangled her to death and then sawed her body in half as part of a revenge plot. Her remains were found buried May 25 in two large buckets.
A top official with the Narcotics Control Board said today that the lead suspect, Preeyanuch "Preaw" Nonwangchai, had a record of drug-related crimes.
Sirinya Sidhichai said Preeyanuch worked for one of the biggest drug dealers in Tachileik and arranged sales back in Thailand to her friends. Preeyanuch was believed to have fled to Myanmar with the other two fugitive suspects, 28-year-old Apiwan Sattayabundit and Kawita Ratchada, 25.
A sole male member of the alleged murder club, 22-year-old Wasin Namphrom, told police that the four of them planned to assault Warissara because they believed she had given information to police that led to one of their boyfriends being arrested on drug-related charges.
Wasin's girlfriend Jidarat Phromkhun is also in police custody. She has denied being present during the crime.
Preeyanuch's sister told police she called her Monday night and confessed to killing Warissara only after her victim threatened her with death if they left her alive.
If arrested, the three would also face charges for overstay in Myanmar.