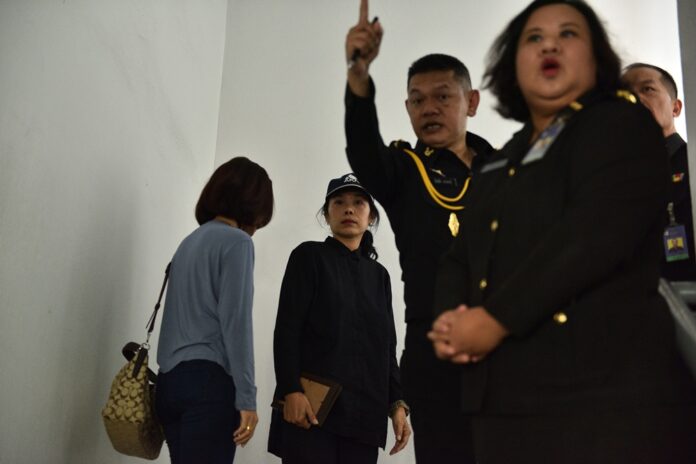 BANGKOK — A long-awaited military investigation into the death of a cadet was released to his family Tuesday.
Parents and relatives of Pakapong Tanyakan were being briefed by military officers about the inquiry results as of Tuesday afternoon. Reporters were not allowed to observe the meeting.
Cadet Death: Little Progress in Police Inquiry
The 19-year-old cadet died during training at an armed forces academy in Nakhon Nayok province in October. The military initially blamed "sudden heart failure" and other health conditions for his death, but his family protested those findings on suspicion Pakapong might have died from physical mistreatment.
After the news drew widespread attention and anger from the public, the armed forces announced they would investigate the chain of events that led to Pakapong's death.
Shortly after today's briefing started, Pakapong's family was seen storming out of the meeting room and driving away. They told reporters they were angry at the military's insistence that only Pakapong's parents would be allowed in.
They returned about 20 minutes later, saying military officers had changed their mind and would permit the entire family into the meeting room.
Note: This is a developing story and may be updated without notice.
Related stories:
Family of Dead Cadet File Police Complaint