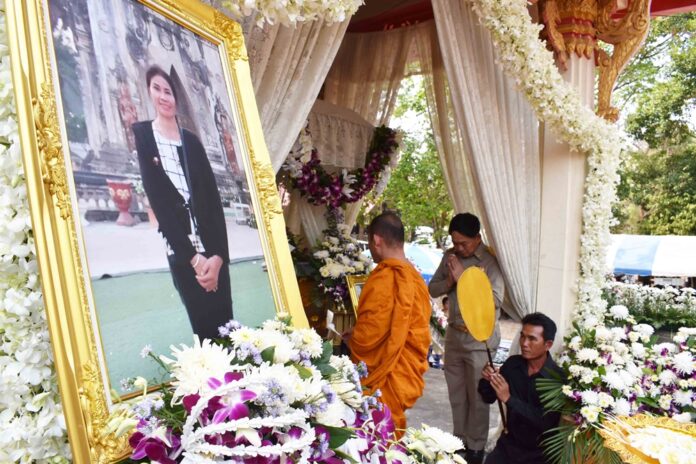 BANGKOK — The owner of a bus company was charged Tuesday for allegedly allowing one of his employees to drive a bus under the influence of drugs, resulting in a crash that killed 18 passengers last week.
Sayan Boonsanam, owner of Gun Eng Tours, was charged under traffic law with an offense that carries a maximum penalty of two years in jail. The driver, Krissana Jutacheun, was charged with fatal negligence for the Thursday crash in Nakhon Ratchasima province.
He was later found to have been high on meth at the time. He remains in custody after being denied release on bail.
Sayan said Friday he was unaware Krissana was taking drugs.
Police spokesman Weerachai Songmetta added that authorities will step up measures to prevent public transport operators from taking drugs while on duty. These include more random drug tests and checkpoints on the road, Gen. Weerachai said.