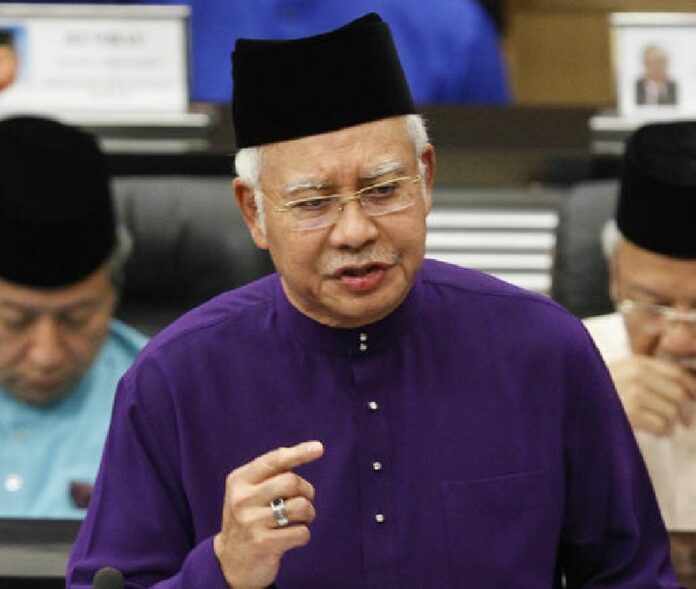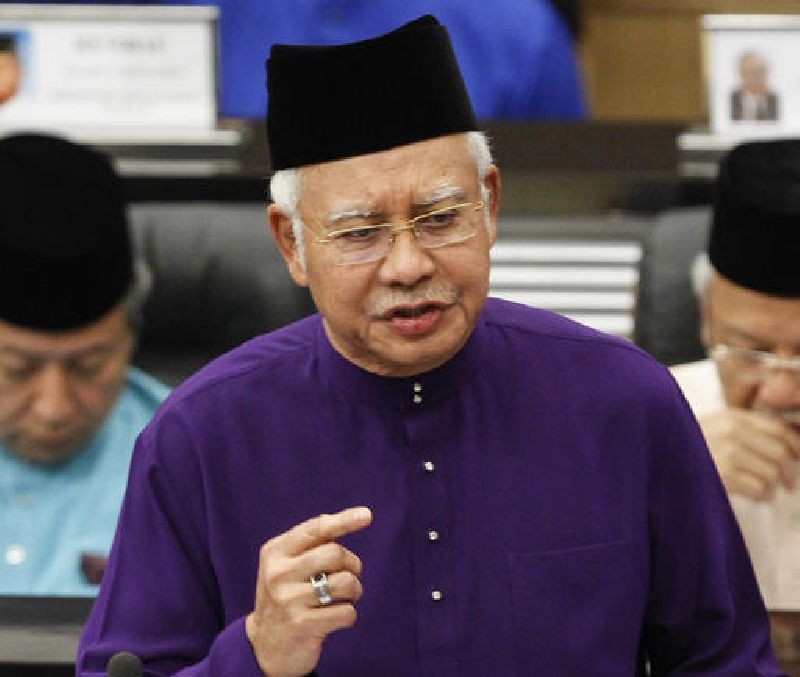 KUALA LUMPUR — Scores of activists have protested near Malaysia's parliament against the government's plan to redraw electoral boundaries that is expected to favor the ruling coalition in general elections to be held soon.
Embattled Prime Minister Najib Razak is expected to seek parliamentary approval Wednesday for the redrawn boundaries, which critics said will worsen malapportionment and etch out constituencies based on racial lines that could ensure electoral victory for the ruling coalition.
The protesters want the plan to be withdrawn until legal challenges are cleared in court.
Support for the National Front coalition has dwindled in the last two elections. In 2013, it lost the popular vote for the first time to the opposition. Najib has been dogged by a multibillion-dollar financial scandal but is under pressure to improve his coalition's performance.