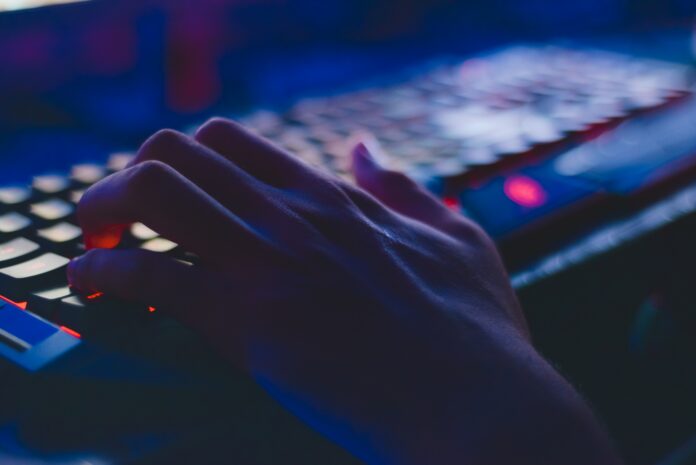 BANGKOK — The hacker accused of stealing and trying to sell personal data of almost every Thai citizen remains at large, the digital economy minister said Friday.
Despite earlier reports saying the hacker, identified as Sgt. Maj. Khemarat of the army's transportation department, was arrested on Wednesday, minister Chaiwut Thanakamanusorn said in today's press conference that police are still looking for him.
"We haven't caught the suspect yet," Chaiwut said. "He is a soldier, so there is a court-martial procedure we have to follow. Police can't just arrest him like ordinary citizens, they have to ask his commander to bring the suspect in. I'm confident that we will be able to find him if he's still in Thailand."
The hacker, who operated by the pseudonym of 9Near, had previously stated on his website that he would reveal personal data of 55 million Thai citizens by this past Wednesday unless the government reached out to him. He later withdrew his threat two days before the deadline, citing "sponsor conflict."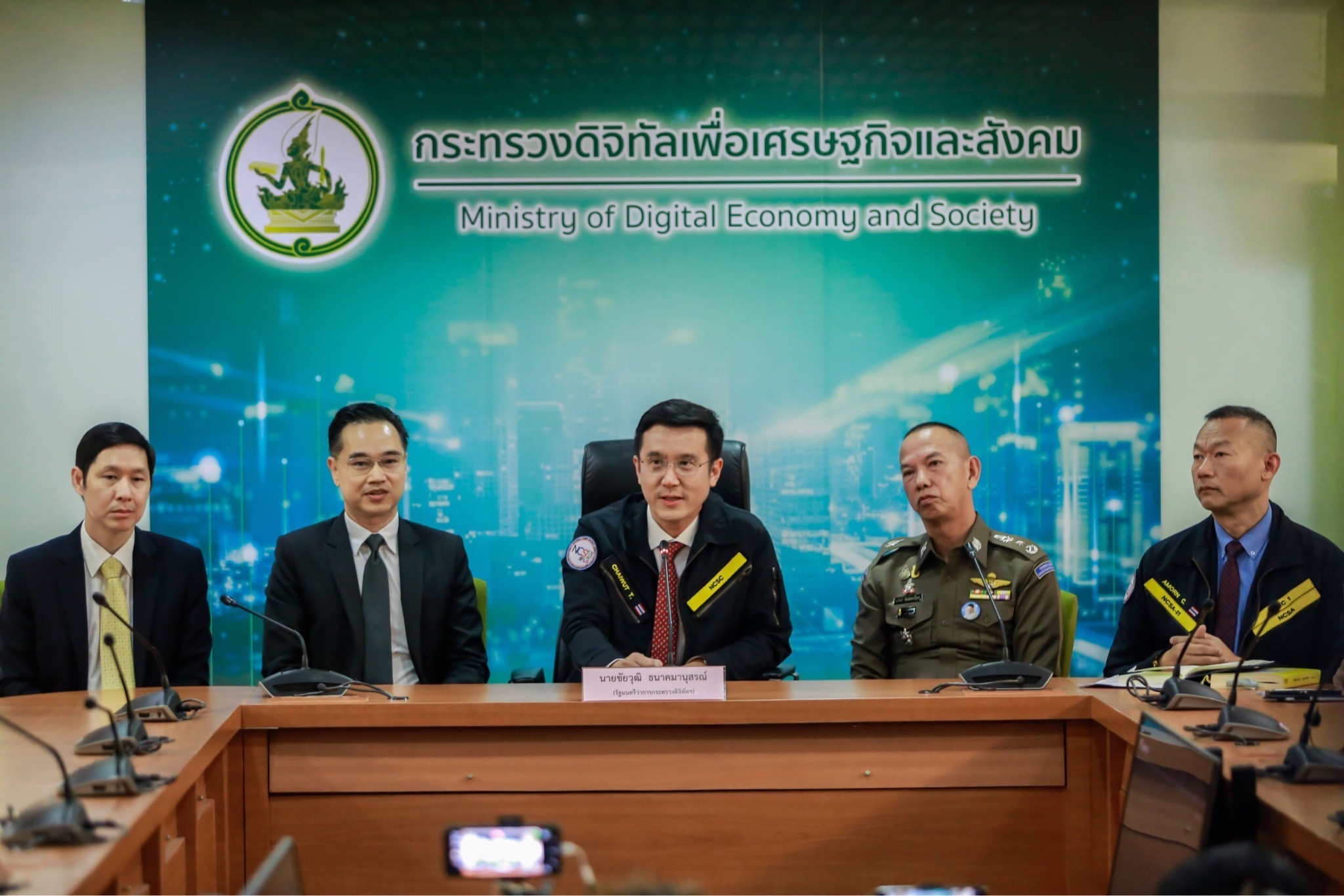 Chaiwut also said it remains unclear where the data breach happened and what was the hacker's motive. An arrest warrant was issued Sunday for Khemarat on disseminating false information changes, he said.
However, national police commissioner Damrongsak Kittiprapas said Friday the data was leaked from the government's Mor Prom application, which was used by citizens for vaccination services during the coronavirus pandemic. He also dismissed reports that the hacker has close ties to an unspecified politician.
"I haven't received any reports about it," Pol. Gen. Damrongsak said.
Authorities had doubted the amount of data he actually possessed and ordered internet service providers to block access to his website last week. The website now appears to be offline and there have been no words from 9Near since the news of the alleged arrest broke as of publication time.
If the data was released, it would contain personal data such as full names, ID numbers, dates of birth, addresses, and phone numbers. The minister said no one has come forward to file a complaint against the hacker so far.