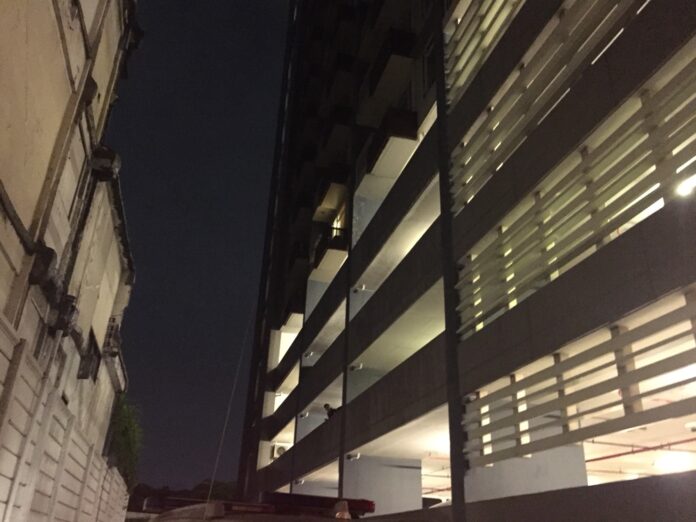 BANGKOK — Police on Thursday said they will rule the death of a Dutch man who fell from a woman's Bangkok condominium a suicide.
Authorities said Rik Salmans, 20, was distraught when he jumped from Pimornpat Korattana's balcony Monday due to relationship problems.
"His friend from the Netherlands told us he had just broken up with his girlfriend," Lt. Col. Supasak Poriyanon of Bang Yi Khan police said. "He was sad and drunk. It's definitely not murder."
Supasak said Salmans' body showed no signs of struggle. The room was also intact.
Salmans had met Pimornpat at a Khaosan Road bar that night and returned to her room just across the river. She told police the man had been crying all night and continued to do so at her home.
Pimornpat said she came out of the bathroom to find the door to her balcony open and Salmans gone. He was later found with a cracked skull on the ground below.
Related stories: