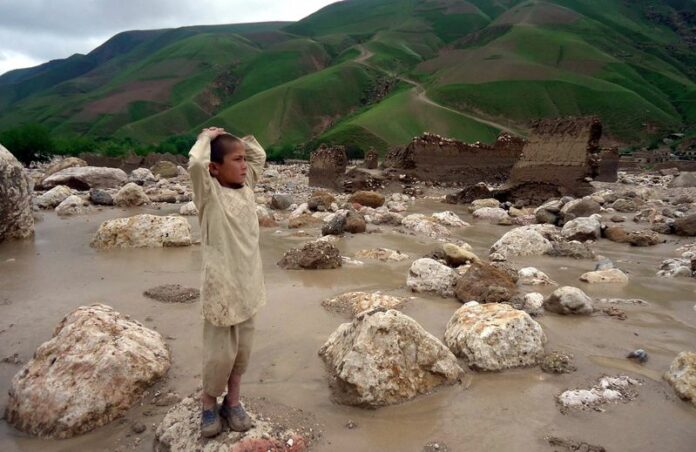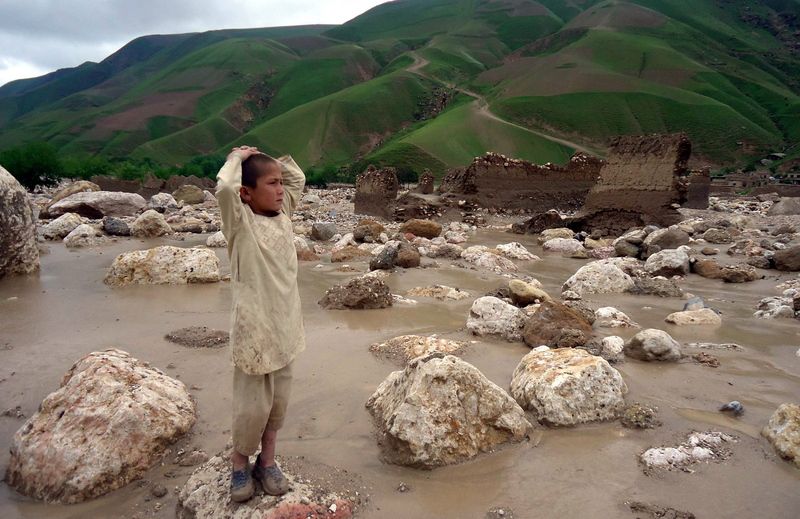 By Najeebullah Hazem (DPA)
KABUL — Torrential rains followed by flash floods in Afghanistan's northern Baghlan province have killed at least 74 people, officials said Saturday.
More than a thousand homes in Guzargah-e-Nur district were swept away in the flooding that began late Friday, said provincial police spokesman Javid Basharat.
Five villages in the district were destroyed, according to Mahmood Haqmal, the provincial governor's spokesman.
President Hamid Karzai has ordered the National Disaster Management Committee and other relevant organizations to take immediate action to help affected families, his office said in a statement.
Afghanistan's northern and central areas suffer heavy rainfall in the spring. At least 2,100 people went missing last month after a mudslide buried the village of Ab-e-Barik in Badakhshan province.