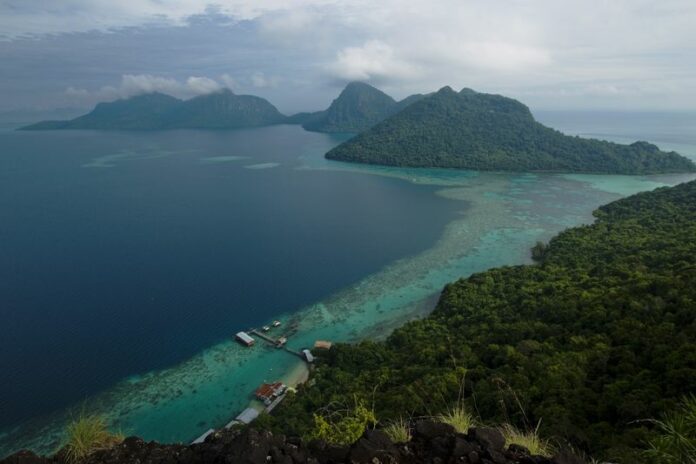 KUALA LUMPUR (DPA) — Masked gunmen seized the owner of a seaside restaurant and one customer in eastern Malaysia, police said Friday, in the first reported kidnapping since a curfew was imposed in the area last year.
The attack occurred late Thursday in Sandakan town in the state of Sabah, some 1,850 kilometres east of Kuala Lumpur, according to state police chief Jalaluddin Abdul Rahman.
Four masked men, carrying M16 automatic rifles were said to have entered the Ocean King Seafood Restaurant and seized Thien Nyuk Fun, 49, the co-owner of the restaurant and a customer identified as Bernard Ted Fen, 38.
Jalaluddin said the suspects took the Malaysian pair to a waiting motor boat.
It was the first kidnapping in eastern Malaysia since the government imposed a dusk-to-dawn curfew in the area in July 2014.
The curfew was prompted by a rash of kidnappings in Sabah perpetrated by suspected Muslim Abu Sayyaf militants from the nearby Philippine island of Jolo.
Home Minister Ahmad Zahid Hamidi said additional forces have been deployed in Sabah following Thursday's kidnapping.