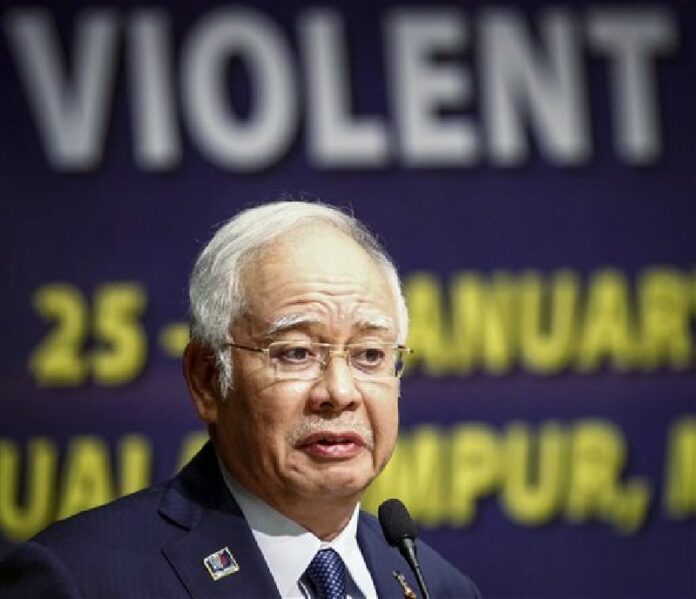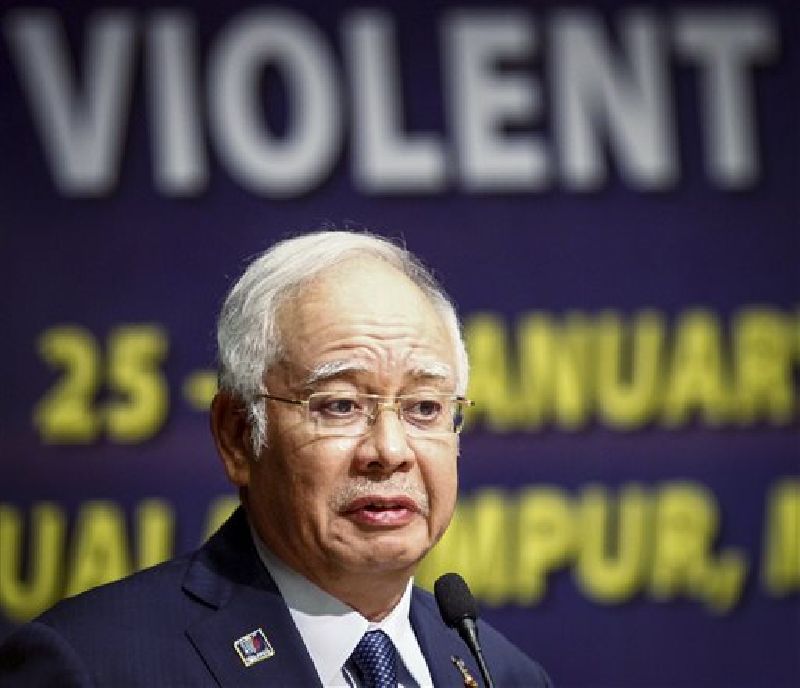 KUALA LUMPUR — Malaysia's attorney general says nearly USD$700 million channeled into Prime Minister Najib Razak's private accounts was a personal donation from Saudi Arabia's royal family, and cleared him of any criminal wrongdoing.
The announcement capped months of uncertainty for Najib, who has come under intense pressure to resign over the financial scandal in his biggest political crisis since he took power in 2009.
Attorney General Mohamed Apandi Ali says investigations by the country's anti-corruption agency showed that no criminal offence was committed as the USD$681 million ( 25 billion Baht) transferred into Najib's accounts in early 2013 was "given without any consideration" by the Saudi royal family as a personal donation.
He said Tuesday that Najib returned USD$620 million to the Saudi royal family in August 2013 as it wasn't utilized.
Story: Associated Press