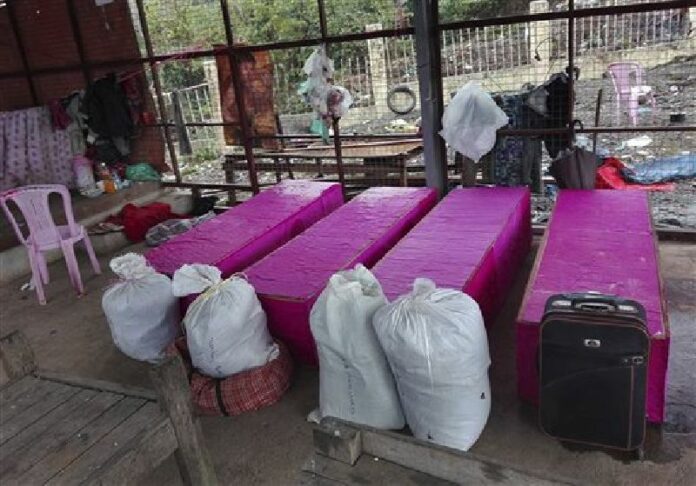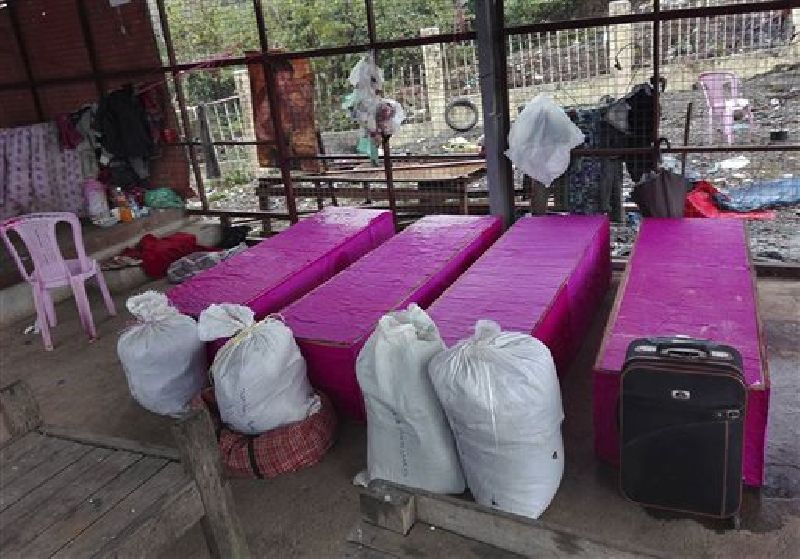 YANGON — A church deacon says a landslide of mining waste has killed at least six people in northern Myanmar, the sixth deadly accident in the jade mining region since a November disaster killed more than 100 people.
Baptist deacon Dut La, who is organizing funerals for the victims, said Wednesday that six bodies were in the morgue but more than a dozen may be unrecovered from the accident in Kachin state's Hpakant mining region.
Hpakant, in Kachin State, 950 kilometers northeast of Myanmar's biggest city, Yangon, is the epicenter of the lucrative jade mining industry. Jade is mined with heavy equipment that leaves small pieces in the waste soil that is piled into huge mounds. The accidents usually involve people who settle near the mounds to scavenge through the precariously high pile.
Story: Associated Press