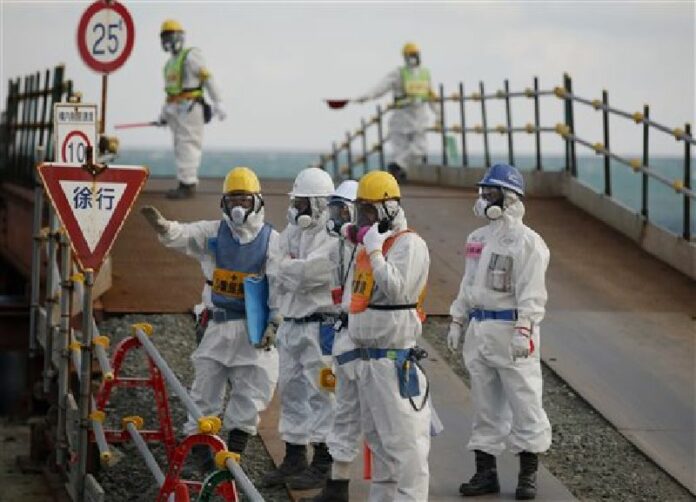 TOKYO — Three former utility executives have been formally charged over their alleged negligence in the Fukushima nuclear disaster, becoming the first ones from the company to go to criminal court.
National broadcaster NHK reported that a group of court-appointed lawyers on Monday had indicted Tsunehisa katsumata, chairman of Tokyo Electric Power Co. at the time of the crisis, along with two other TEPCO executives. The three men, charged with professional negligence, were not arrested.
The indictment follows a decision by an 11-member judicial committee in July to send the three men to criminal court after prosecutors had dropped the case.
Three reactors at the Fukushima Dai-ichi plant damaged in the March 2011 earthquake and tsunami suffered meltdowns, triggering massive radiation leaks that forced tens of thousands of people to evacuate.
Story: Associated Press