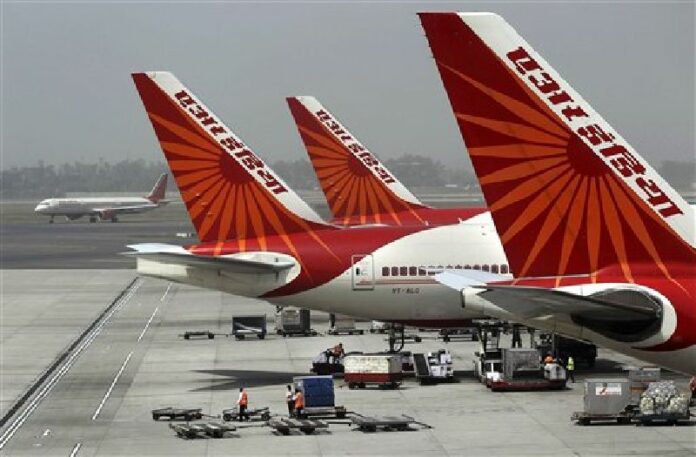 NEW DELHI — Security personnel have evacuated passengers and crew from two aircrafts operating from New Delhi's international airport after they received anonymous phone calls of explosives being placed in the planes.
It was not immediately known if any explosive was found after three bomb scares in less than 24 hours affecting Indian airlines or airports.
Passengers of an Air India domestic flight from New Delhi to eastern Bhubaneshwar city have been taken off the aircraft Thursday and their baggage was being checked, Press Trust of India said.
Separately, passengers of a Nepal Airlines jet from New Delhi to Nepal's capital, Kathmandu, were also ordered off the plane and the aircraft searched at the Indira Gandhi International airport.
The two aircraft were taken to isolation bays and are being searched for explosives.
This was the third bomb scare in less than 24 hours. Late Wednesday, the passengers and crew of an Air India jetliner were evacuated from the plane at Bangkok's Suvarnabhumi airport after an apparent bomb hoax.
Story: Associated Press
Related Stories:
Air India Jet Evacuated in Bomb Scare at BKK